Viewing events from July, 2016
July 27, 2016, 9:45 a.m.

John and Trevor will be leading us for a ramble around Hawkley, starting from the Hawkley Inn. This is Peter's walk but he's indisposed that day. Co-ordinates for the start of the walk are as follows: - GU33 6NE. SU7471729107. N 51º03'23.25" W 0º56'07.05" or if you prefer N 51.056458.º W 0.935292º. The Hawkley Inn have requested we order our lunch on arrival before we walk. The walk has gradual inclines with steeper descents, if we have a lot of rain it could be muddy, there is some road walking.
July 20, 2016, 9:45 a.m.

This walk starts from the car park  near the Cowdray Coffee Shop in Easebourne.This is Marian's, June's, Linda's and Maddie's walk, originally planned for May. As the weather is so hot, it will probably be a morning walk only, ending either in the White Horse in Easebourne, or in the Tea Rooms. 
July 13, 2016, 9:45 a.m.

This is Jeff's short walk of about 4.1/2 miles, starting from near Chidmere Pond  SU79304 03481. Lunch probably in the Old House at Home, but not guaranteed!. This will be a flat walk, with lots of views over the channels of Chichester Harbour.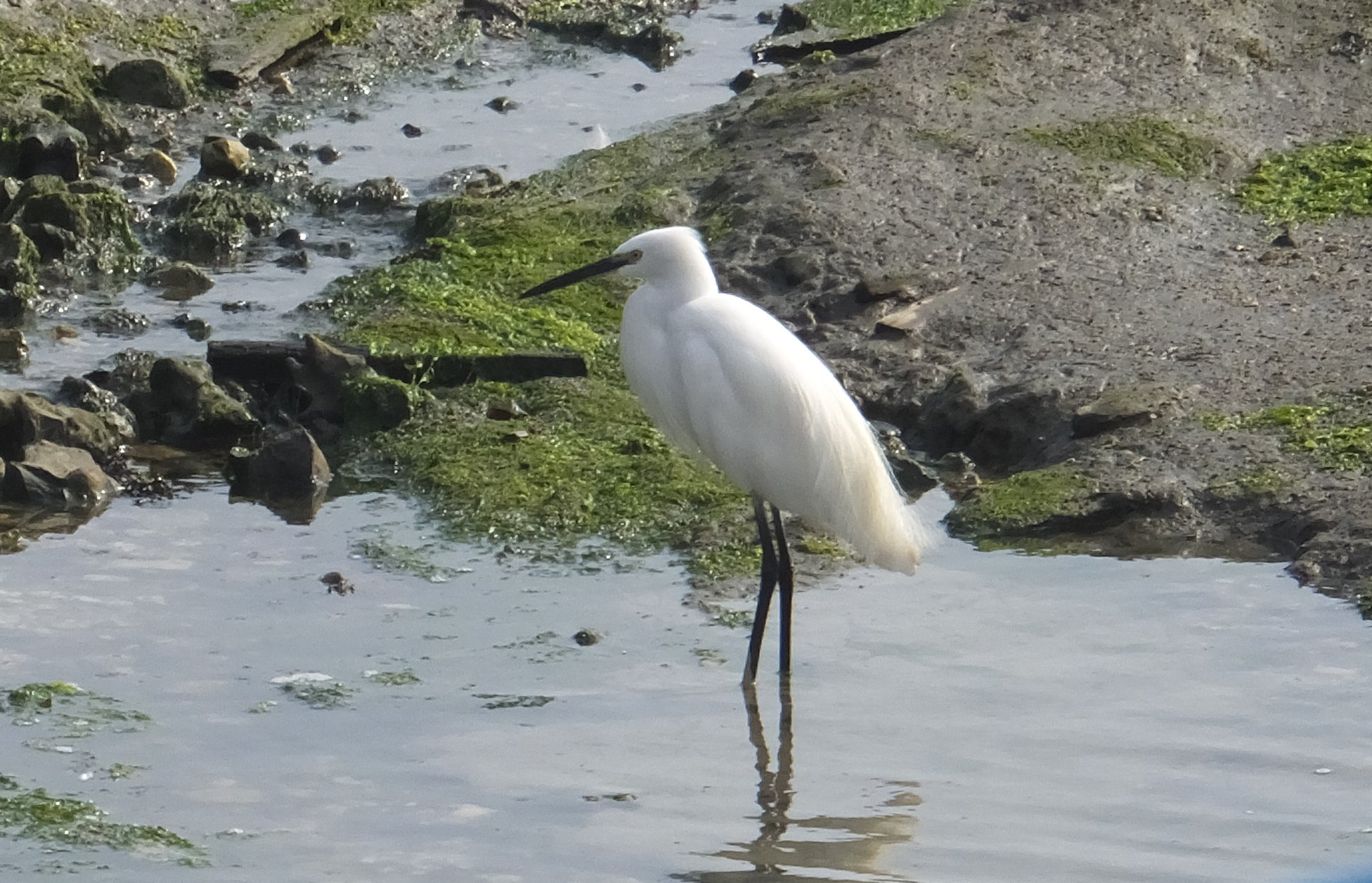 July 6, 2016, 9 a.m.

Mary has again organised a day walk in the Isle of Wight. The train leaves at 9.07 but getting there well before 9.00am is recommended - we were trying to organise tickets last year and were asked to leave the waiting room as we were too noisy!!  There is no longer any need to pre-order  food . Sunshine not guaranteed, but this is a very pleasant flat walk and good walking shoes are probably sufficient.