Posted by: Tim 1 month ago
You may be interested in this message from the Midhurst Society :- Your members may be interested in our Talks programme for 2020,starting this Thursday January 23, with a presentation by Southern Water on how they manage water quality and how we can all play a part in reducing the impact of water usage on the environment. Details on our website midhurstsociety.org.uk Visitors welcome 2 for £5 Michael Balmforth Chairman
Posted by: Tim 1 month, 2 weeks ago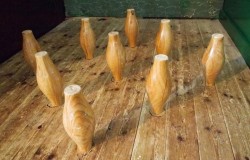 We are again holding a Skittles evening in the fabulous Barley Mow in Walderton PO18 9ED. Bowling starts around 6.30 and a buffet will be served around 7.30/ 8.00 pm. Chips are well worth the trip and the cost will be £10 a head. This is also the opportunity to dispose of that rather nice but unwanted Christmas gift as we will be holding a raffle and your contributions will be much appreciated. Please make a note in your diary and we will need confirmation of attendees by Friday 14th February, if you can spare the time from your Valentines night celebrations please!
Posted by: Tim 8 months ago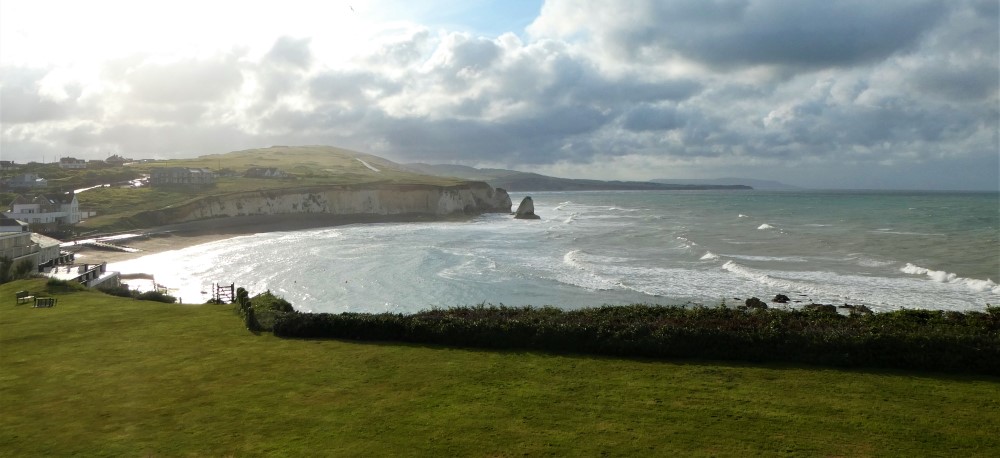 All the walks are now in the gallery - if you are new to the site, click on the photo for each walk report and you will find another 20 or so photos will appear lower down the page for that day.
Posted by: Tim 9 months, 2 weeks ago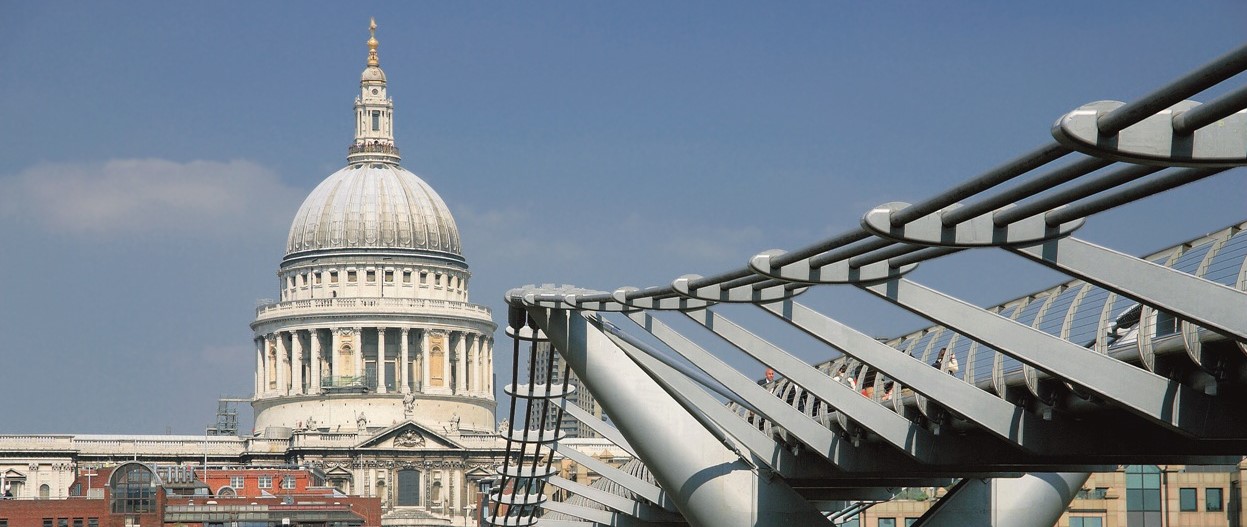 More detail to follow, but we'll travel up on the train and hope to see Covent Garden, St Paul's Cathedral and a few places in between.
Posted by: Tim 1 year ago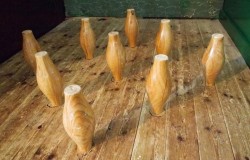 Don't forget to bring any unwanted gift or something that's too nice to throw away along to be raffled on Friday. Excellent food will be served around 8.00 pm, but please get there around 6.45pm so we can discover the best Skittler in the South!