Viewing events from August, 2019
Aug. 28, 2019, 9:45 a.m.

Jennifer has kindly stepped to lead this walk which starts in the car park in Bosham (SU 806 040) (N50.83008° W0.85623°) (fluffed.oaks.unfit) and travels along the coast to the ferry embarkation place, marked with a notice board (I think). The ferry takes you to lunch at The Ship in Itchenor. Ferry details can be found on their website: https://www.itchenorferry.co.uk/ The fare is £2.50 per person each way. It is about 5.5 miles and very flat, needless to say.
Aug. 21, 2019, 9:45 a.m.

Pauline has very kindly stepped in to help out for this walk. Leave Midhurst North Street car park at 9.45am, going to North Mundham Village car park which is off School Lane, (PO20 1LA, or SU87564 02653, or juror,skips,brings). The flat walk of around 4.5 to 5 miles ends back in the car park, where you may choose to walk or drive the 700 yards to the Walnut Tree for lunch. They would like us to pre-book our choice of food the day before. Please click on the pub photo above to see the current menus. Please contact Pauline by Tuesday lunchtime with your order if you can. Her Email or mobile phone detail is on our contact list.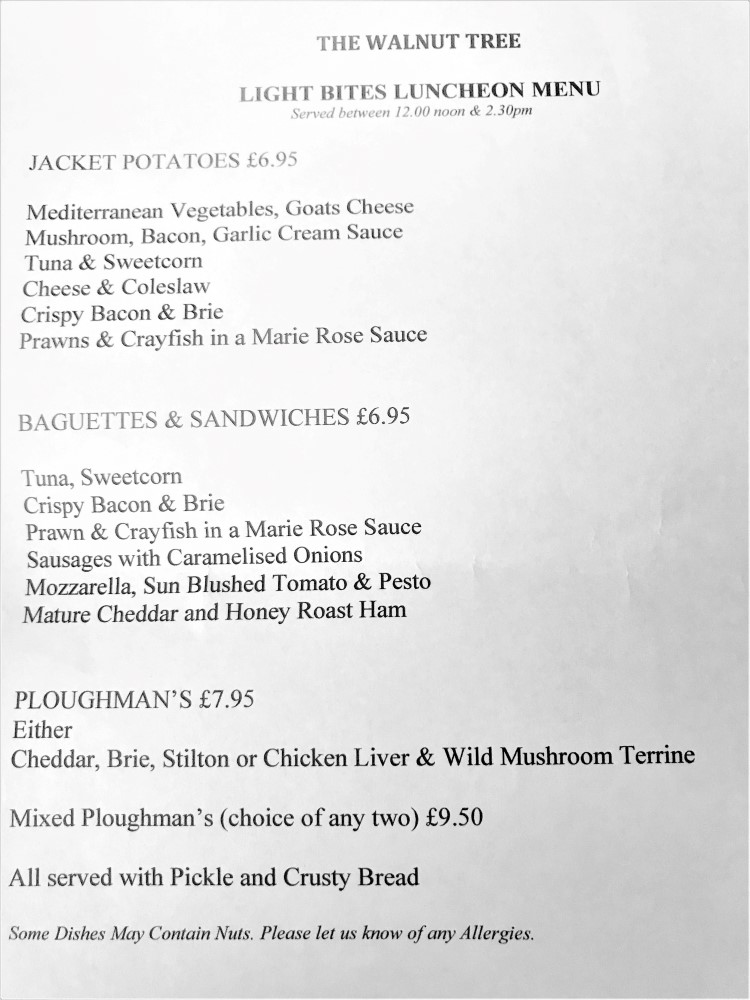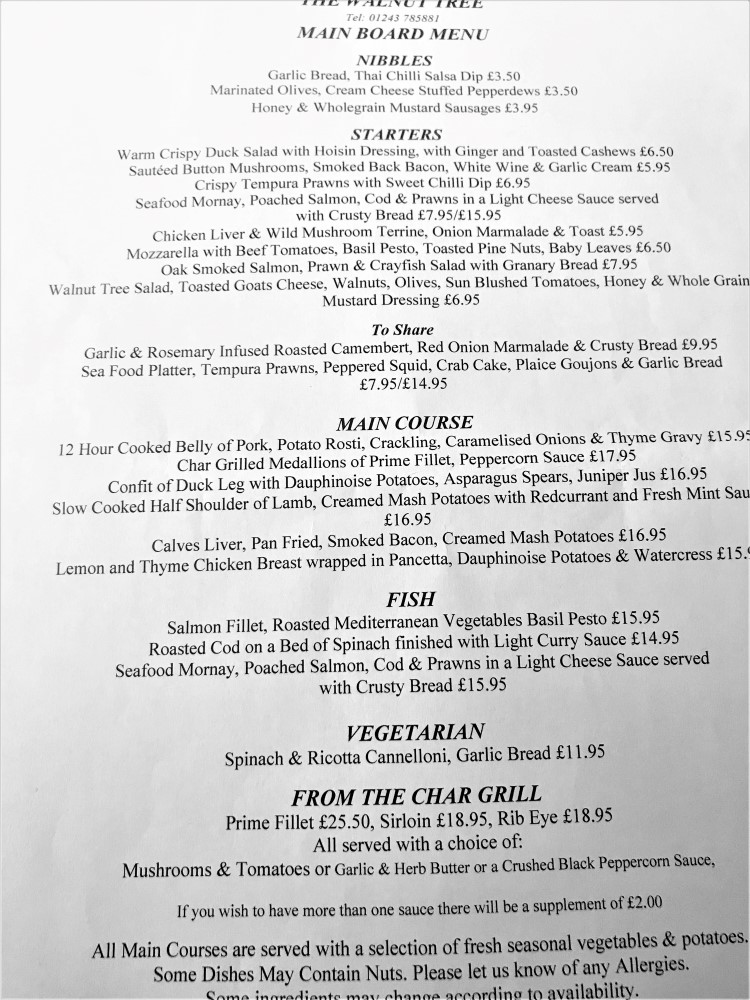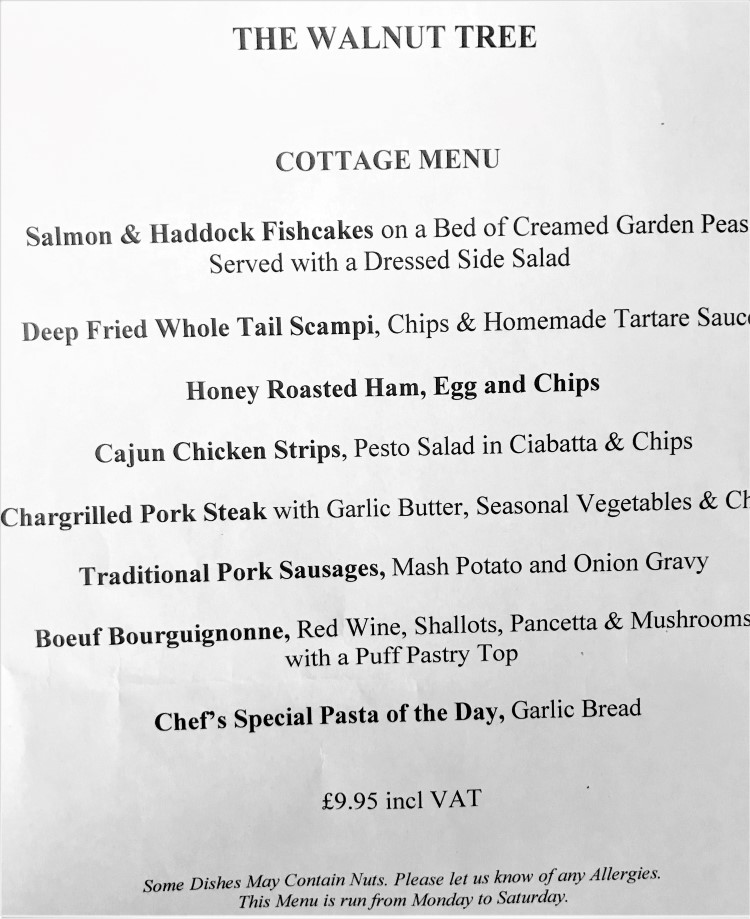 Aug. 14, 2019, 9:45 a.m.

Isabel has had to cancel this walk as there are storms heading our way.
Aug. 7, 2019, 9:45 a.m.

David's walk starts from The Country Inn, Severals Road, Bepton, Midhurst, GU29 0LR. Length 4.75 miles and 2 stiles.