Viewing posts from November, 2018
Posted by: Tim 3 years, 7 months ago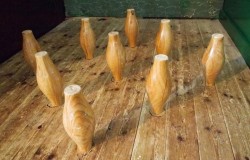 Skittles and a wonderful buffet on Friday 15th February 2019 evening. More details to follow but we will be having a raffle to get rid of any unwanted presents and things you bought by mistake.
Posted by: Tim 3 years, 8 months ago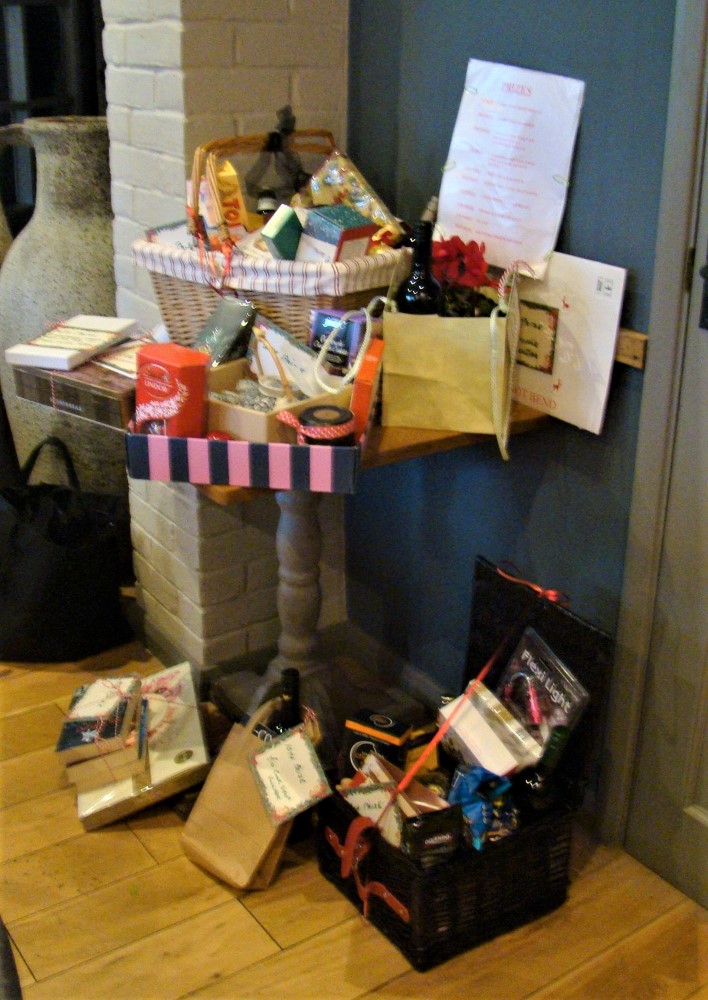 Marian is gathering together items to go into the Giant Christmas Raffle to be held on December 12th 2018. We would be very grateful if members can donate any item to go into the Christmas Hamper and also a Home and Gardens Hamper. Indeed, anything nice would be much appreciated, as long as it's not too heavy or large!