Viewing posts from January, 2021
Posted by: Tim 9 hours, 25 minutes ago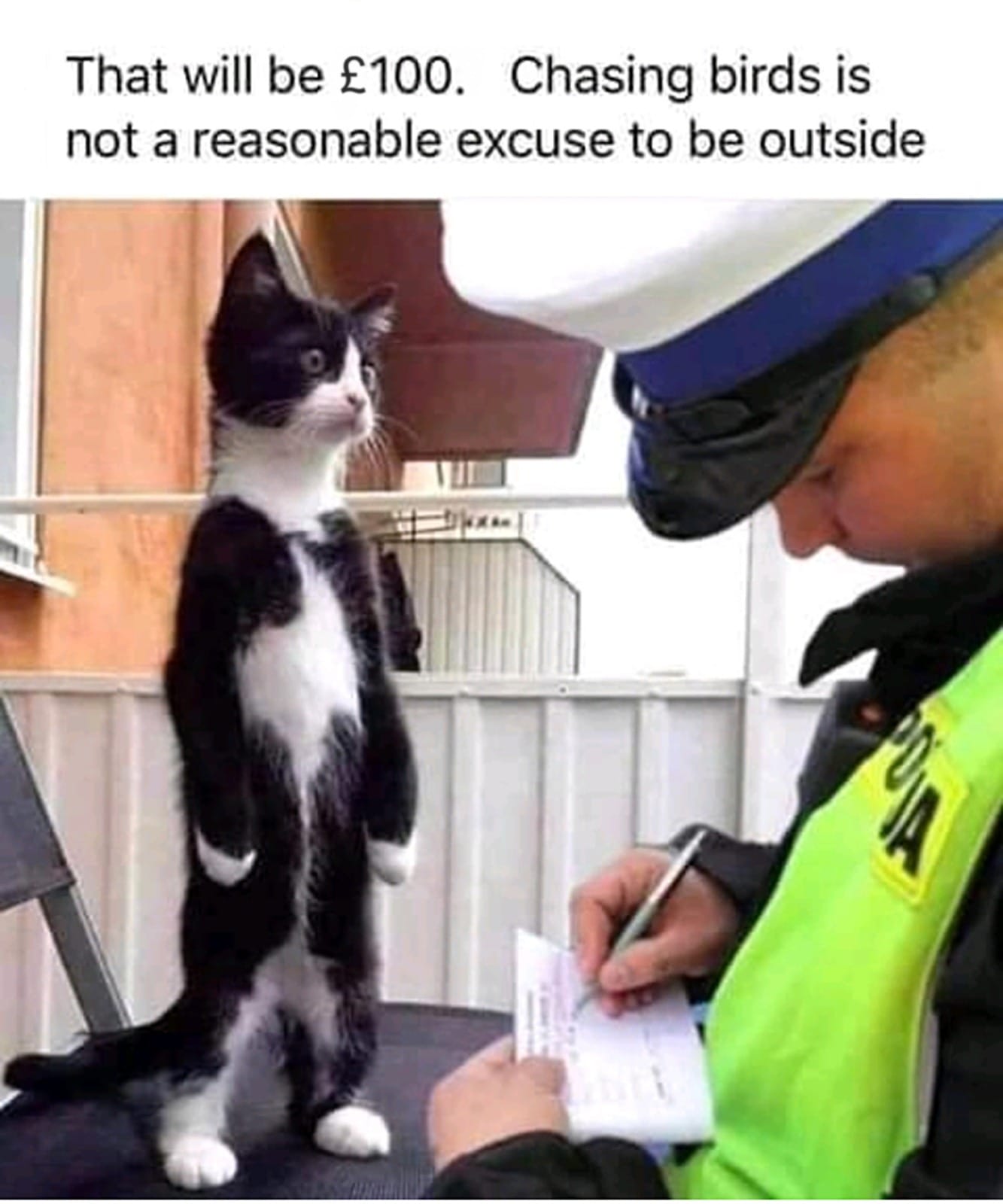 Posted by: Tim 3 days, 18 hours ago
Jane and Tim thought of extending a circular walk to the Durleighmarsh Farm shop. After coming across the route of the old Midhurst to Petersfield railway at West Heath we ended up walking through a deer park near Rival Lodge, which was a bit of a surprise. About 7 miles.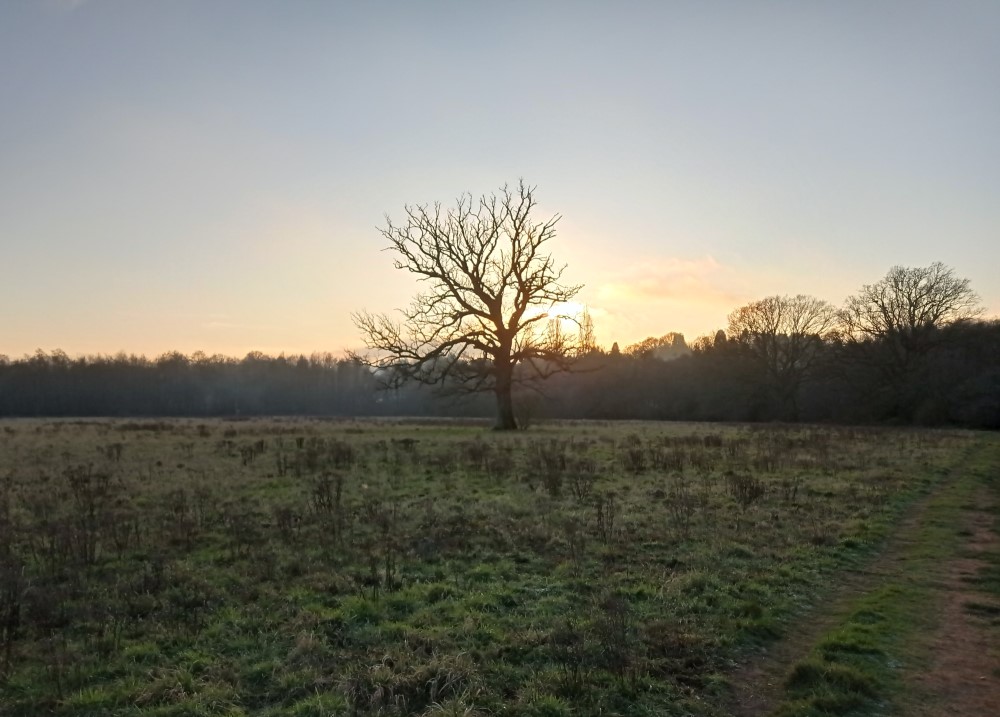 At 11am the sun is trying its best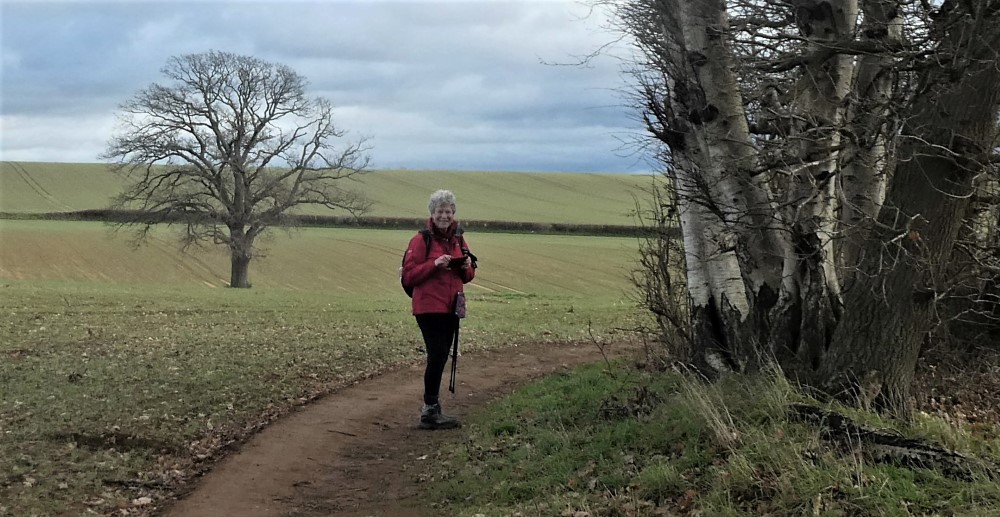 On the way to Durleighmarsh.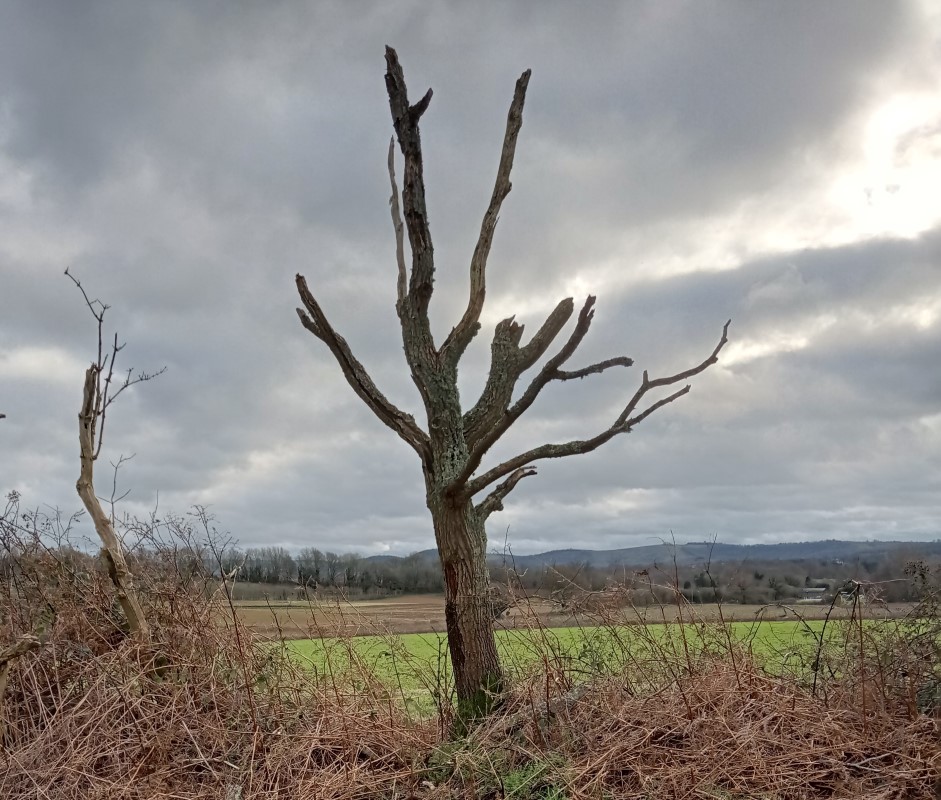 Some trees need a bit of water.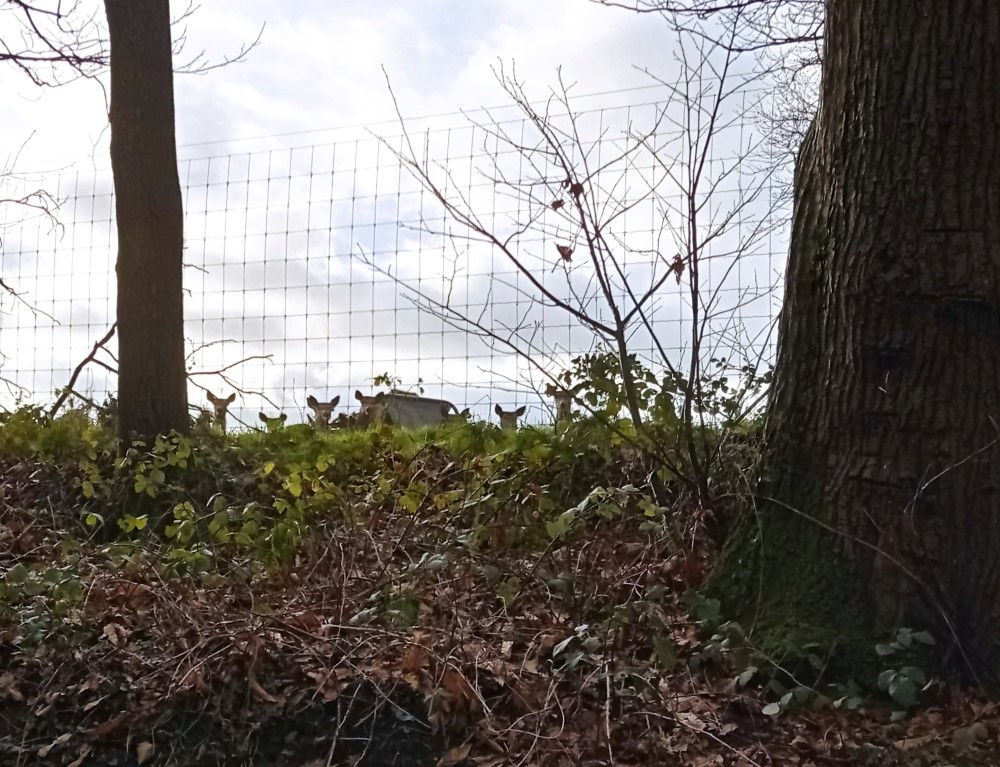 What's that peeping over the bank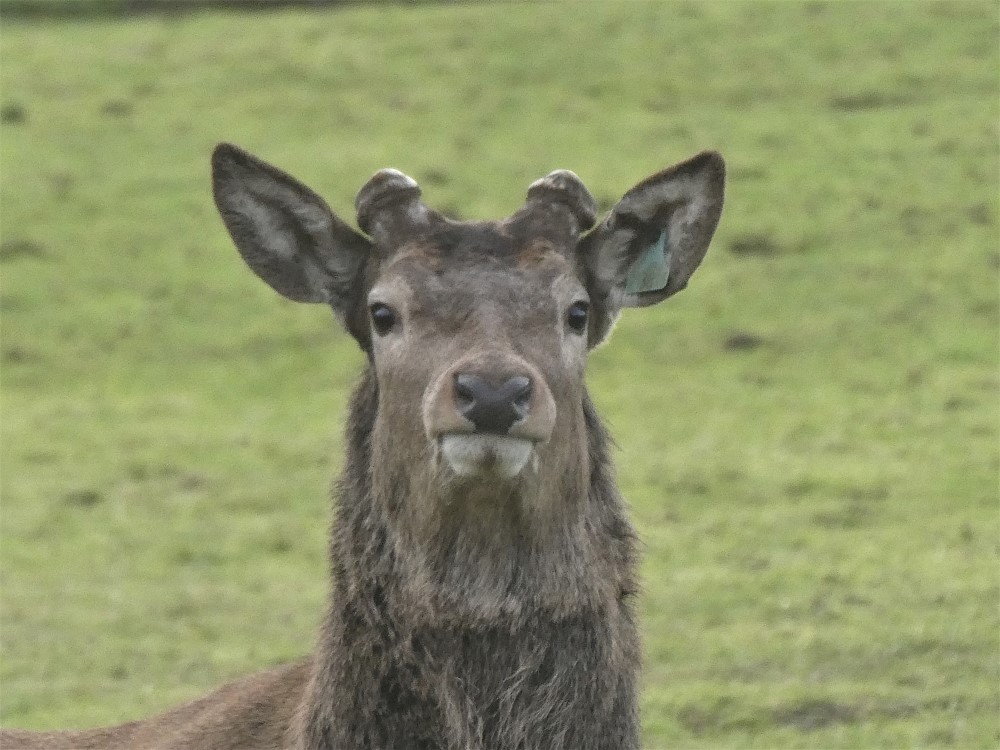 Oh, it's you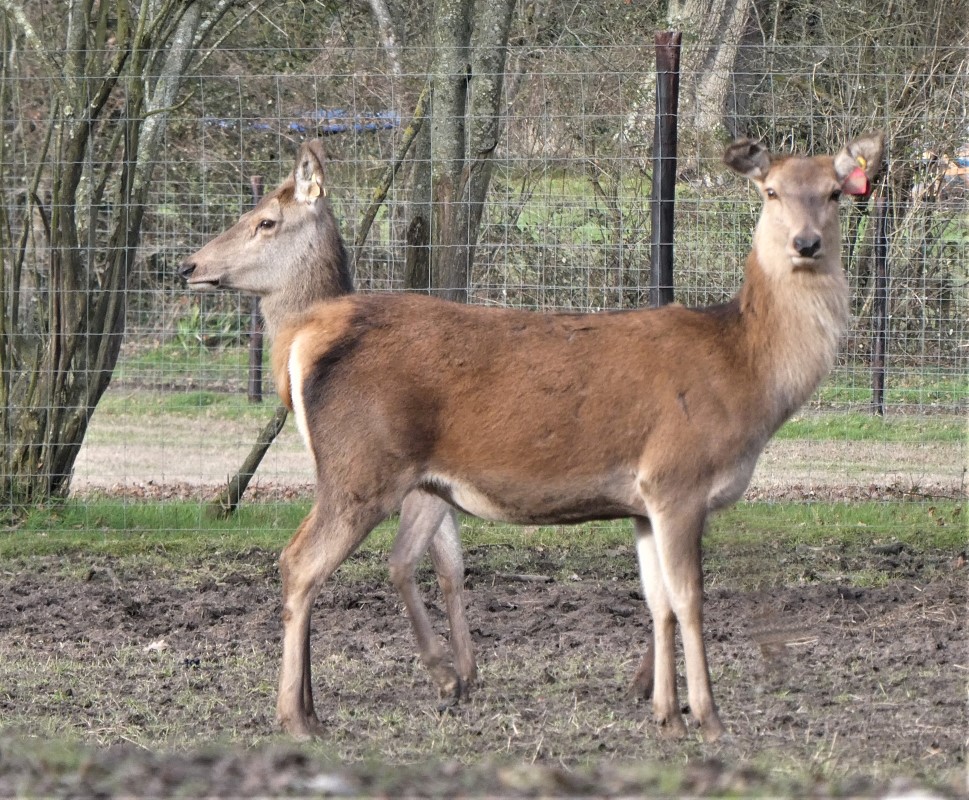 Two heads are better than one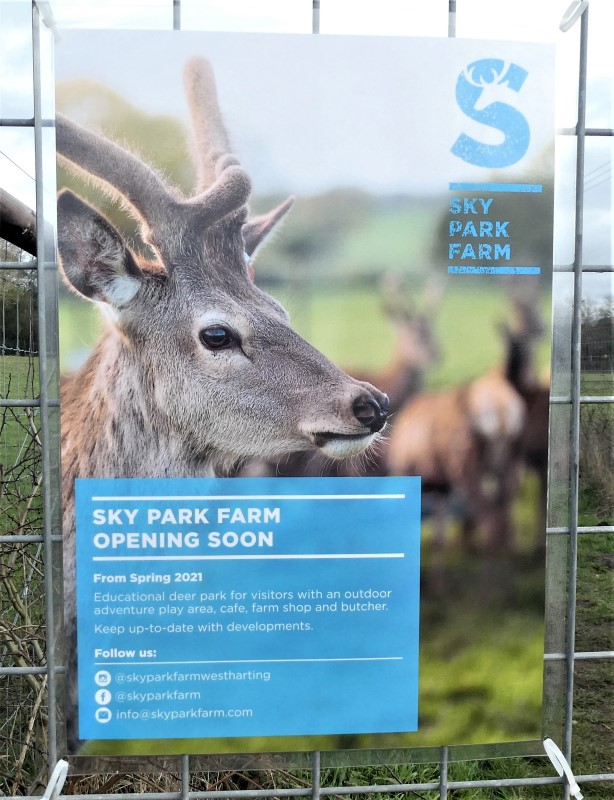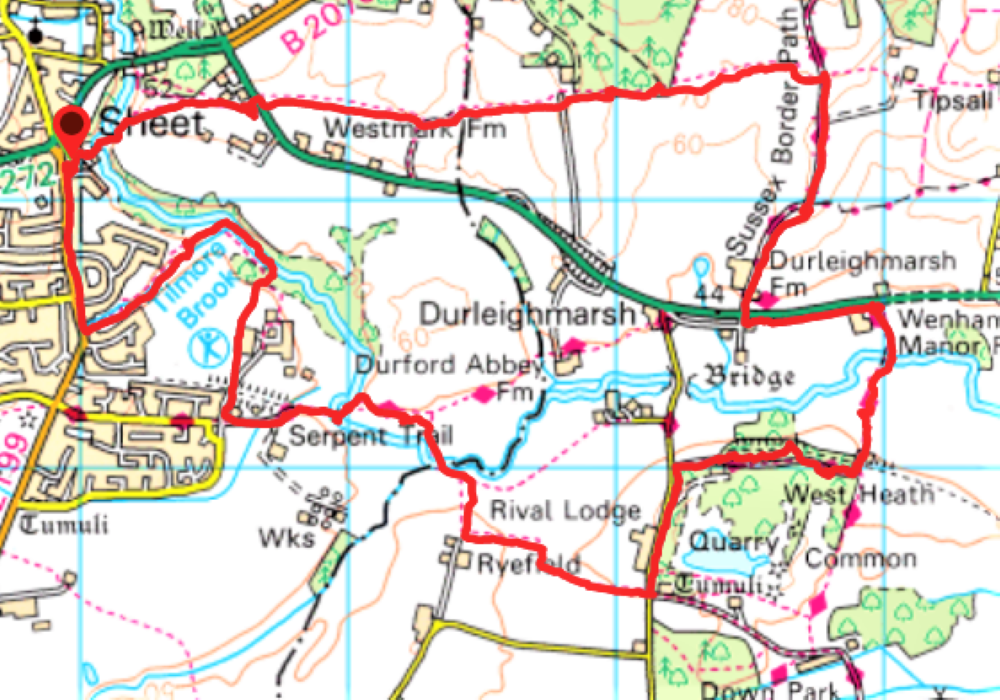 About 7 miles
Posted by: Tim 6 days, 18 hours ago
Barbara and Janet's walk ambled around Fyning and Terwick, part road and part woodland, looking for signs of spring, a very cold dry day but lovely to go out for exercise and a chat.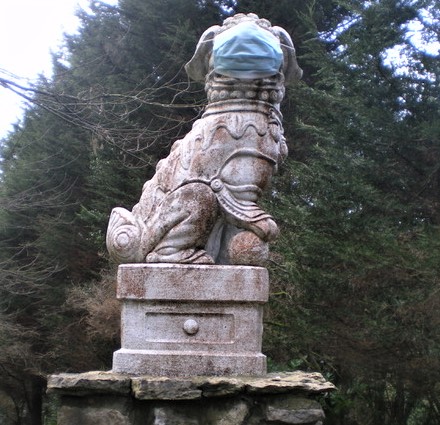 A very cautious stone dog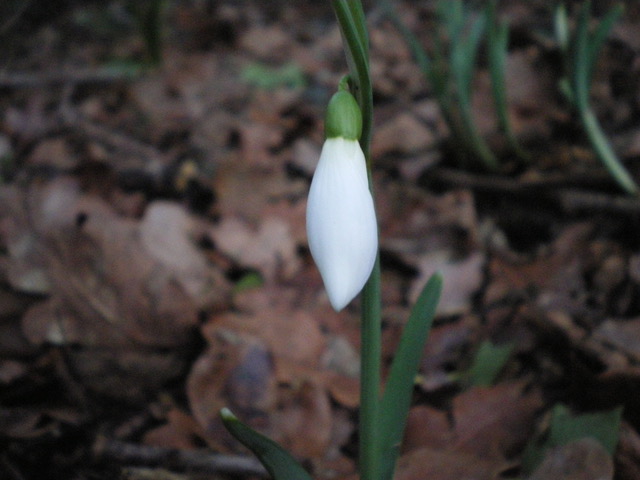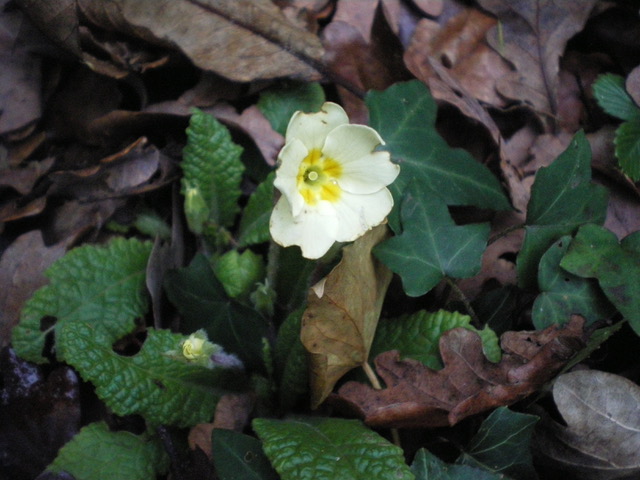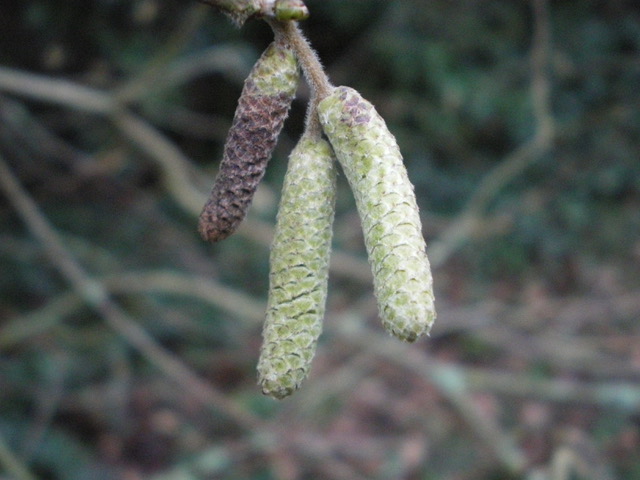 We found Catkins:---------Primrose:---------and a Snowdrop, all signs of a early Spring.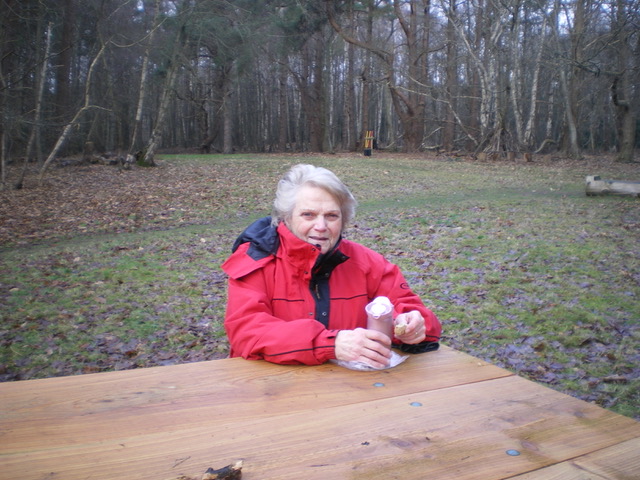 Coffee Break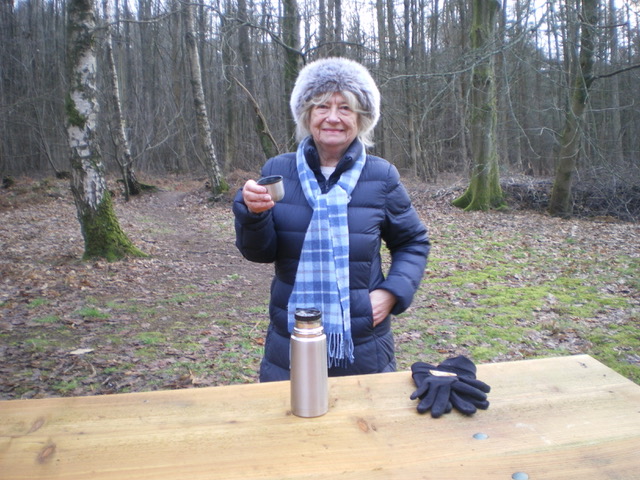 Cheers, Happy New Year.
Posted by: Tim 1 week, 2 days ago
Guess where Marian's been walking - thanks for the photos!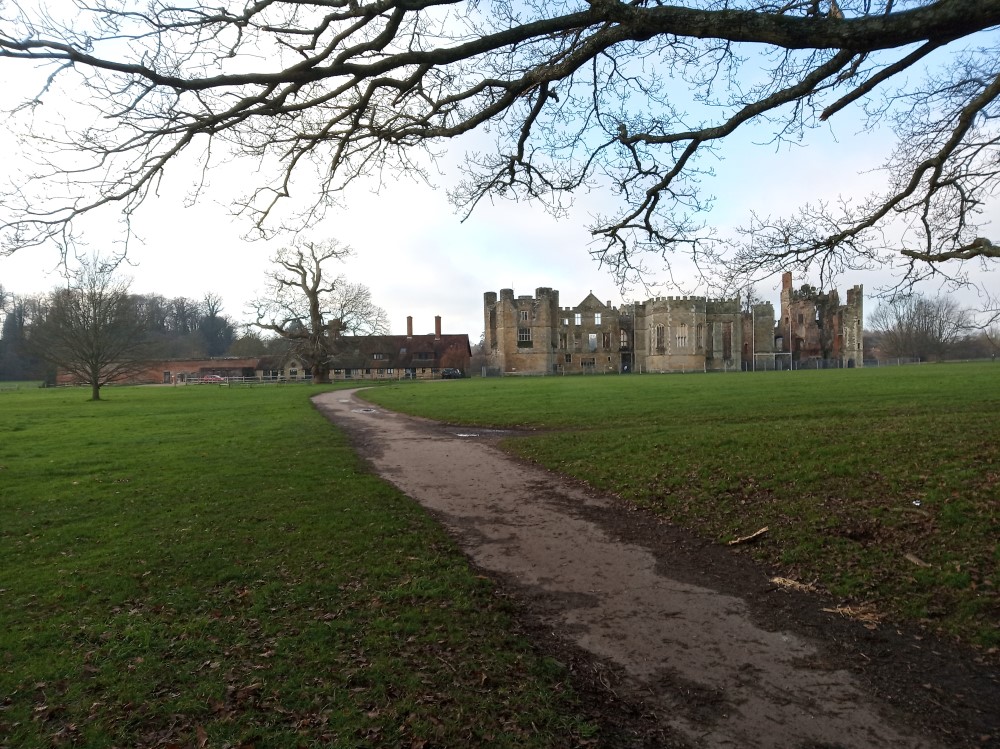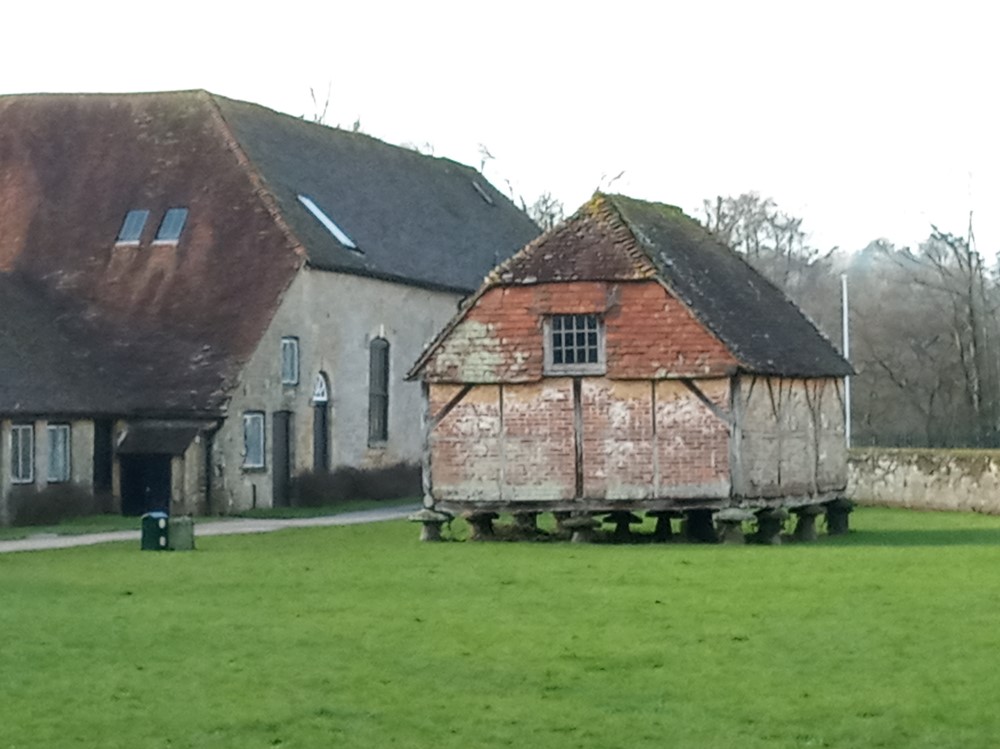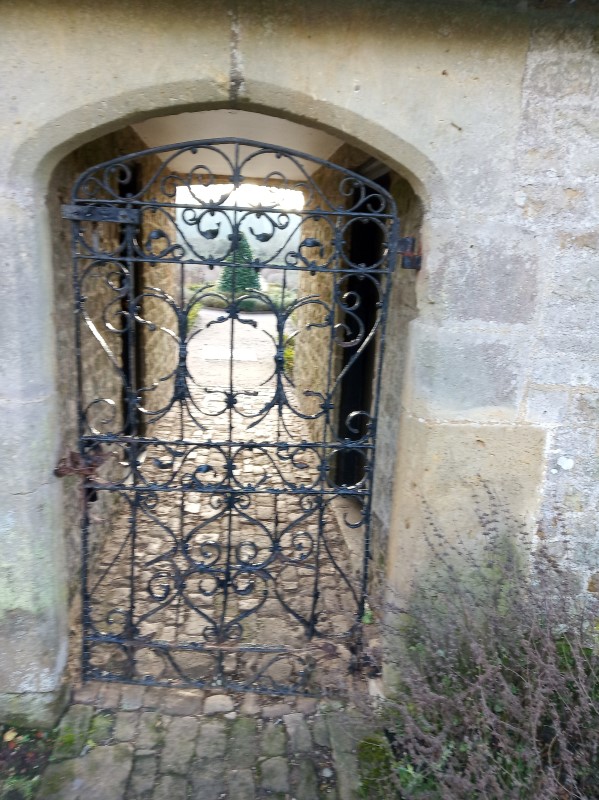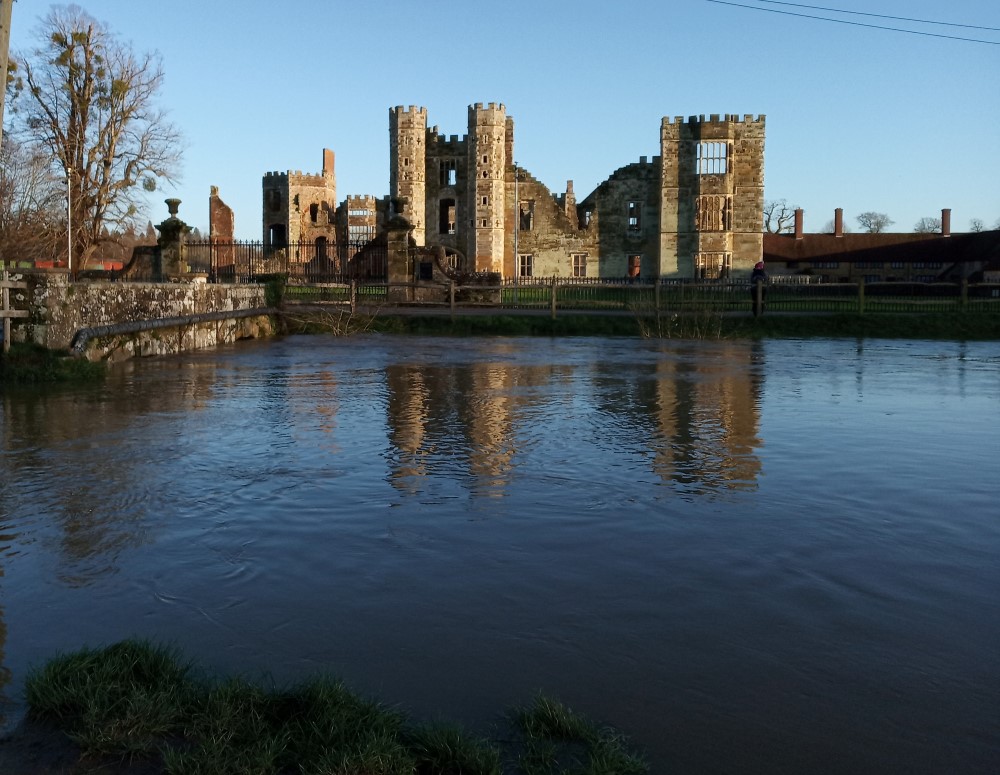 That river is looking very high.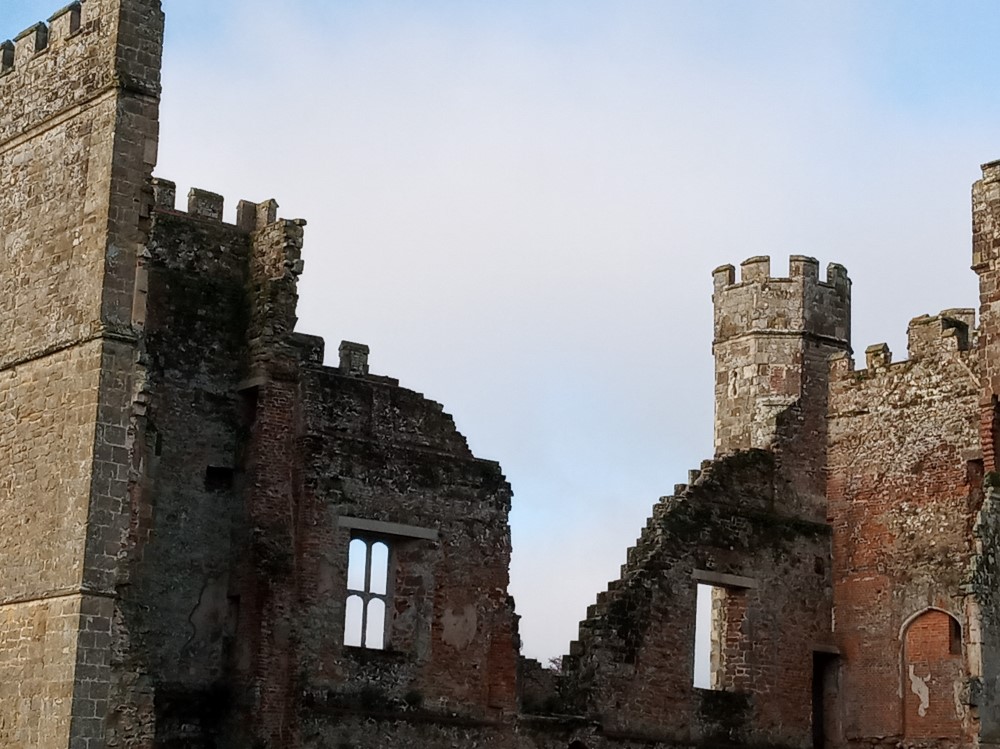 Posted by: Tim 1 week, 3 days ago