Viewing posts from January, 2021
Posted by: Tim 1 year, 5 months ago
Jon's photos from Petworth Park.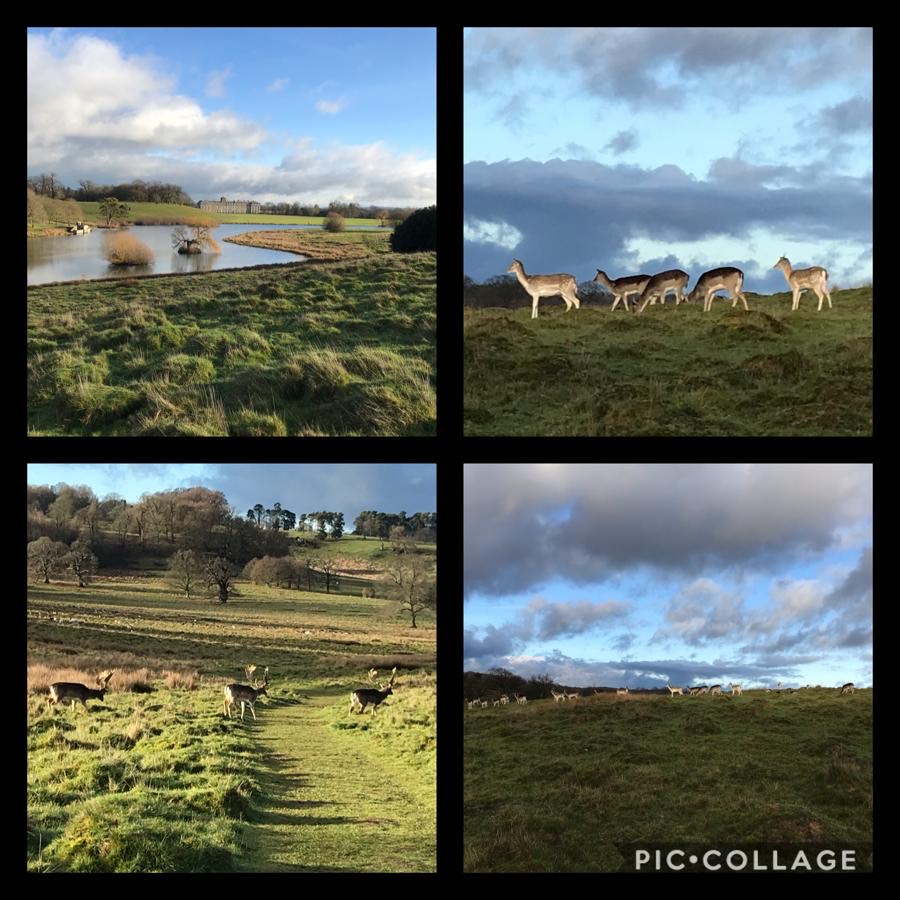 Nice dear photos from the Park.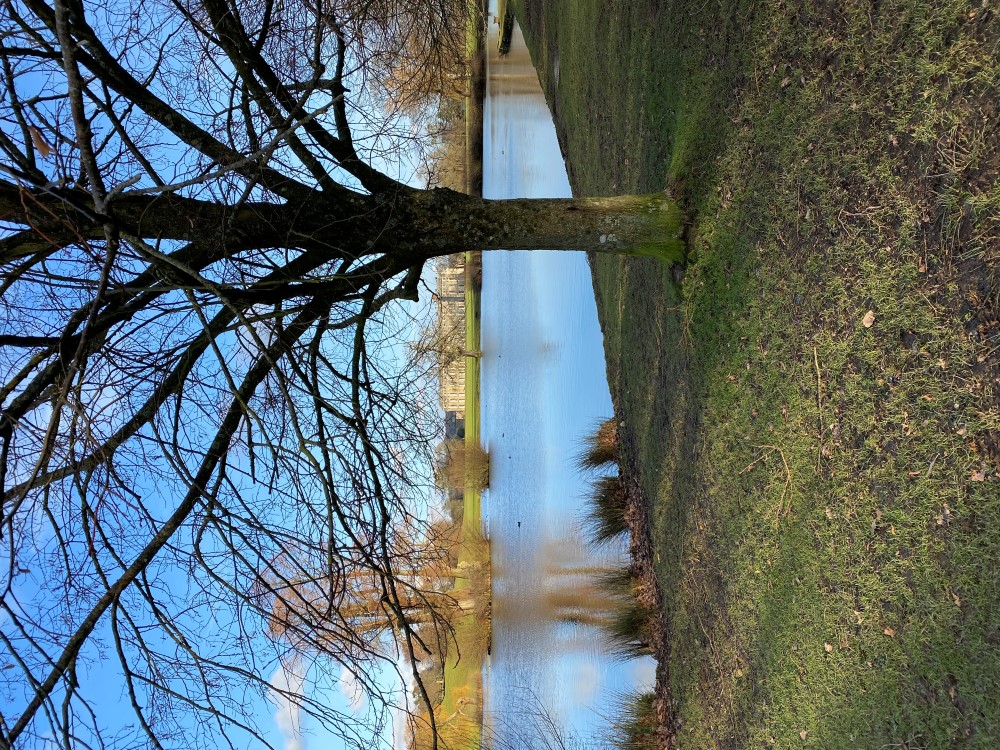 Petworth House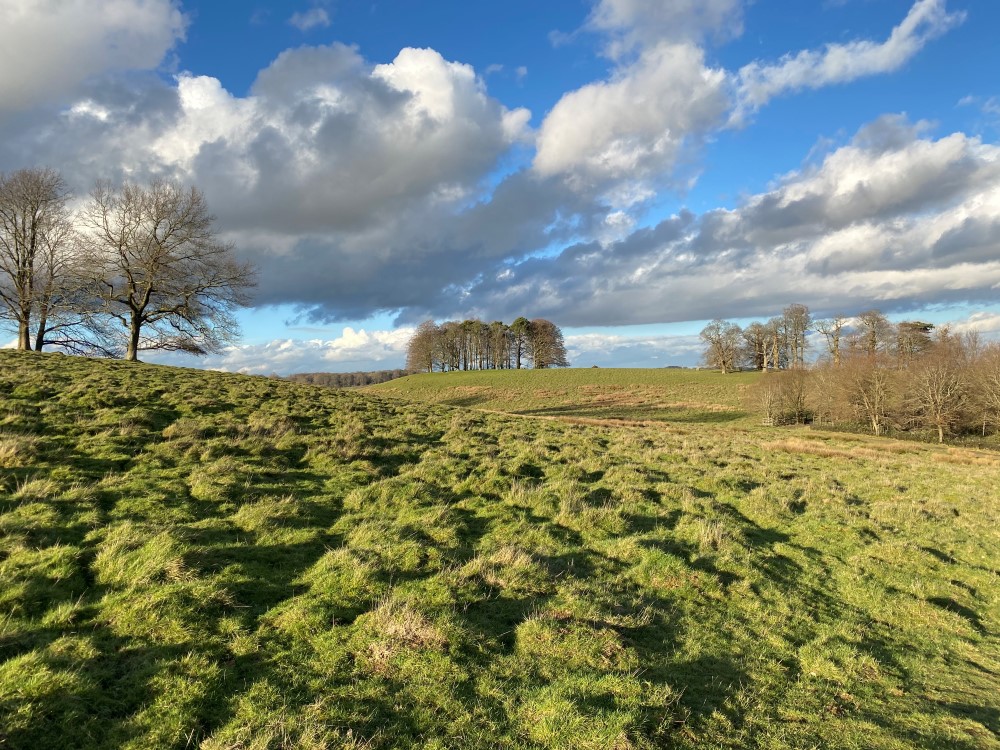 Yellow Meadow-ant hills, homes for the ants feeding on a honey dew from their winter guests, the larvae of the Chalkhill Blue butterfly. If the winter is really bad, they'll eventually eat the larvae as well!
Posted by: Tim 1 year, 5 months ago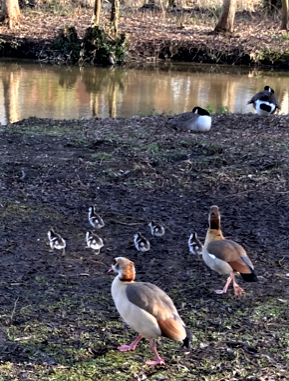 South Pond, the Egyptian geese are breeding!! Let's hope
no-one goes feeding them bread as it can deform them for life.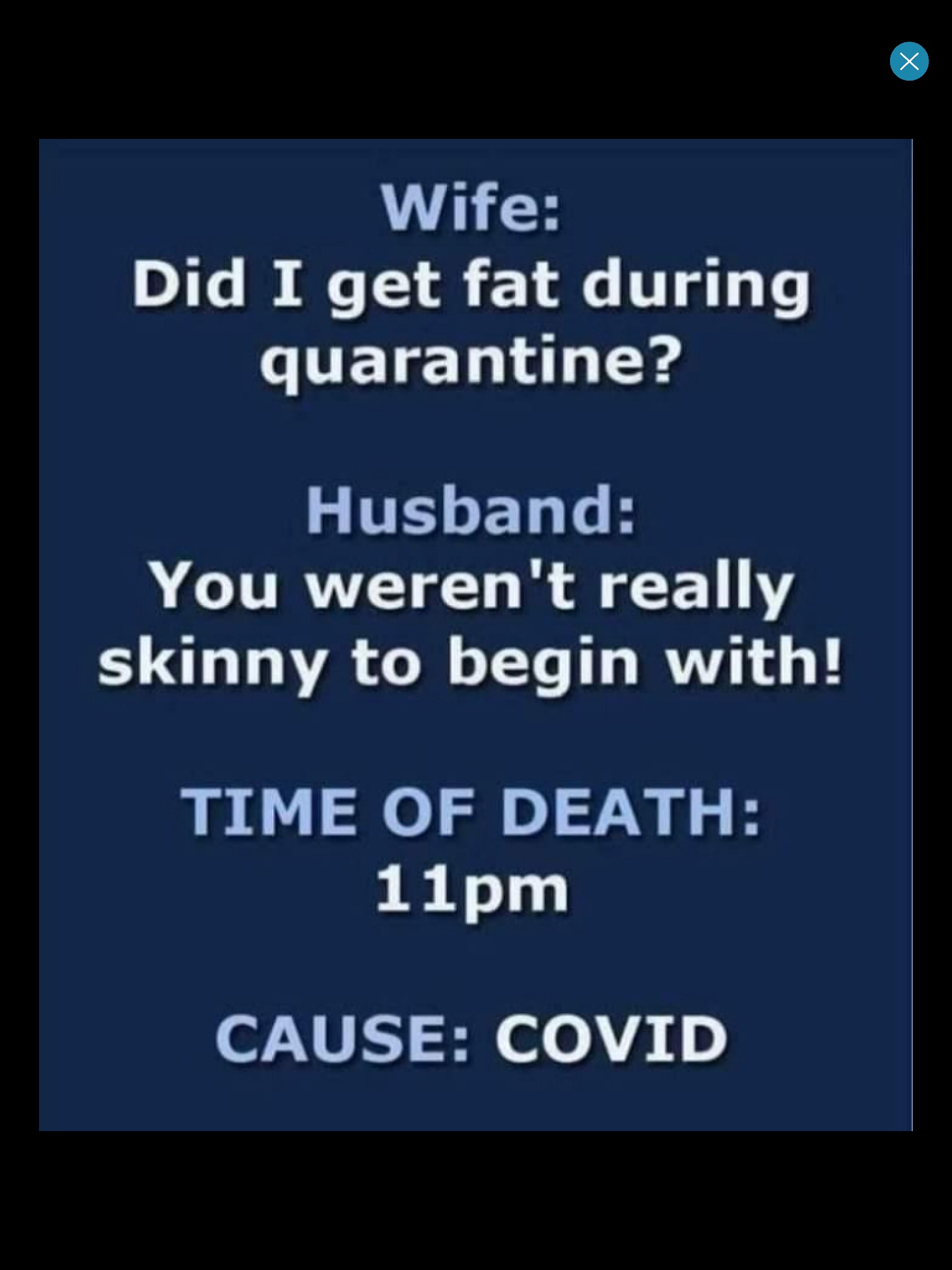 Posted by: Tim 1 year, 5 months ago
Barbara and Janet's walk took them through the ancient sunken lanes of Rogate, Fyning and Terwick. a lovely crisp day, about 4 miles.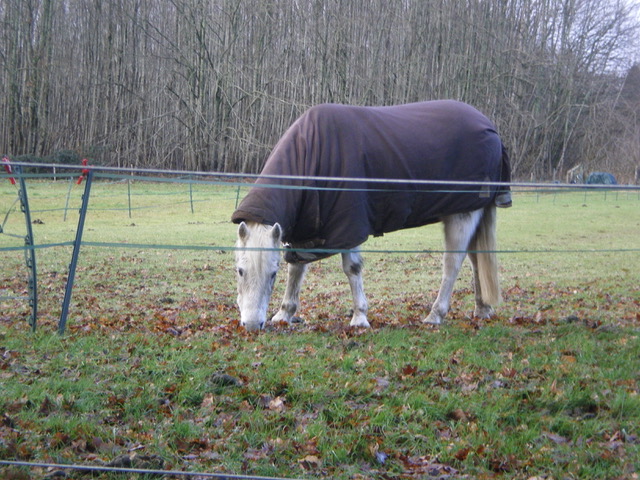 I have my best coat on today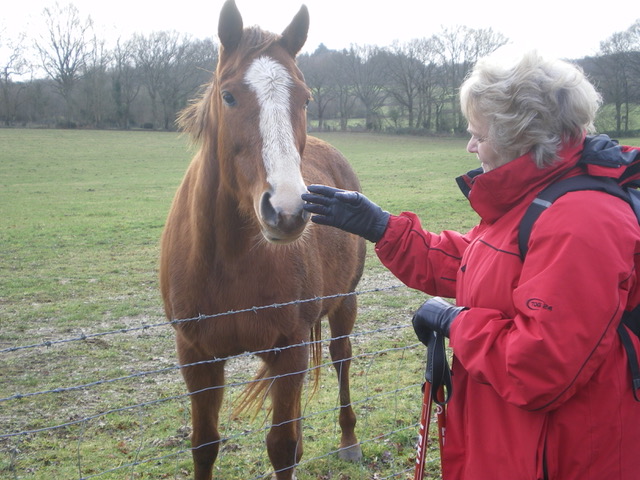 Sorry no carrots.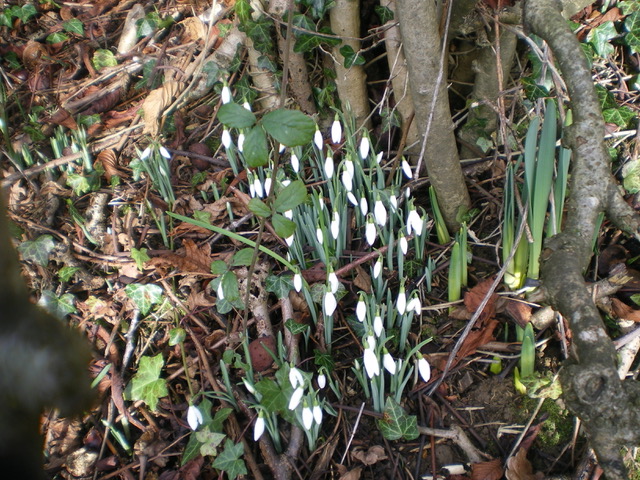 Plenty of snowdrops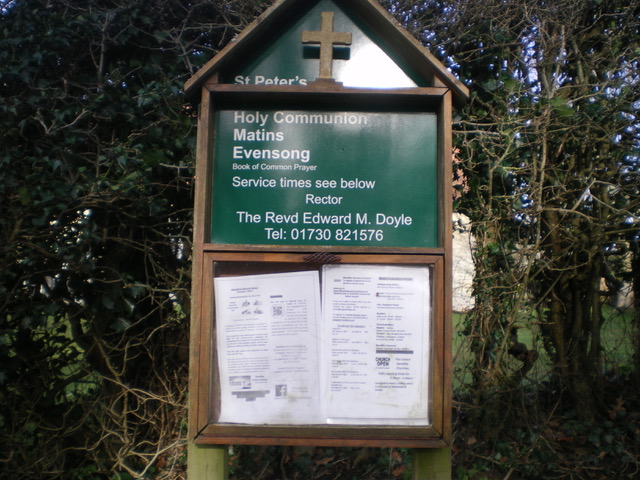 St Peter's Church news bulletin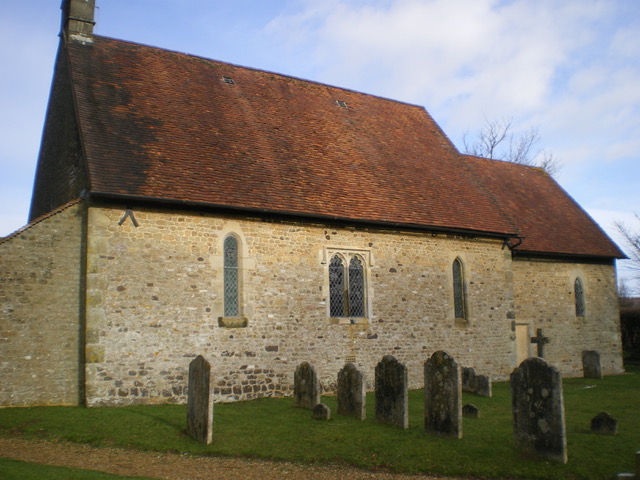 St Peter's in the sunshine.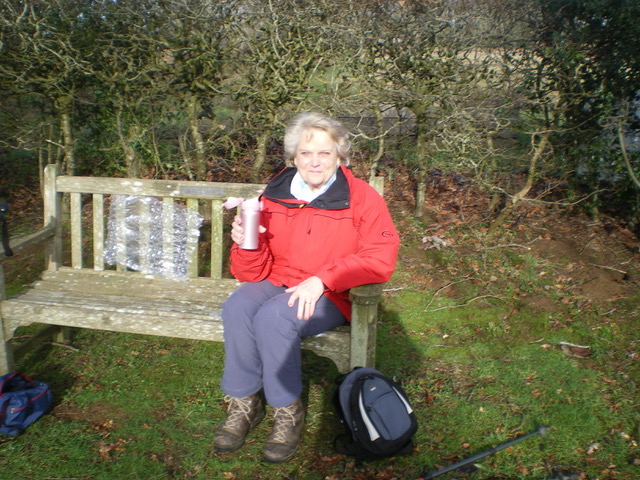 Time for a coffee.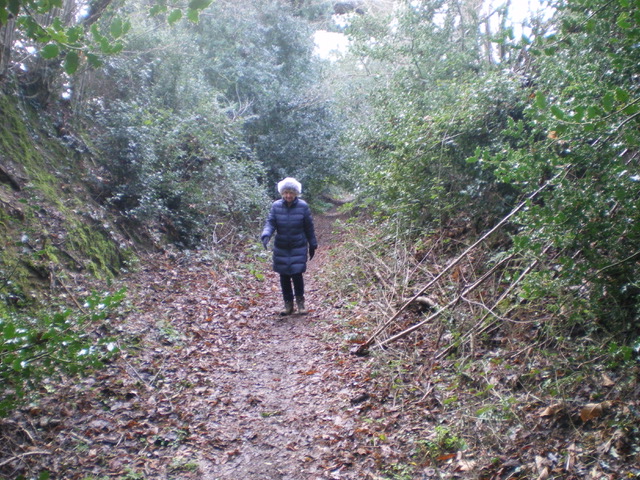 One of the two sunken lanes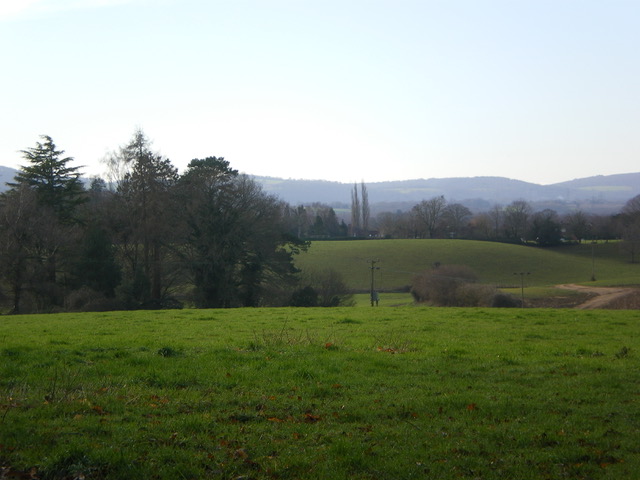 The wonderful South Downs, 68 miles long, 60 million years old.
Posted by: Tim 1 year, 5 months ago
Even the black sheep enjoy a good turnip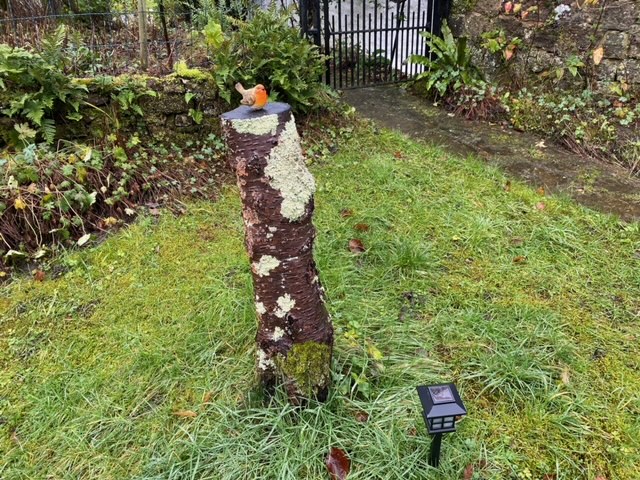 Very patient robin, waiting for the next photo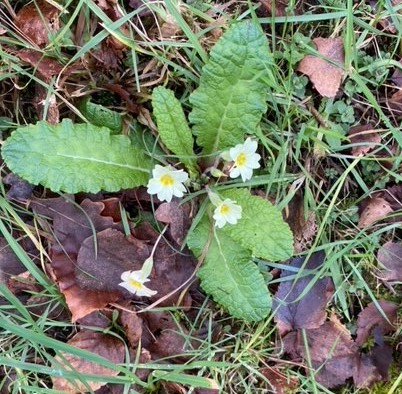 So spring is coming, there is light at the end of the tunnel.
To quote Amanda Gorman:-
"For there is always light, if only we're brave enough to see it. If only we're brave enough to be it."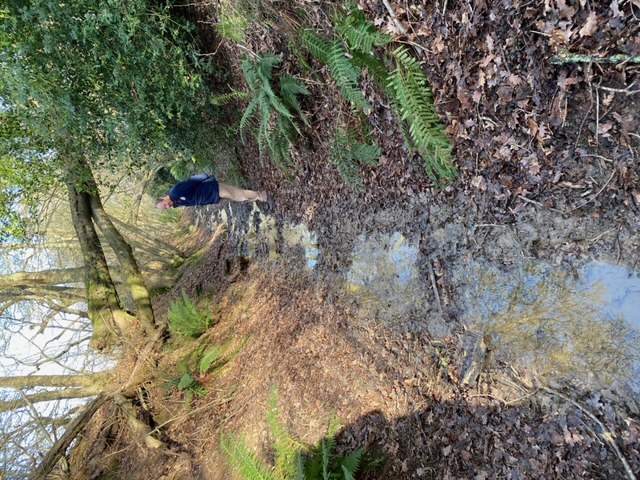 Footpath or river near Heyshott?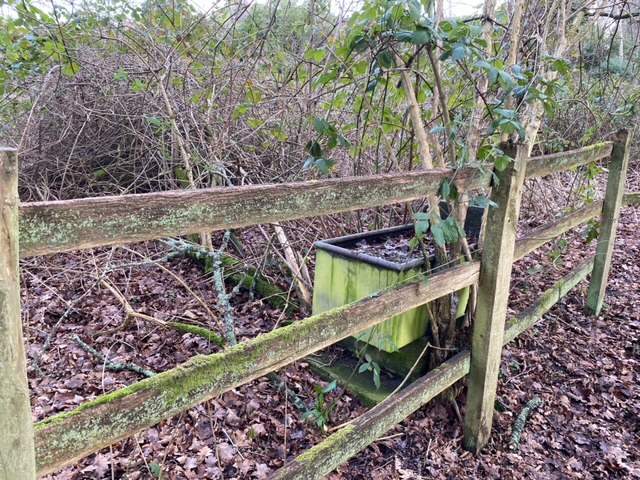 Unemployed trough
Posted by: Tim 1 year, 5 months ago