Viewing posts from March, 2021
Posted by: Tim 2 weeks, 3 days ago
These faces mostly look familiar. See if you can guess which is a granddaughter.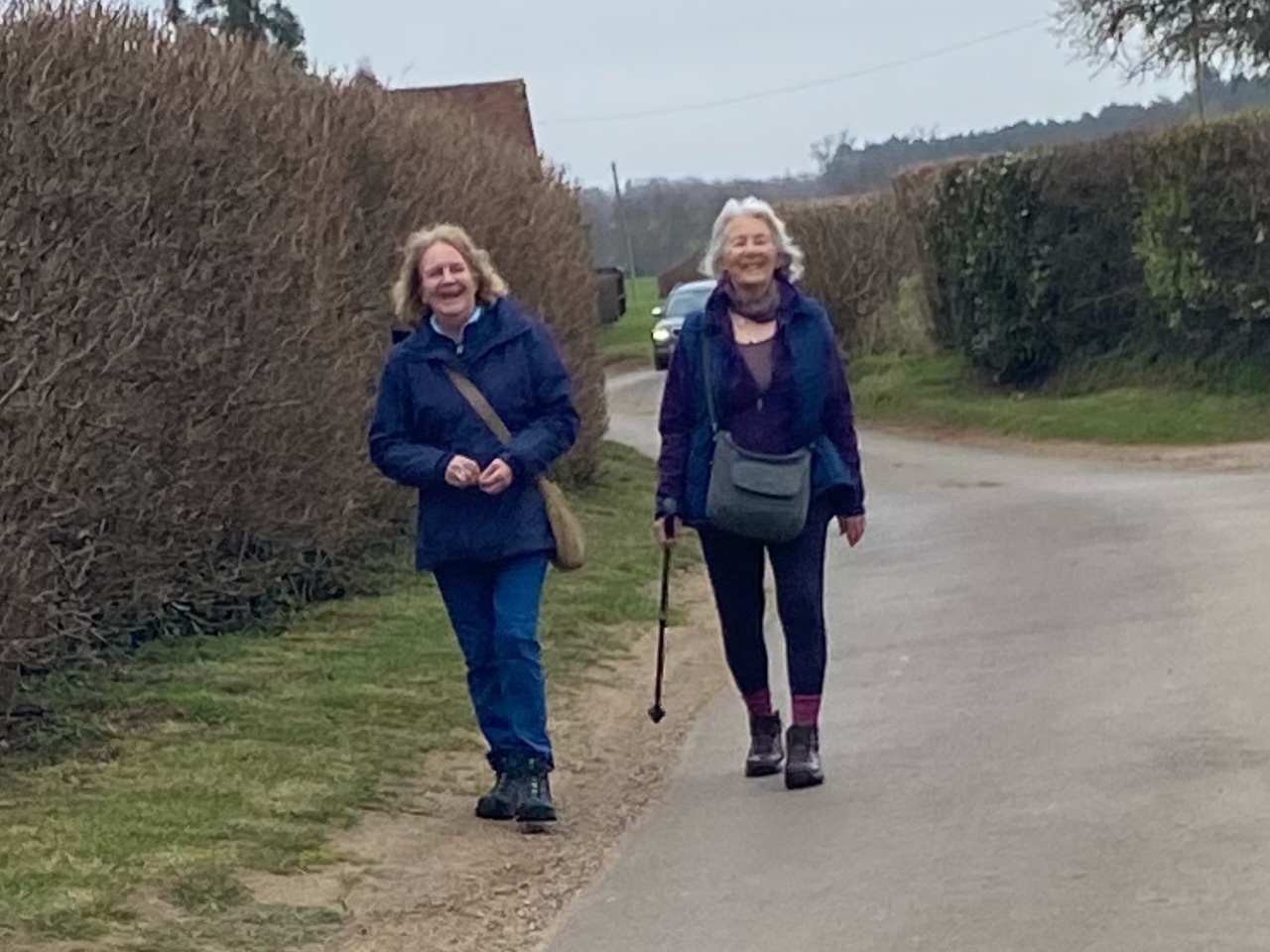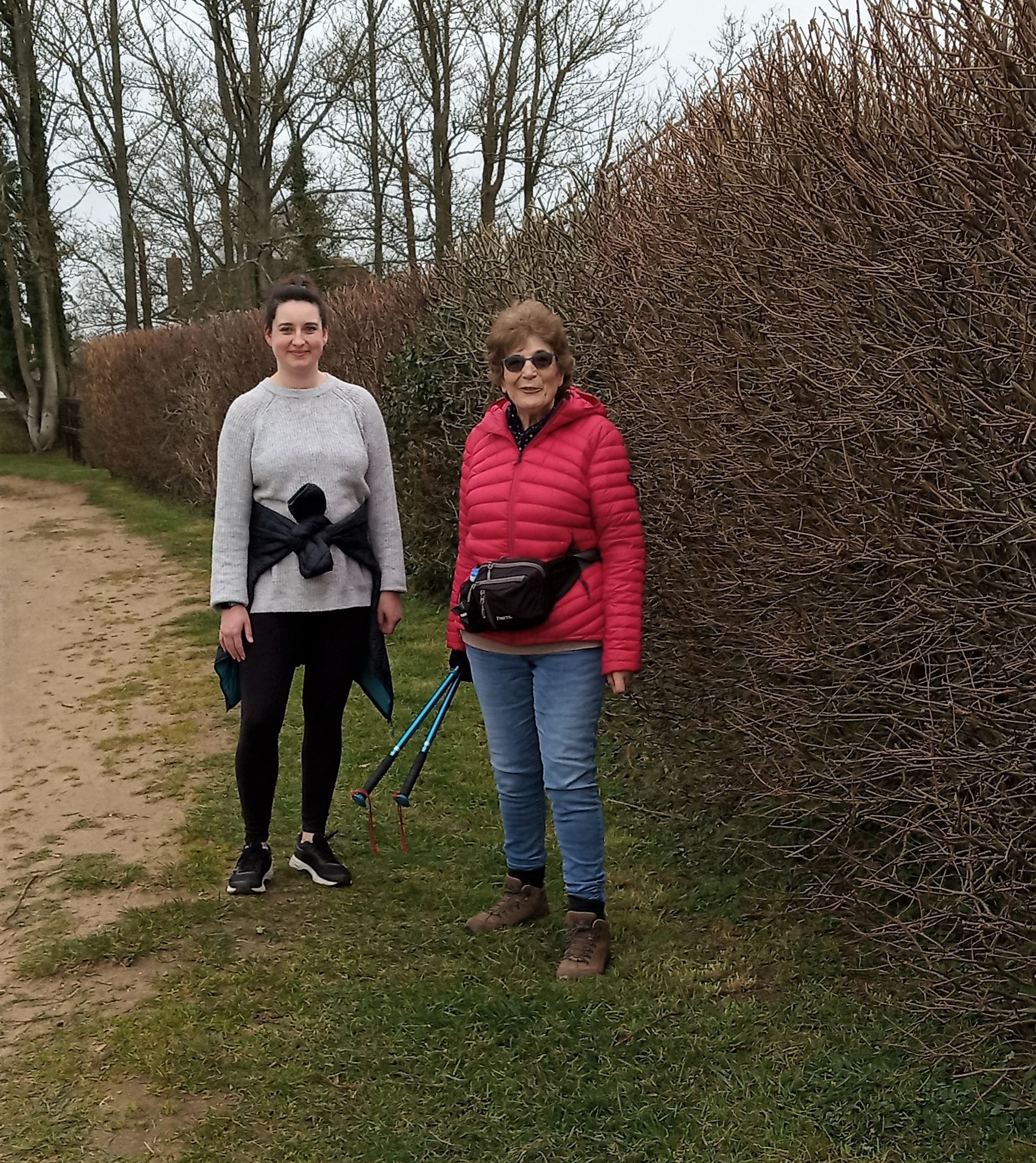 Posted by: Tim 2 weeks, 4 days ago
Barbara and Janet's recent two walks have followed the Serpent Trail, First walk through Tullecombe and Fyning Estate, and the second walk in and around Rondle wood. Both about 4.5 miles.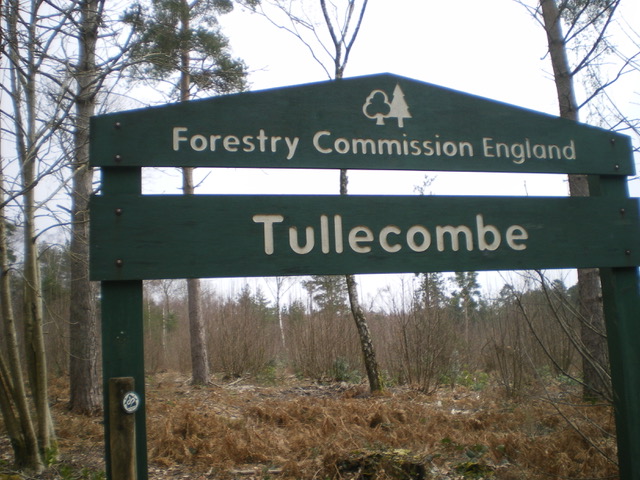 Start of the first walk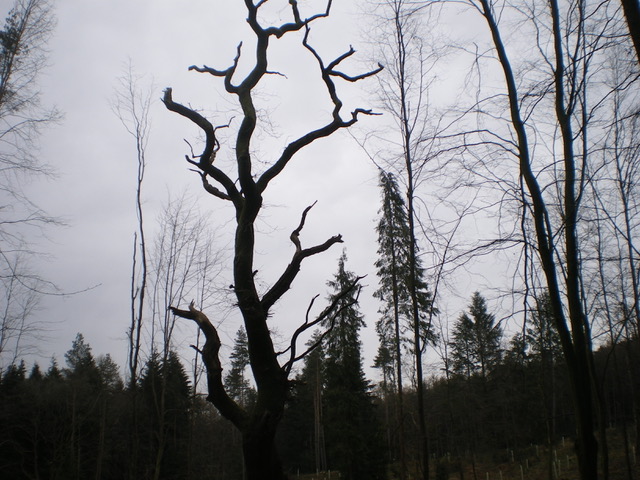 Spooky tree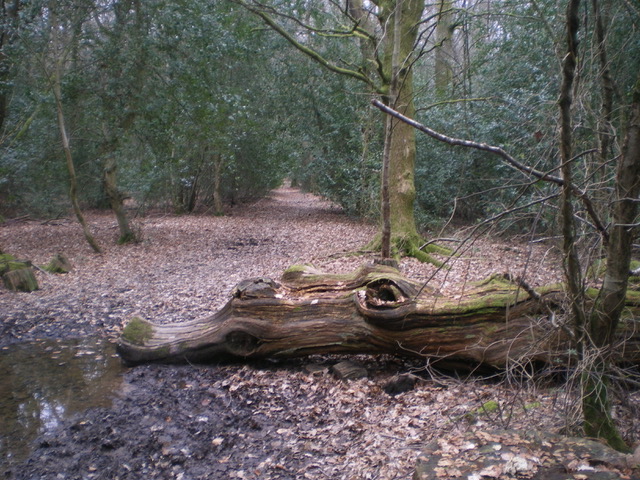 Shush don't wake the crocodile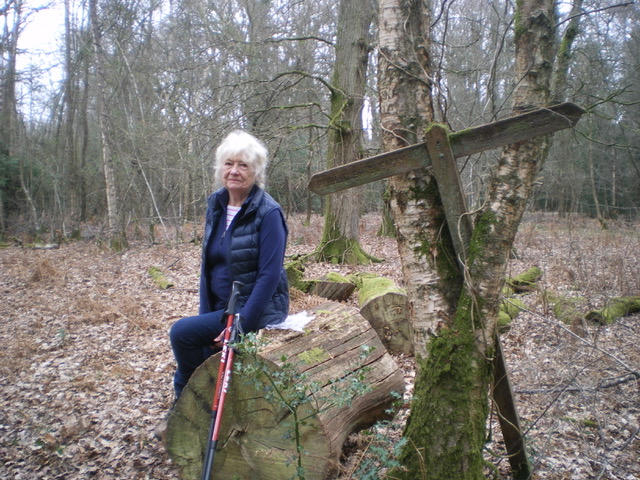 First wood nymph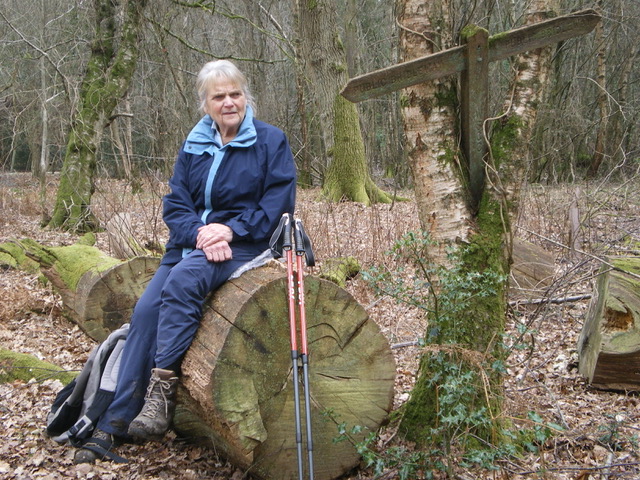 Second wood nymph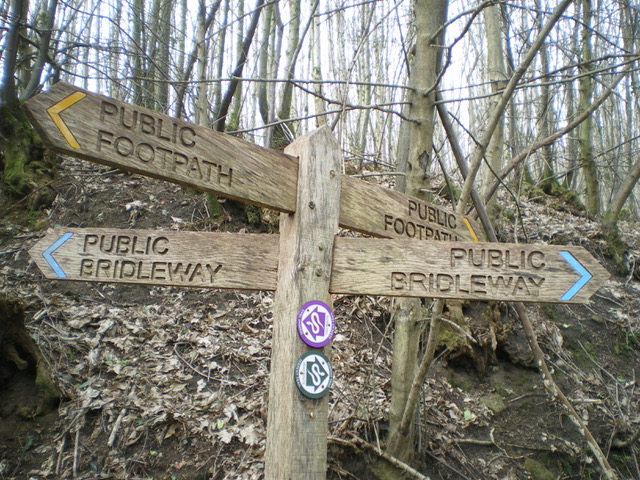 Start of second walk, which way shall we go?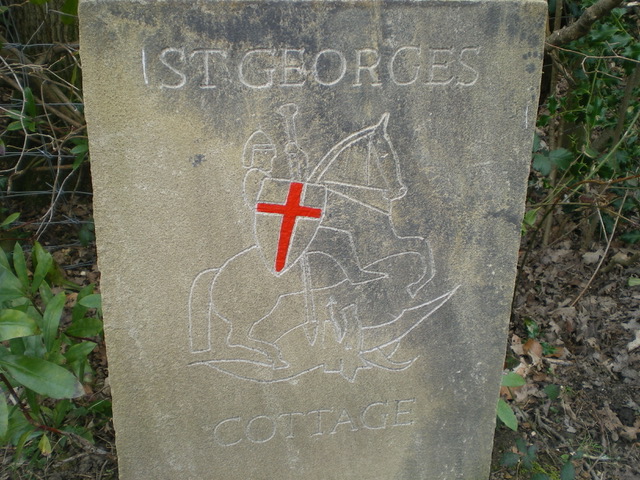 Unusual house sign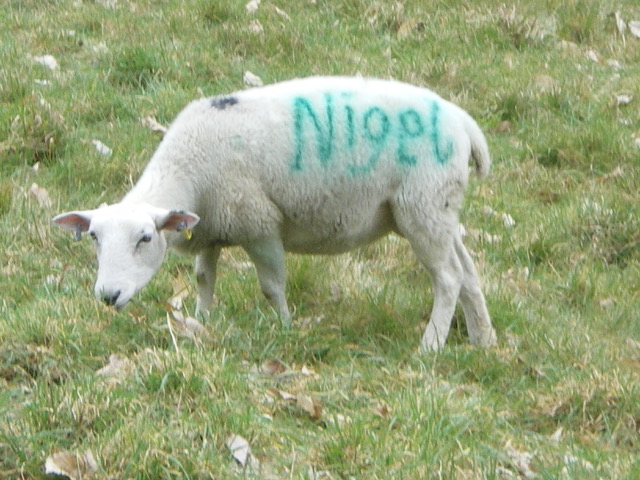 Banksy was here.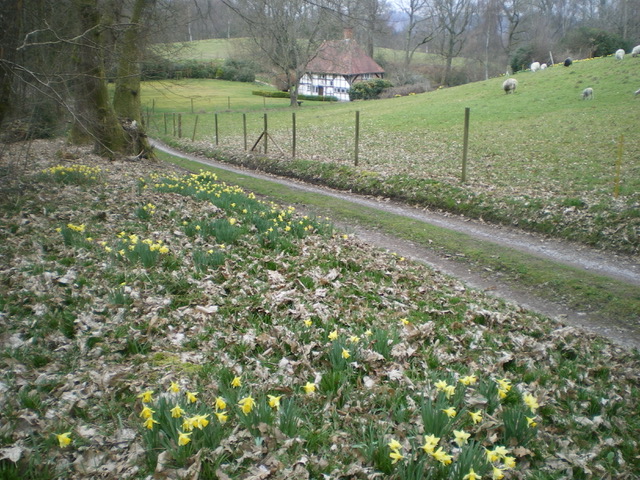 Idyllic spring scene.
Posted by: Tim 2 weeks, 4 days ago
We can walk again together!
Starting from 29th March 2021.
Contact your bubble co-ordinator for details.
Posted by: Tim 2 weeks, 6 days ago
Marian and Jennifer repeated the Wednesday walk, but the other way round.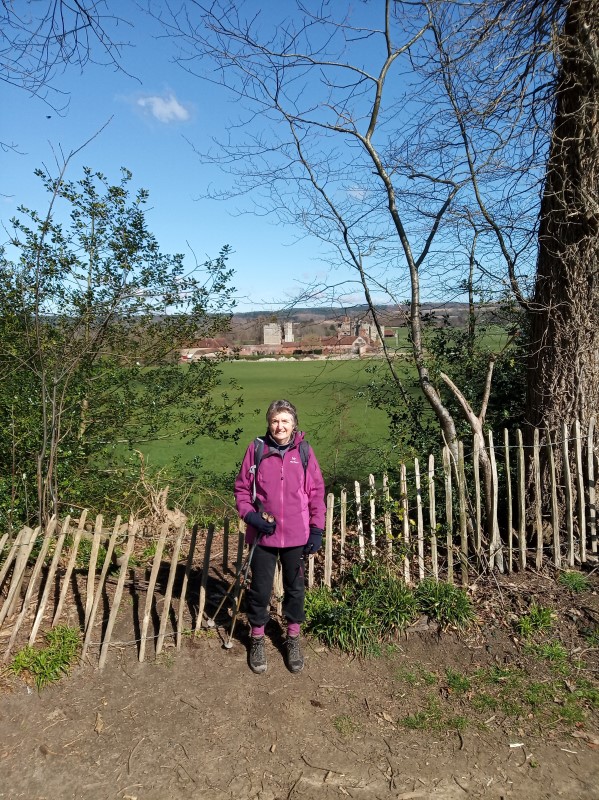 Hi Jennifer!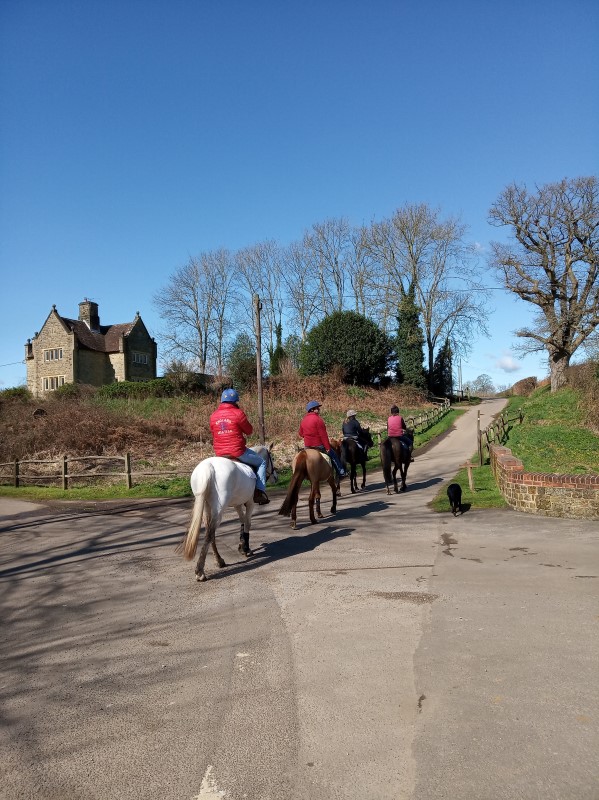 Taking the easy way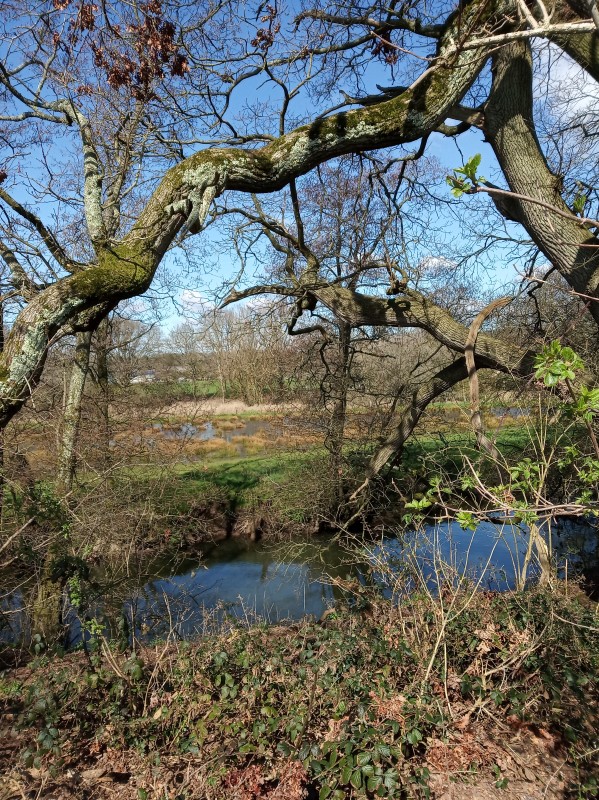 River Rother .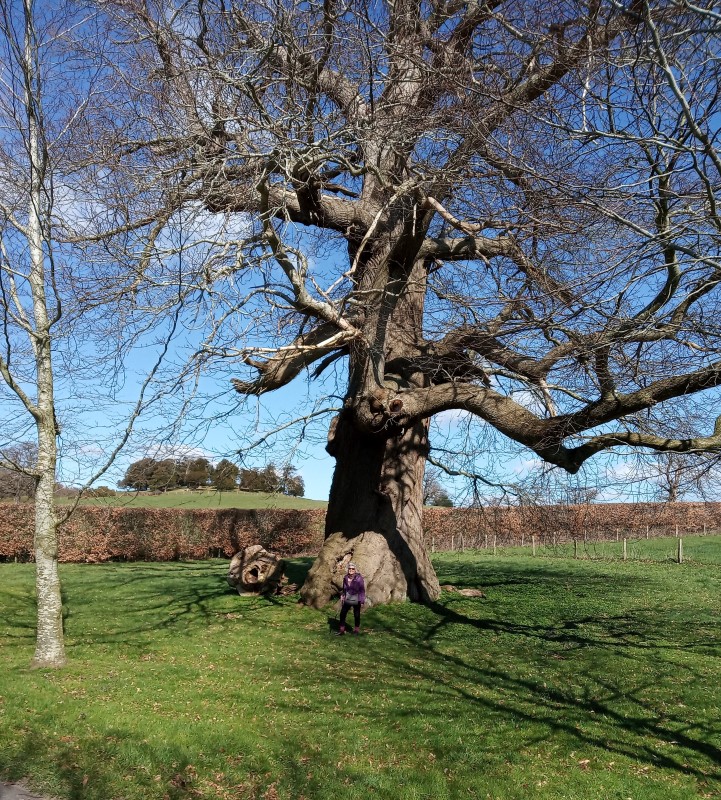 There's that tree that shrinks people!
Posted by: Tim 3 weeks, 1 day ago
A circular walk to the east of Easeborne.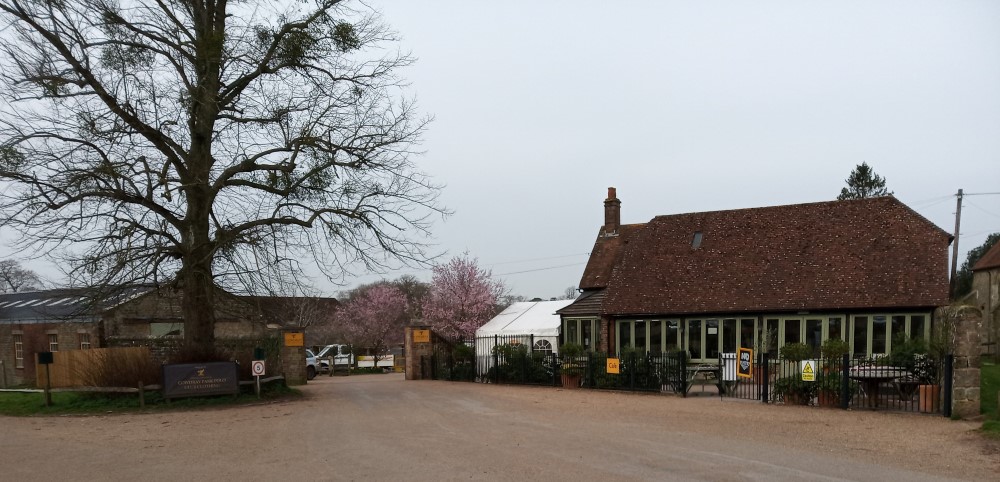 A popular start point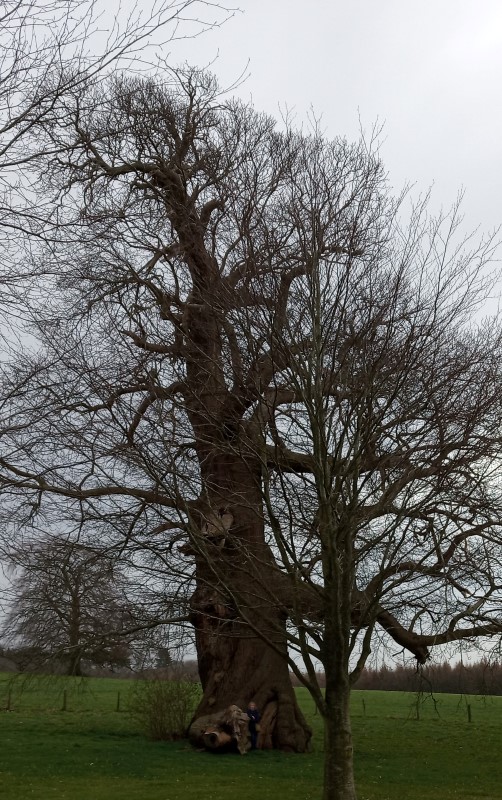 Is that a pixie hiding in the tree?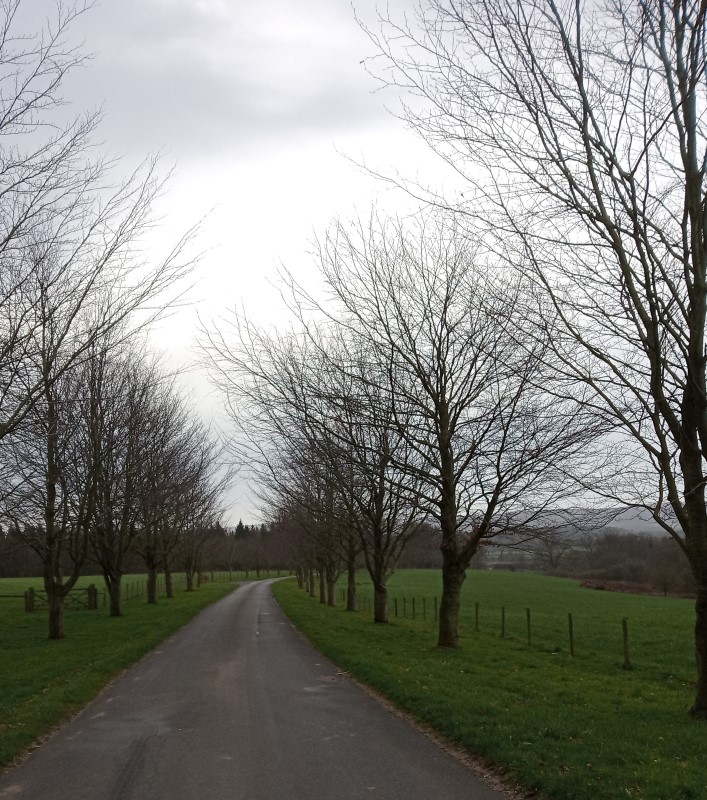 Road to Moor Farm, Cowdray Park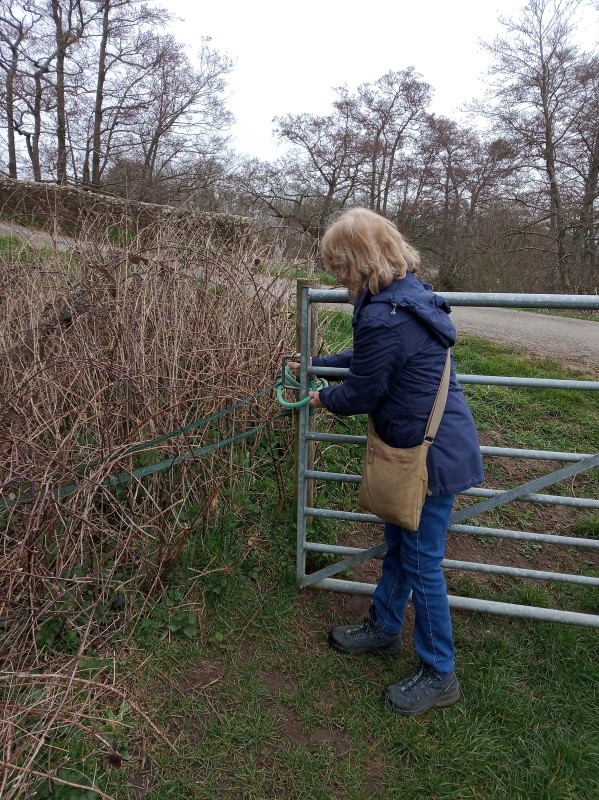 Another gate knotted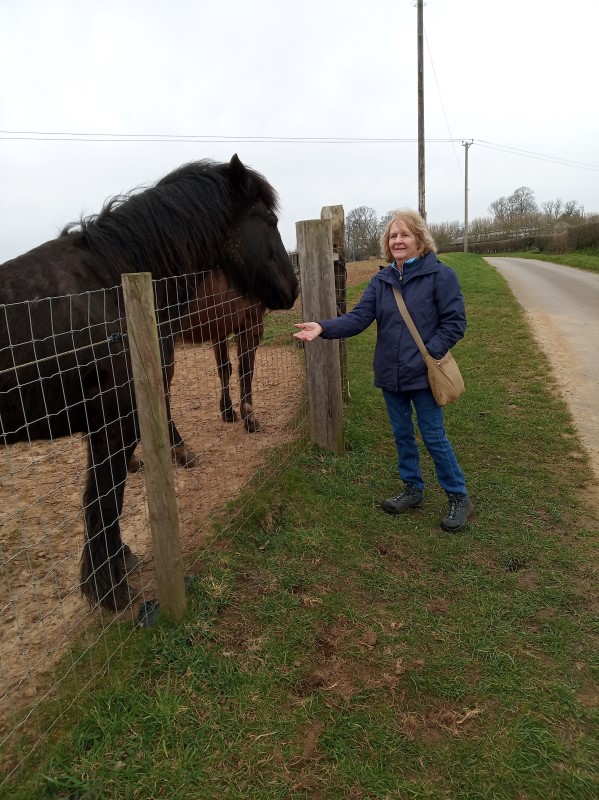 Heading for the Kennels.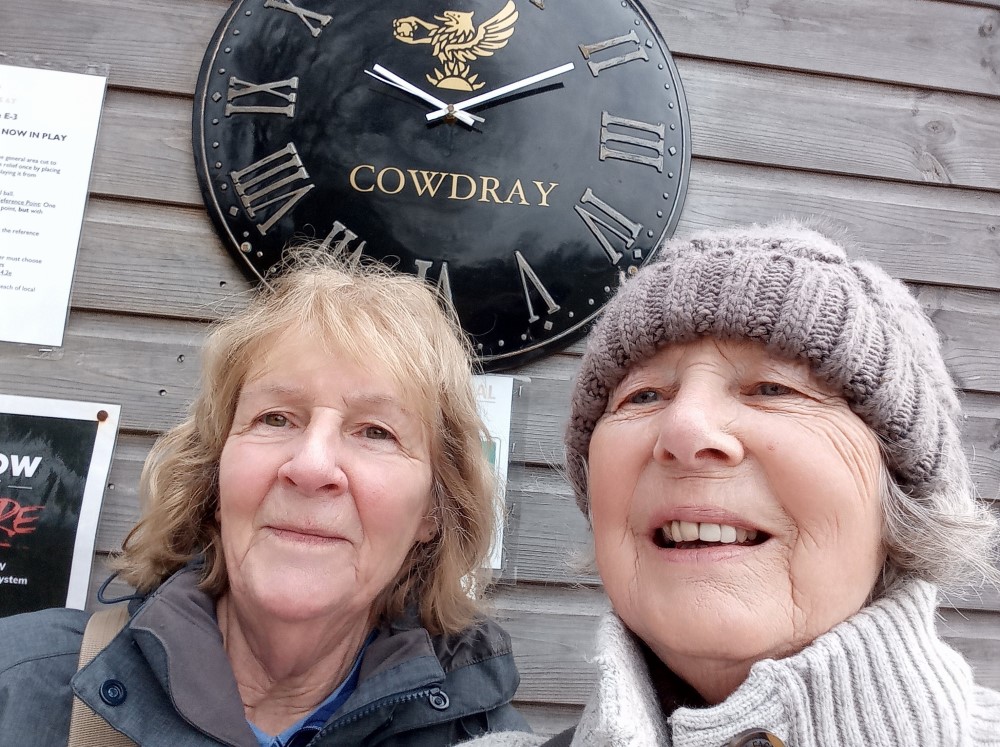 and back for a coffee!