Viewing posts from November, 2020
Posted by: Tim 1 year, 7 months ago
From Wednesday 2nd December we can walk in our bubbles once again, subject to social distancing and avoidance of any cross contamination.
As we are affiliated to the Ramblers, we can in fact have up to 30 walkers but for the time being the Club intends to carry on with the current bubble arrangements and generally have 6 walkers per bubble. Should any bubble find they are over that number, you will still be legal, but it is recommended that walk leaders carry a copy of the Covid Risk Assessment form.
Posted by: Tim 1 year, 7 months ago
Mary, here's an idea for you.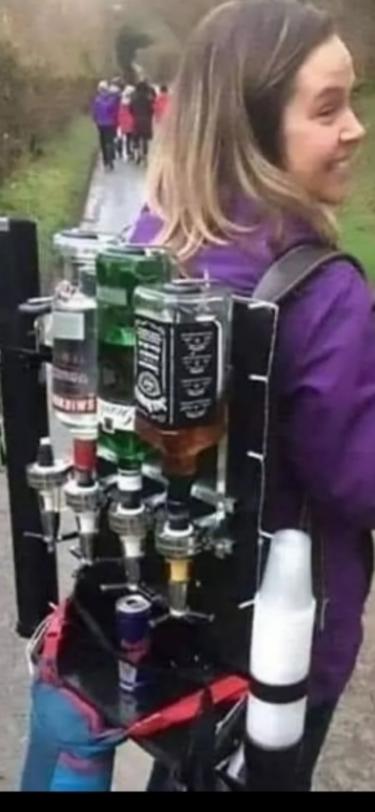 Posted by: Tim 1 year, 7 months ago