Viewing posts from February, 2021
Posted by: Tim 1 year, 4 months ago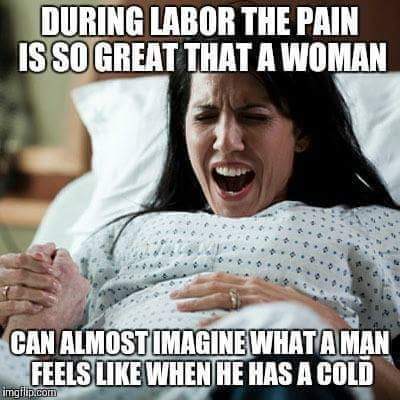 Posted by: Tim 1 year, 4 months ago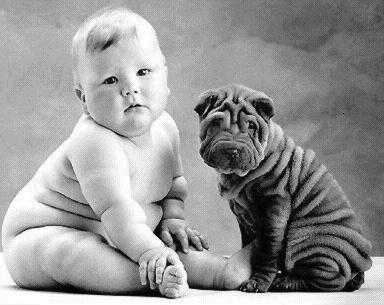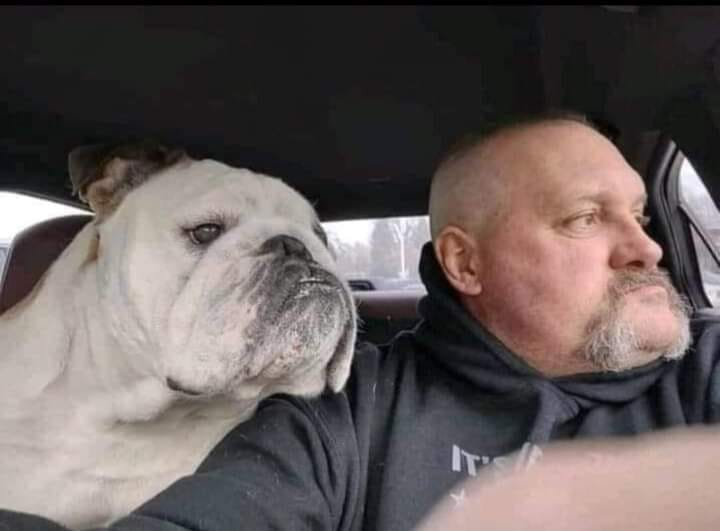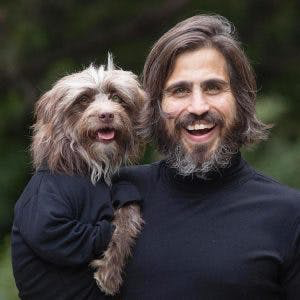 Posted by: Tim 1 year, 4 months ago
Marian's been strolling again!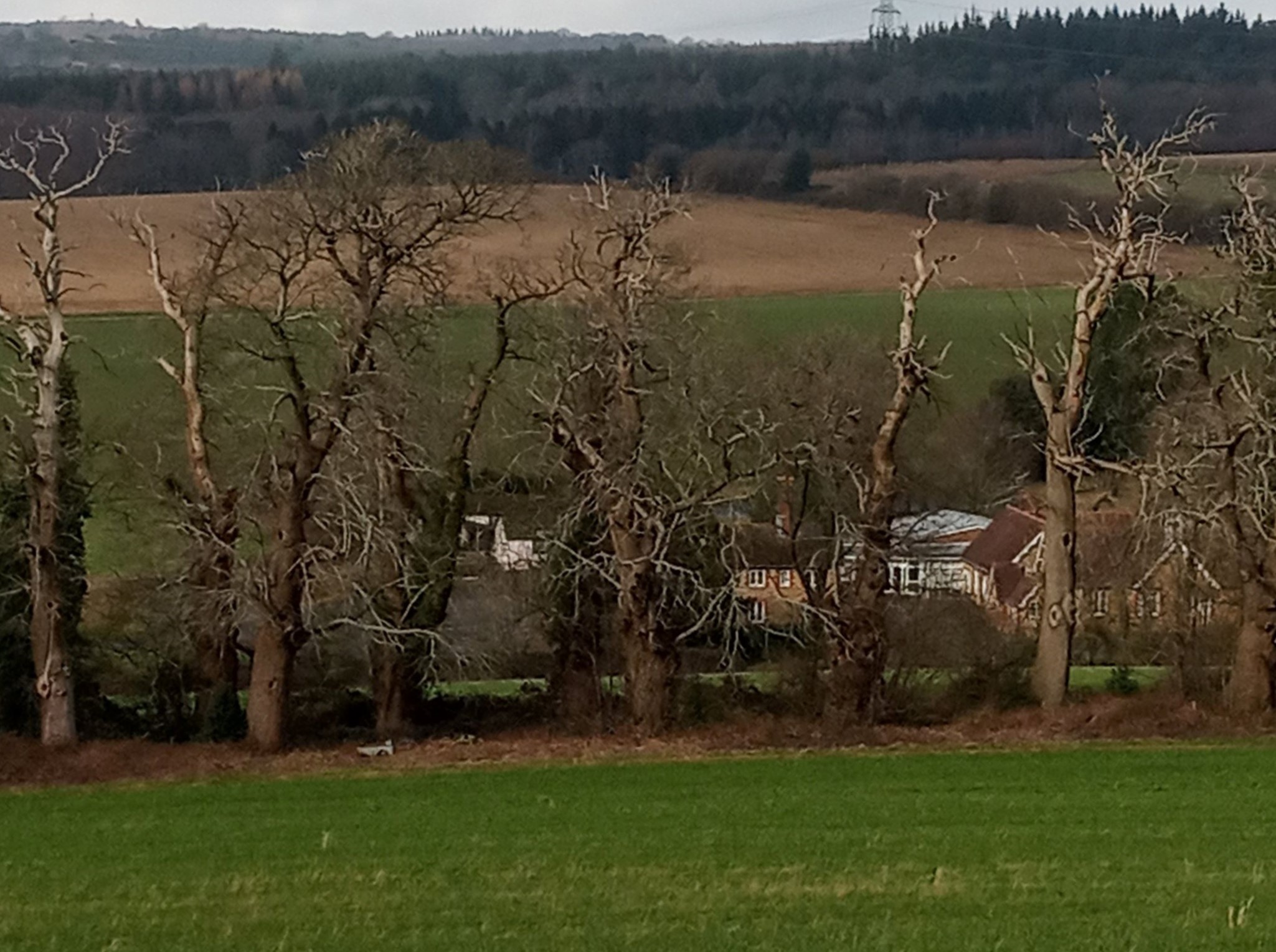 Very old trees - in The Race maybe?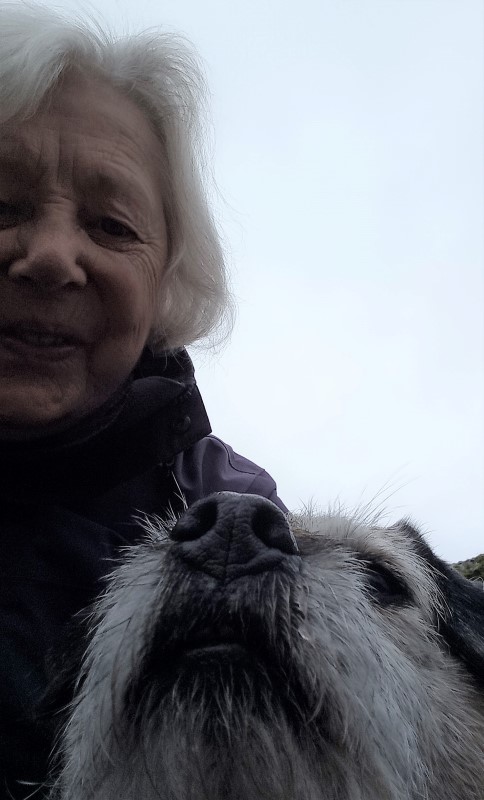 Meet my daughter's dog, Sidy.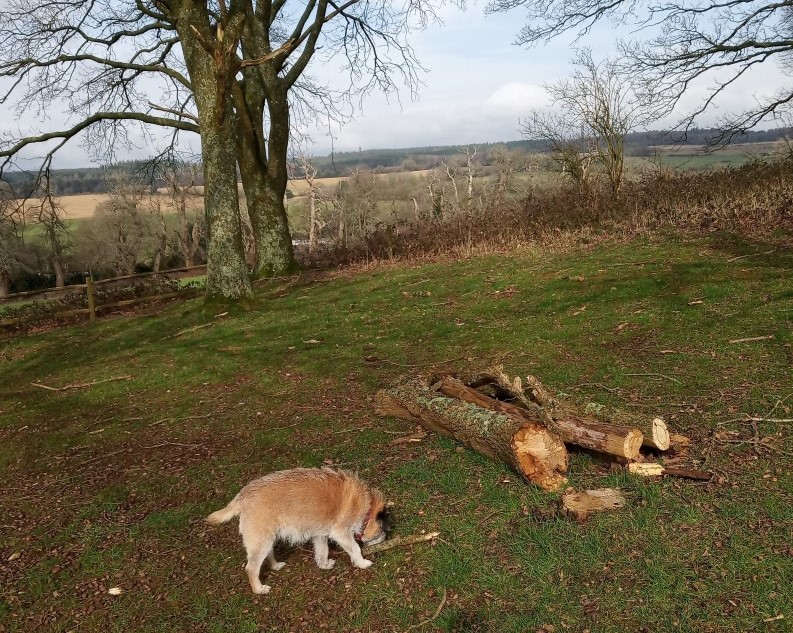 "I think those other sticks are just a bit too big to play with"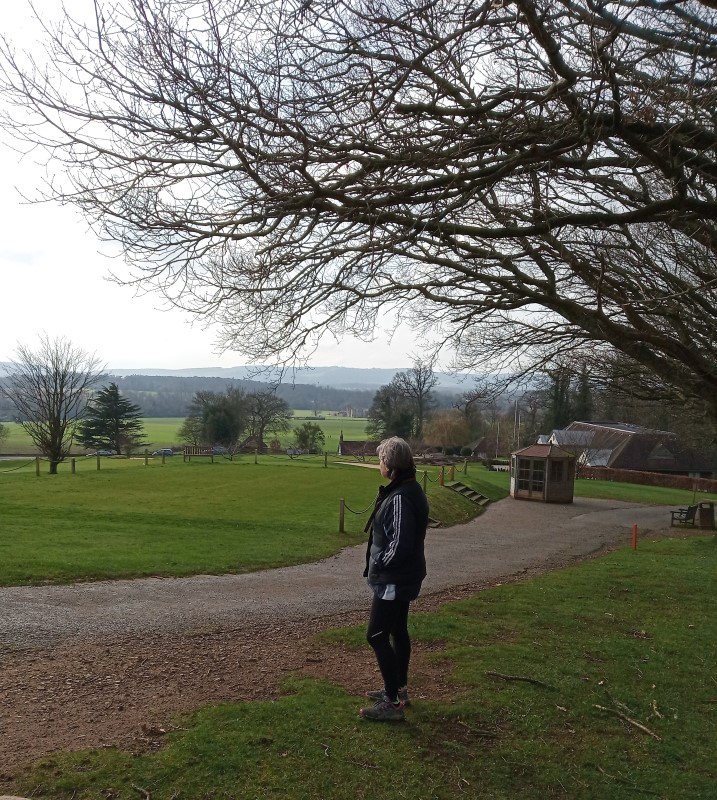 Loving the view. We do live in a beautiful part of the country.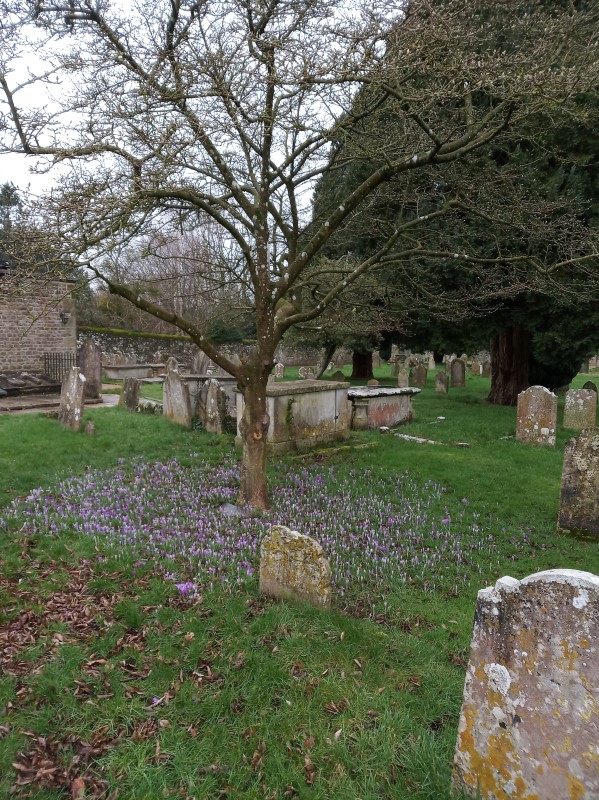 Crocus or crocuses or croci, you choose.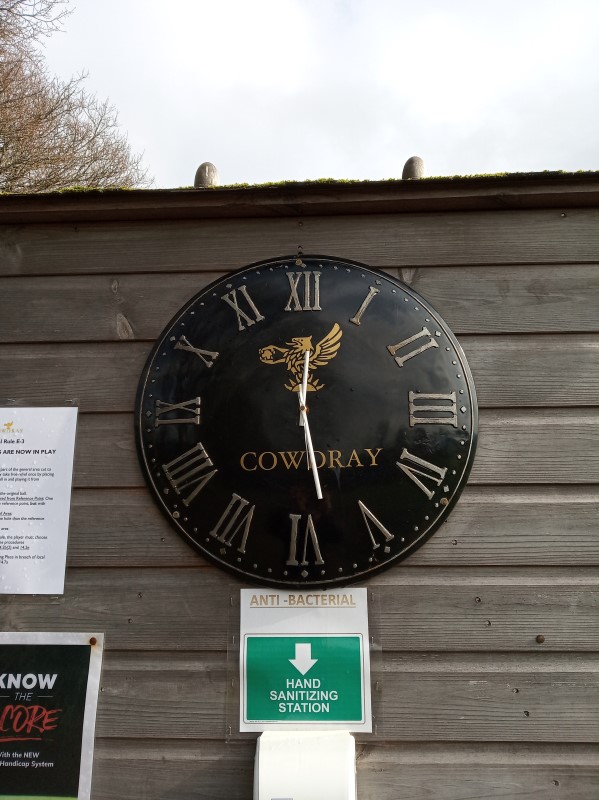 Time for a coffee.
Posted by: Tim 1 year, 4 months ago
In the good old days, we used to talk about the weather. So here are some pictures of weather so far this year.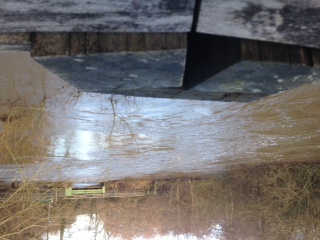 Looking upstream at a flooded Midhurst Mill weir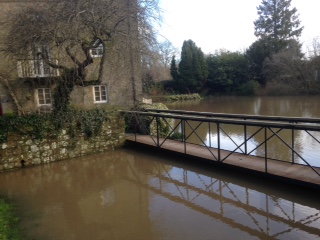 Midhurst Mill, buyer beware, garden may suffer from occasional flooding
January 2021, thanks Isabel,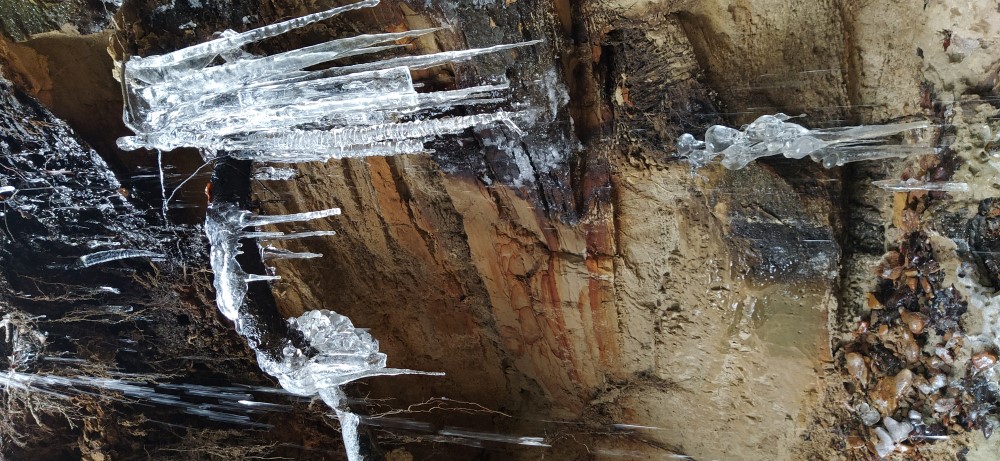 Does anyone remember that cold snap in Mid February - Ashford Stream.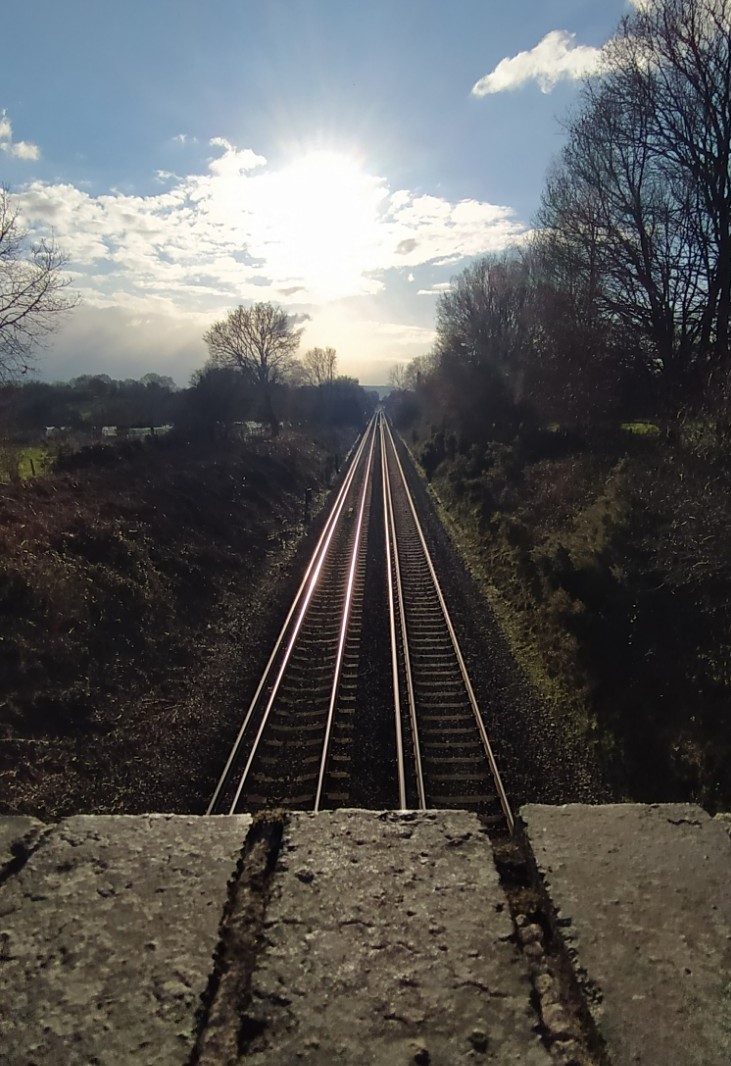 There were some nice days. Looking towards Petersfield and Butser
Posted by: Tim 1 year, 4 months ago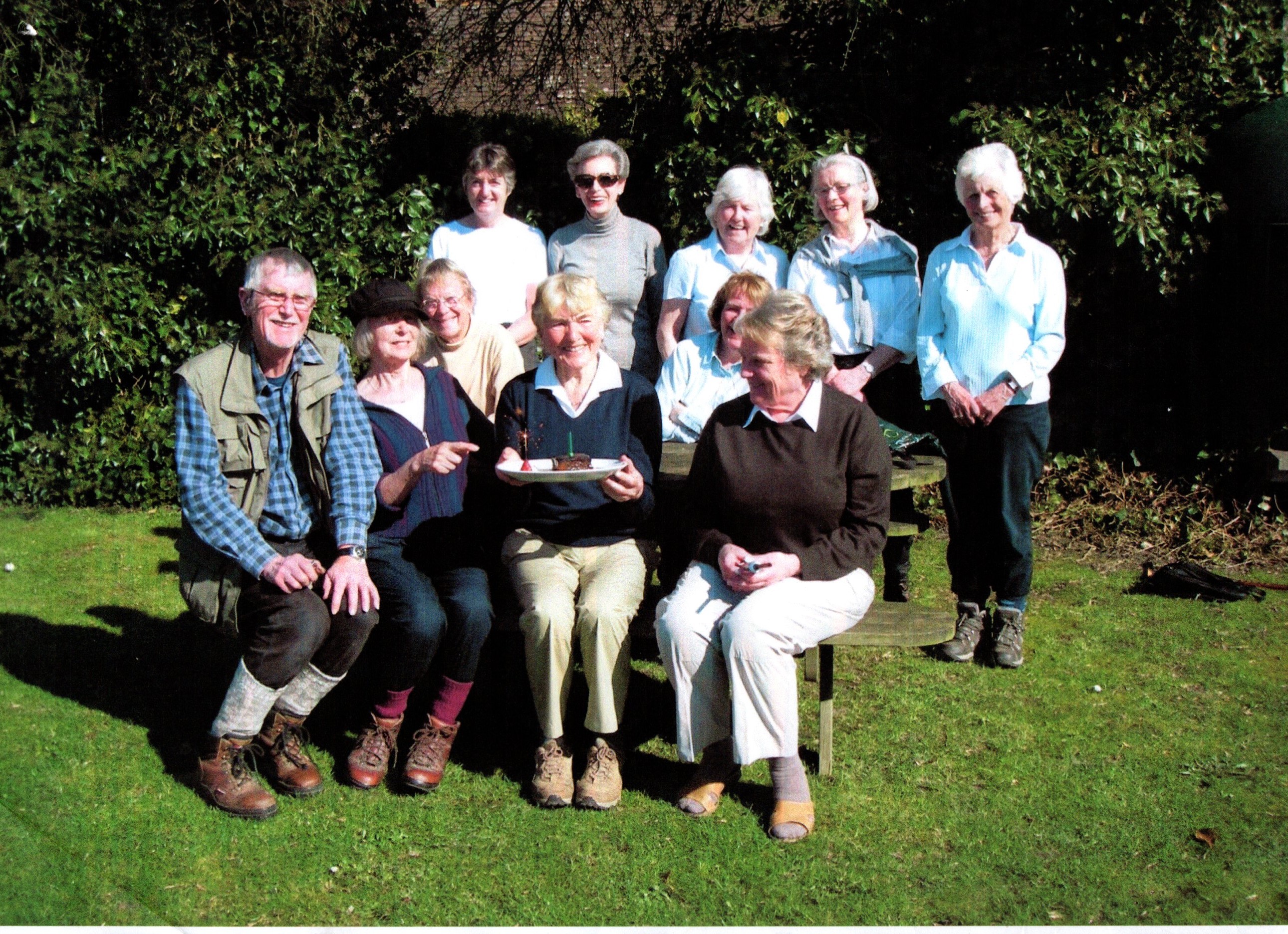 Years before Covid!