Viewing posts by Tim
Posted by: Tim 4 months, 1 week ago
There is a Bognor Regis charity which helps people with vision problems. They are inviting people to do a walk in Angmering Park Estate on 26th June, £10 a head, includes refreshments and a wooden badge!
Please see here for more details:- Angmering Charity Walk
If you can't make it to the walk, then perhaps members may be interested in ordering a copy of 'The 4Sight Vision Support Ramblers Walks' book – written by longstanding volunteer and Ramble Leader, Jane Aston, it features around 35 of the most popular walks, mostly 4 miles long, which have been enjoyed by the 4Sight Vision Support Rambling Group over the past 10 years! The book is available for £7.99 (P&P applies) with all proceeds going towards supporting blind and sight impaired people in West Sussex. Further information about the book can be seen in our latest newsletter (April/May 2021), on our website here - https://www.4sight.org.uk/newsletters/
Posted by: Tim 5 months, 4 weeks ago
Many thanks to everybody for sharing your walk photos during the lockdown.
As Midhurst Footpath Companions can now organize group walking, reports
of those walks will now appear in the "Gallery" section.
Posted by: Tim 5 months, 4 weeks ago
Looks like New Pond, but don't know who those girls are!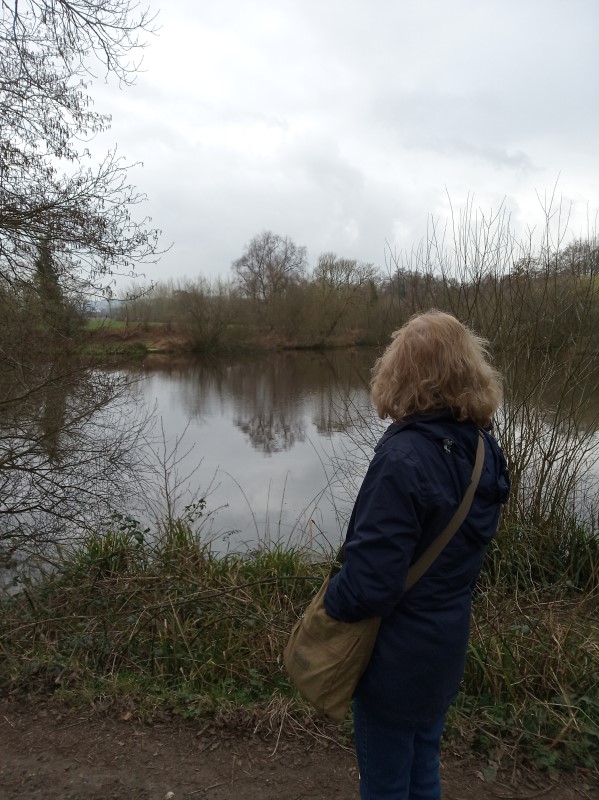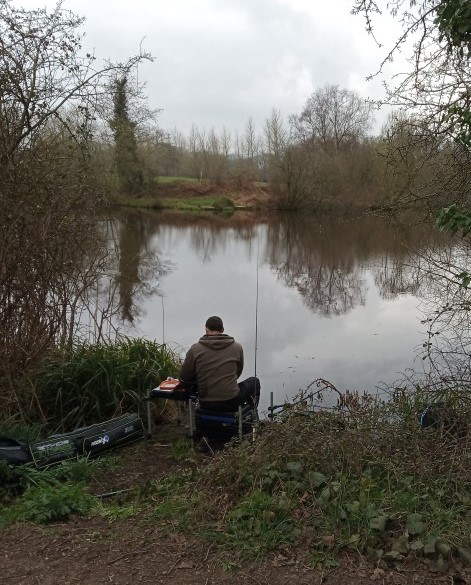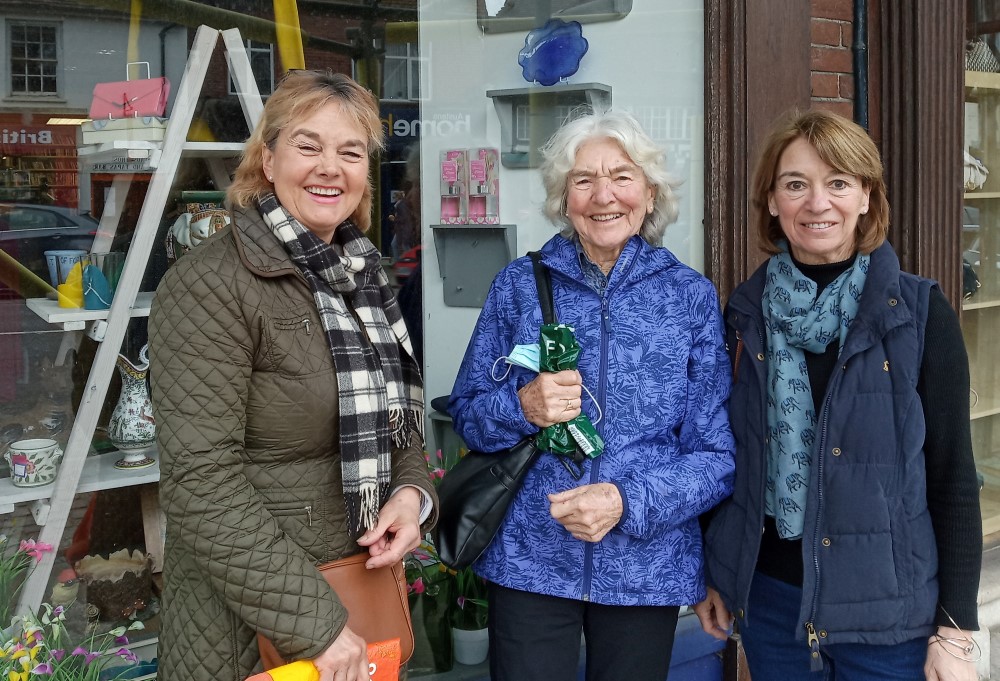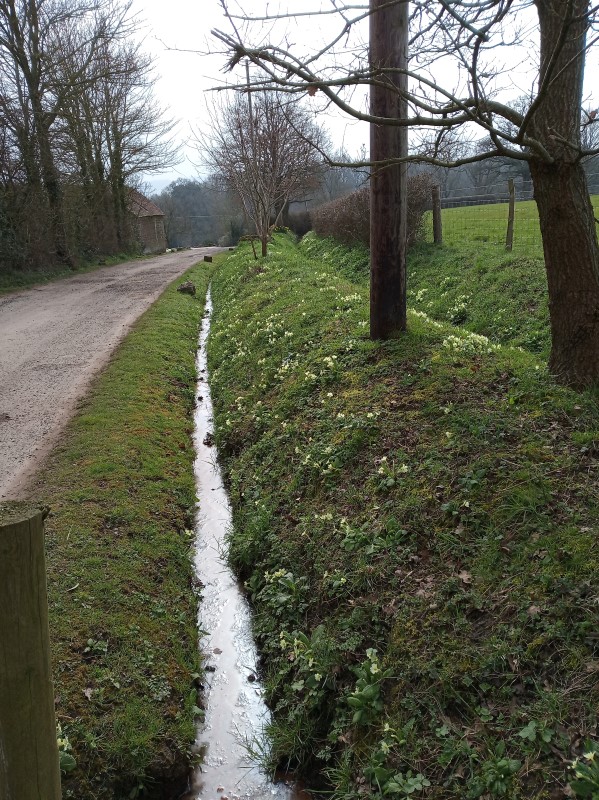 Posted by: Tim 6 months ago
These faces mostly look familiar. See if you can guess which is a granddaughter.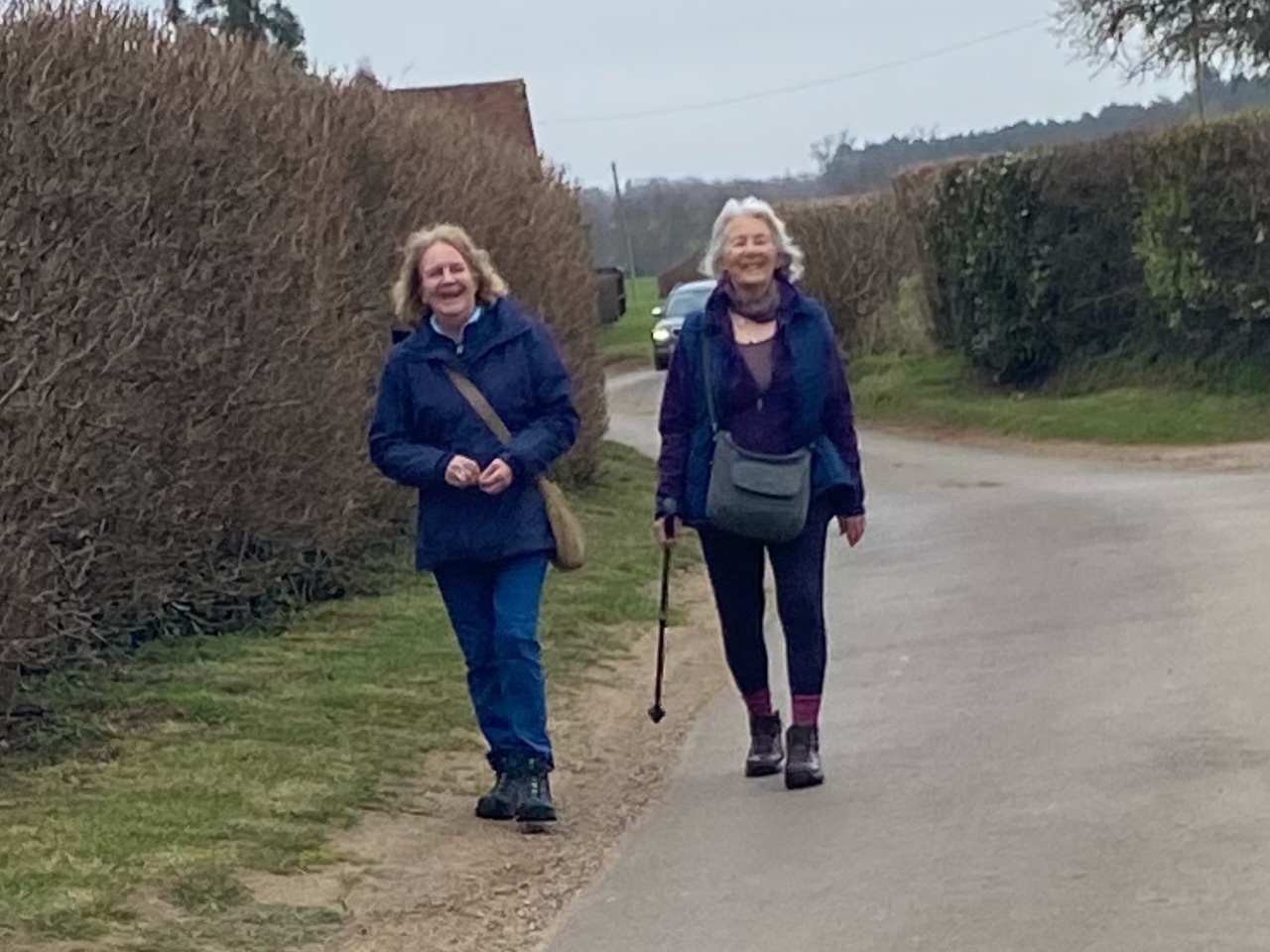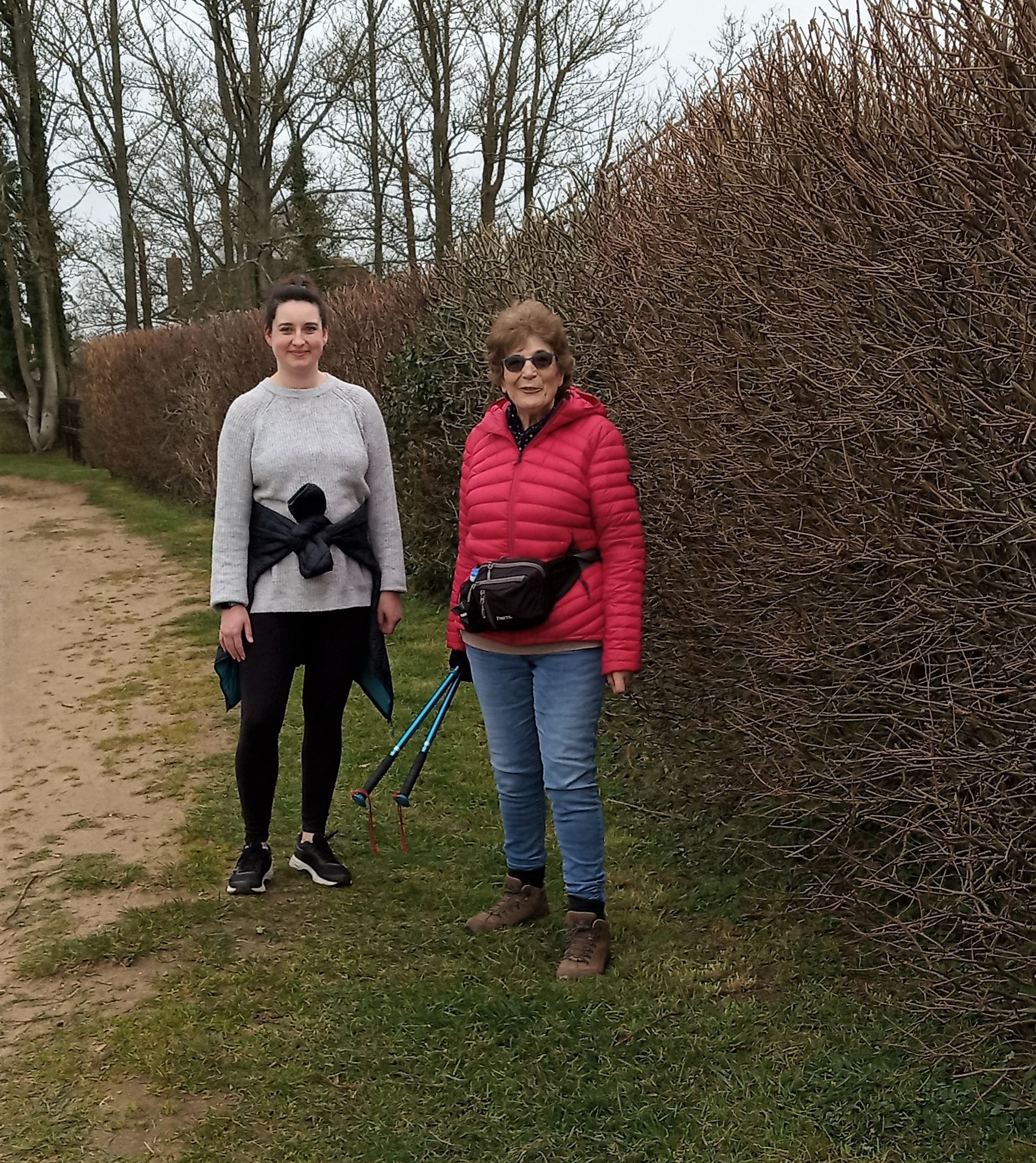 Posted by: Tim 6 months ago
Barbara and Janet's recent two walks have followed the Serpent Trail, First walk through Tullecombe and Fyning Estate, and the second walk in and around Rondle wood. Both about 4.5 miles.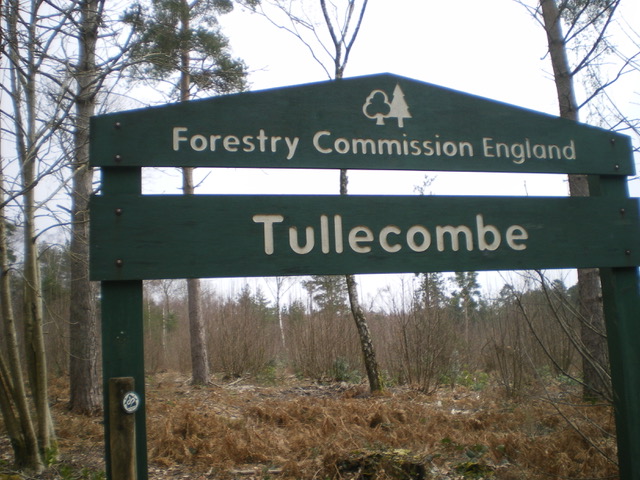 Start of the first walk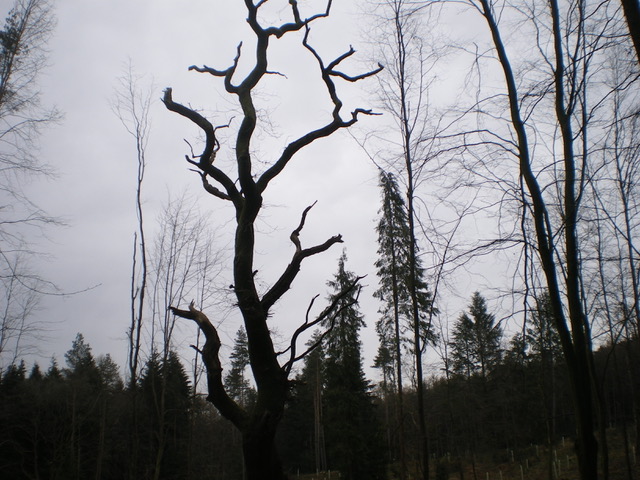 Spooky tree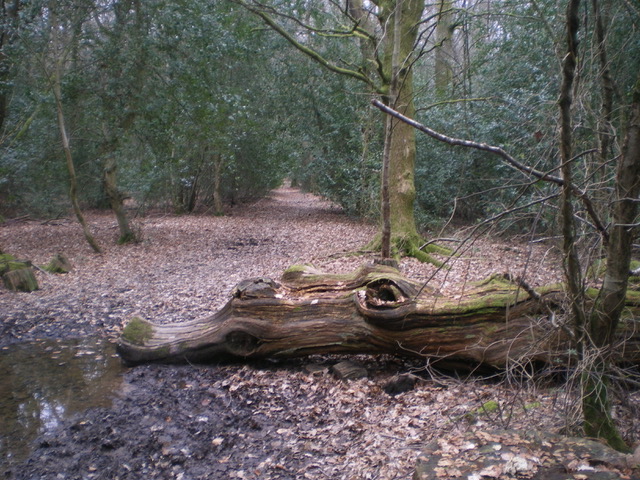 Shush don't wake the crocodile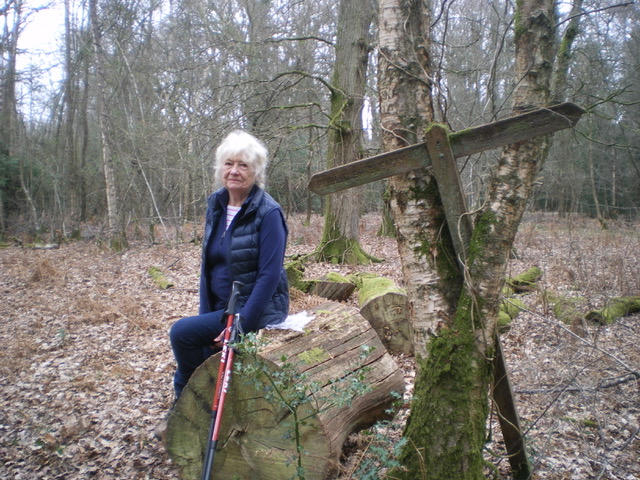 First wood nymph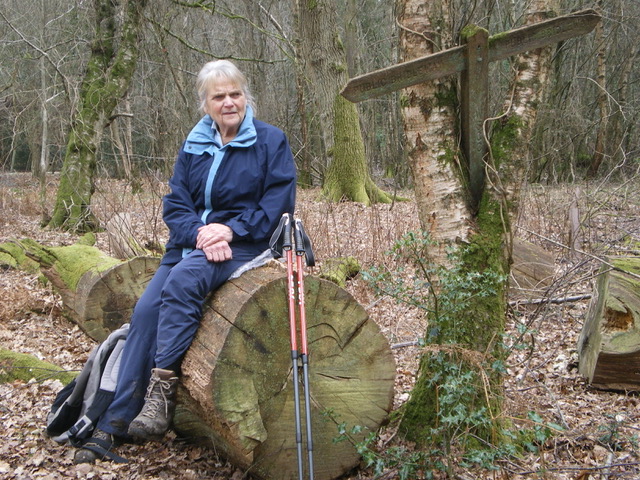 Second wood nymph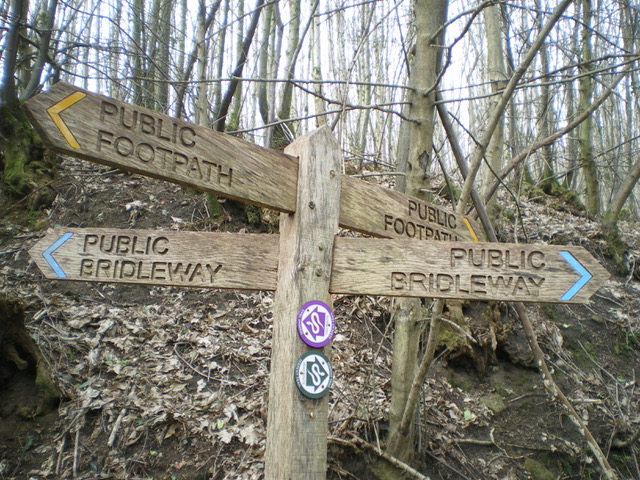 Start of second walk, which way shall we go?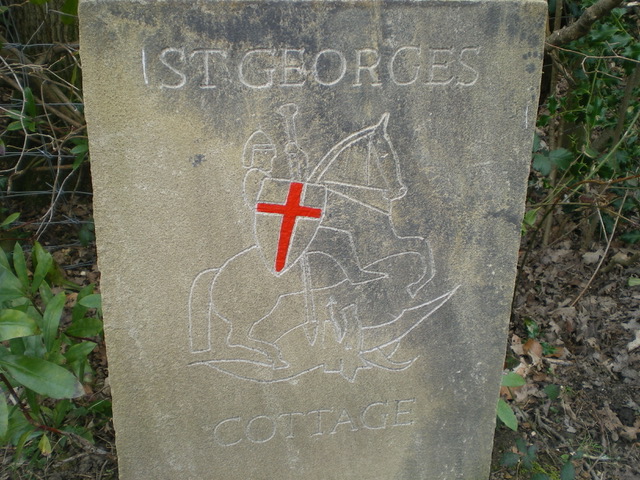 Unusual house sign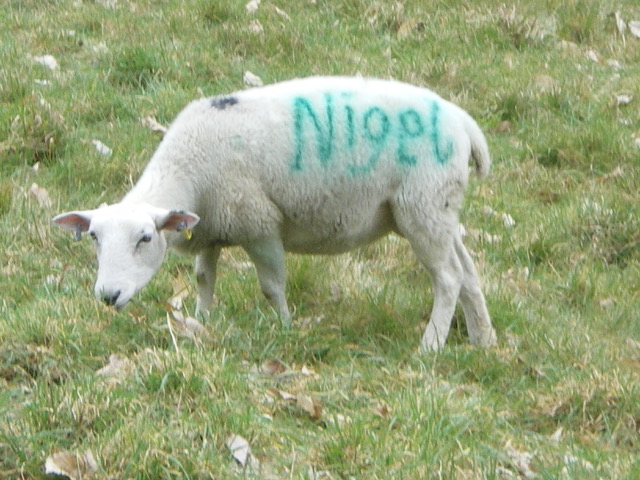 Banksy was here.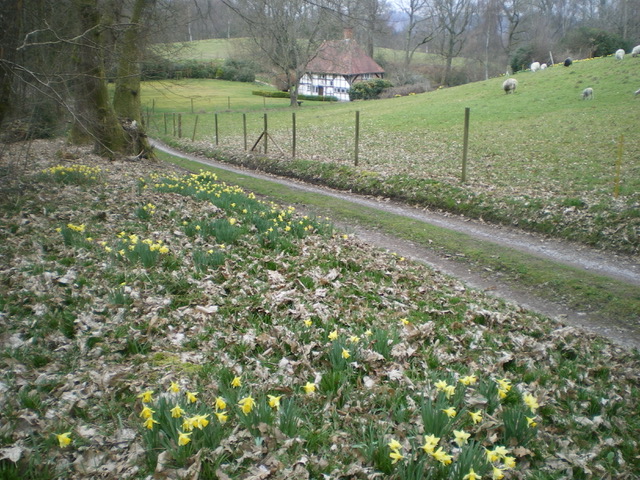 Idyllic spring scene.