Viewing posts by Tim
Posted by: Tim 1 day, 16 hours ago
From Wednesday 2nd December we can walk in our bubbles once again, subject to social distancing and avoidance of any cross contamination.
As we are affiliated to the Ramblers, we can in fact have up to 30 walkers but for the time being the Club intends to carry on with the current bubble arrangements and generally have 6 walkers per bubble. Should any bubble find they are over that number, you will still be legal, but it is recommended that walk leaders carry a copy of the Covid Risk Assessment form.
Posted by: Tim 3 weeks, 1 day ago
Mary, here's an idea for you.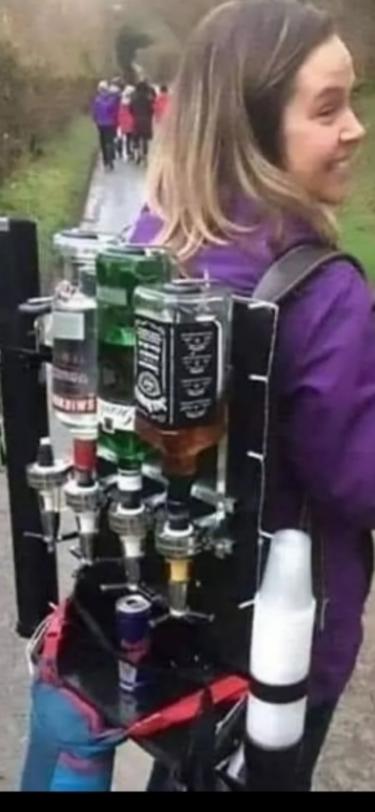 Posted by: Tim 3 weeks, 2 days ago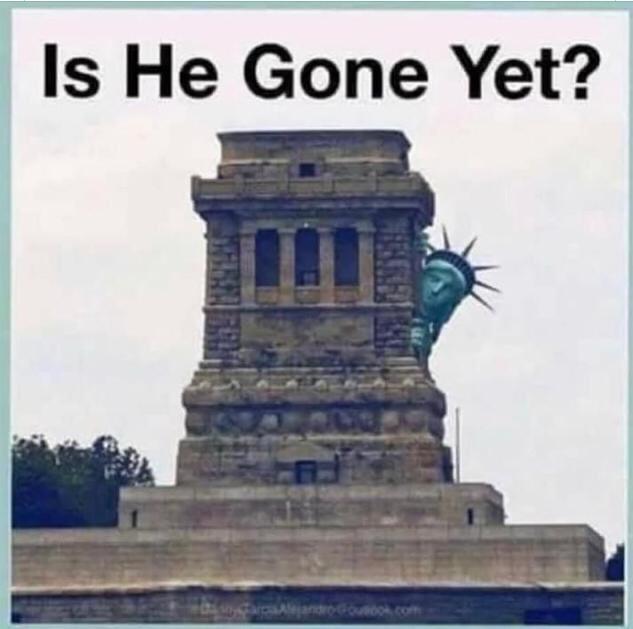 Posted by: Tim 1 month, 2 weeks ago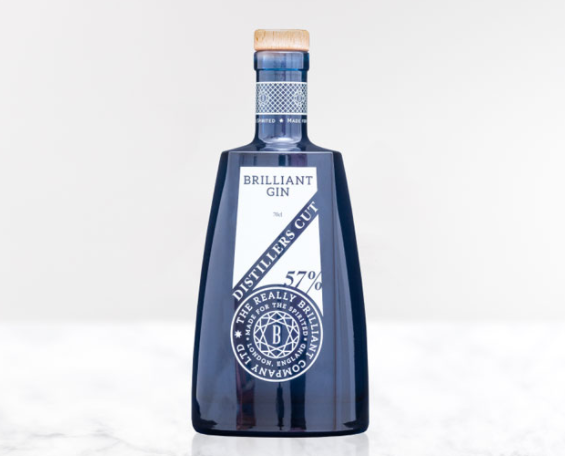 Midhurst Footpath Companions has just received the following invitation. This is to have a virtual look at the rebuilt Dundee House, next to the Police Station in Bepton Road, once the site of a successful engineering company, Frazer-Nash (Midhurst) Ltd.
Invitation as follows:-
Dear Sir/Madam Please join us for our Online Drinks Party to celebrate the opening of Dundee House, with free Gin and Tonic packs, music from a local jazz band, and a first look inside our show apartment! We are a local property development company building elegant, thoughtfully designed homes perfect for downsizers. Our latest Midhurst development Dundee House is now open for viewings, and we wanted to celebrate this despite the current restrictions, and so we've created an online launch party. This will include a G&T Masterclass from Brilliant Gin, performance from the Grand Central Trio and a sneak peek around our show apartment. We would love to invite the members of Midhurst Footpath Companions to join us on Friday 6th November at 7pm online. Please register by going to www.lilyford.co.uk/rsvp and we will send you a free gin pack from Brilliant Gin to enjoy on the night!
Posted by: Tim 4 months, 2 weeks ago