Viewing posts by Tim
Posted by: Tim 2 weeks ago
Many thanks to everybody for sharing your walk photos during the lockdown.
As Midhurst Footpath Companions can now organize group walking, reports
of those walks will now appear in the "Gallery" section.
Posted by: Tim 2 weeks, 1 day ago
Looks like New Pond, but don't know who those girls are!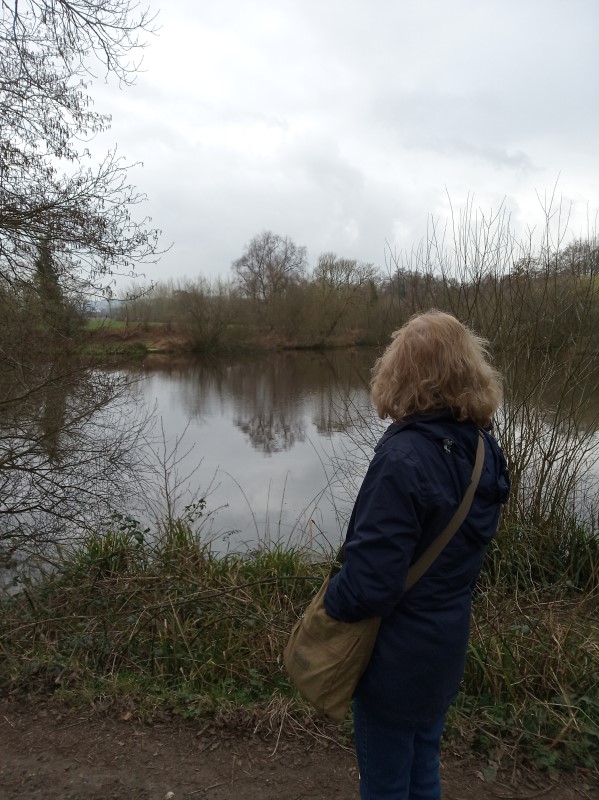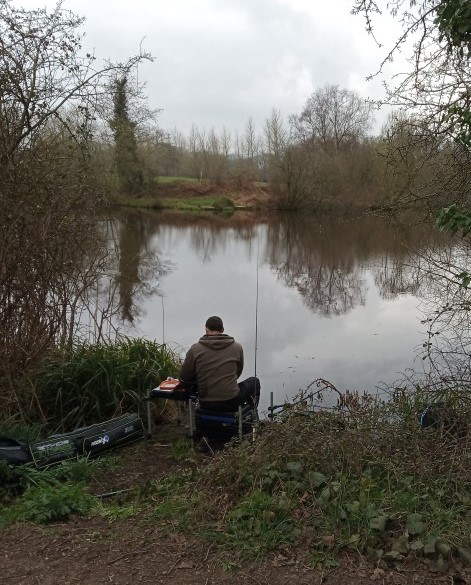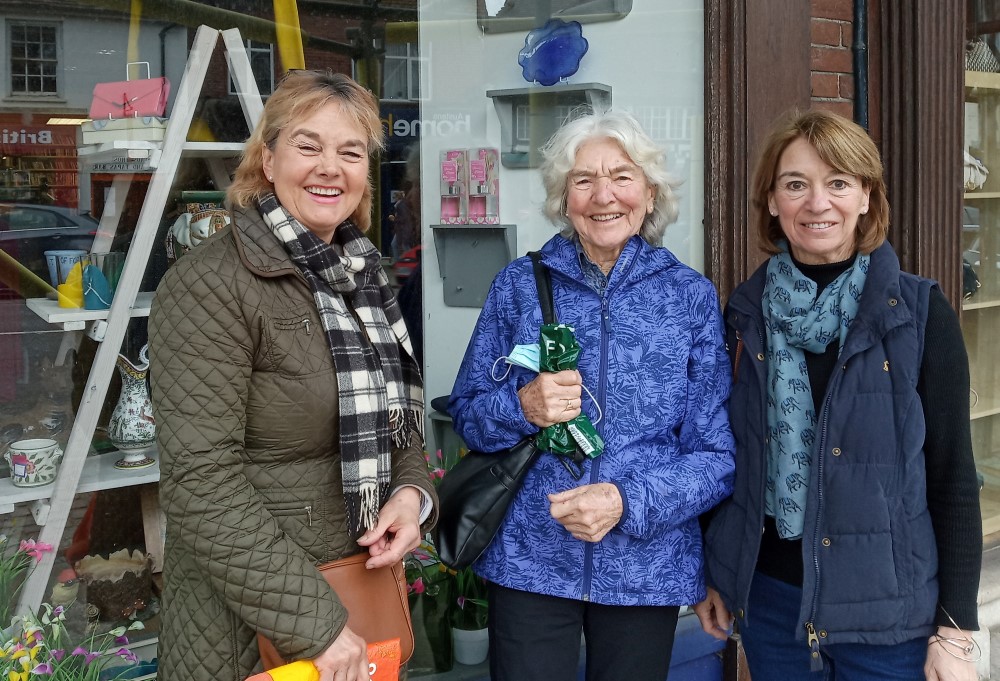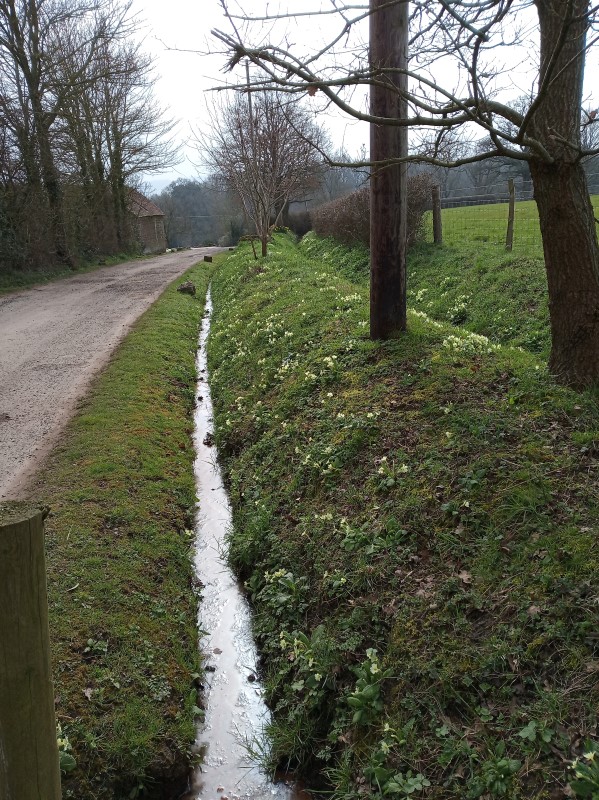 Posted by: Tim 2 weeks, 3 days ago
These faces mostly look familiar. See if you can guess which is a granddaughter.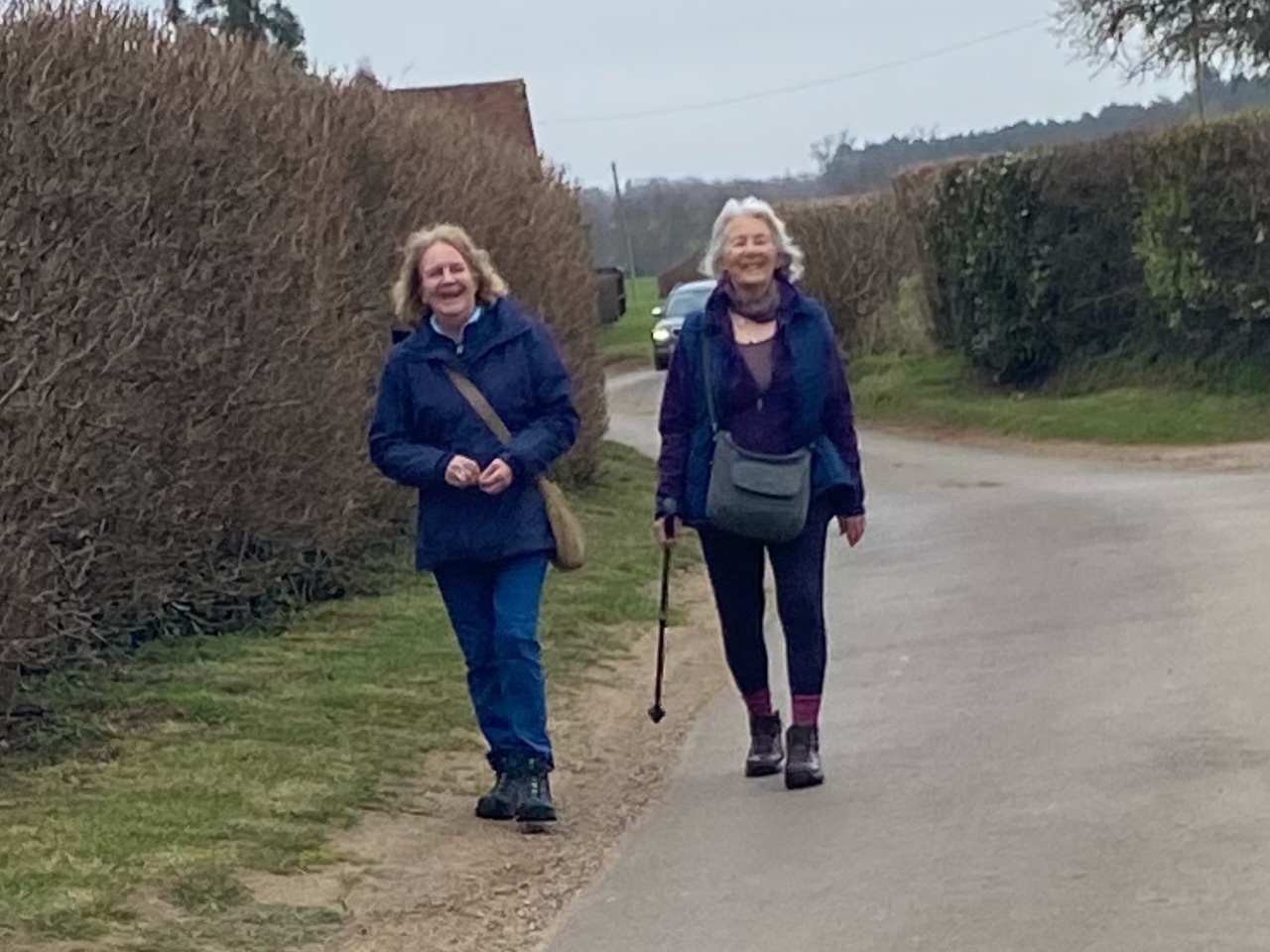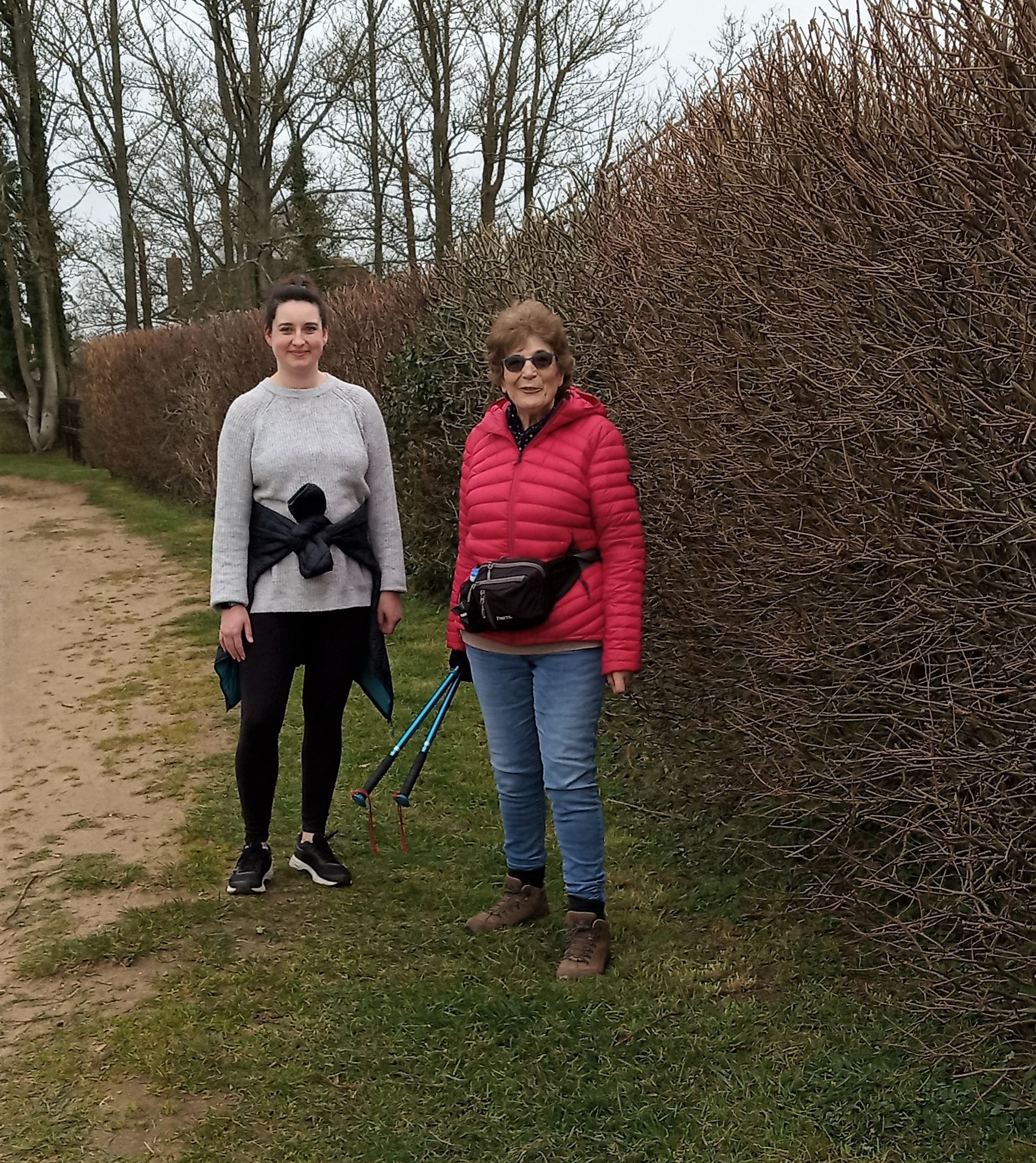 Posted by: Tim 2 weeks, 4 days ago
Barbara and Janet's recent two walks have followed the Serpent Trail, First walk through Tullecombe and Fyning Estate, and the second walk in and around Rondle wood. Both about 4.5 miles.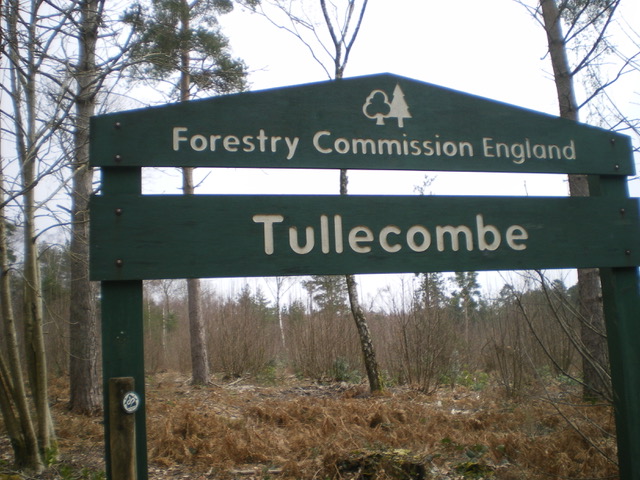 Start of the first walk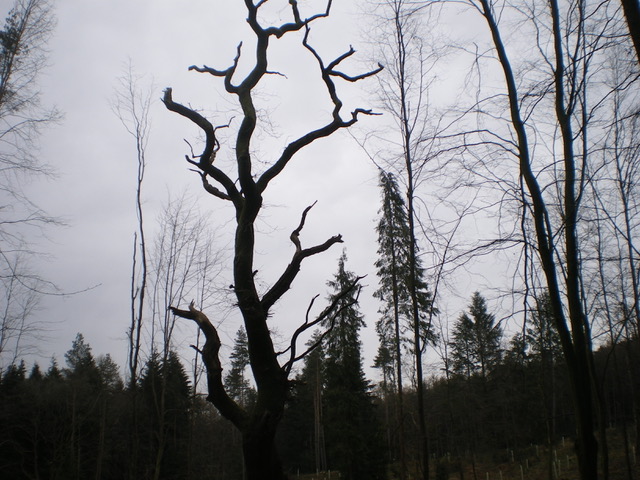 Spooky tree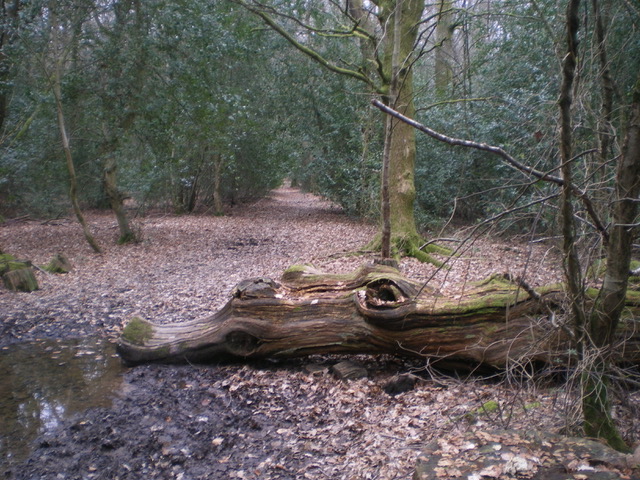 Shush don't wake the crocodile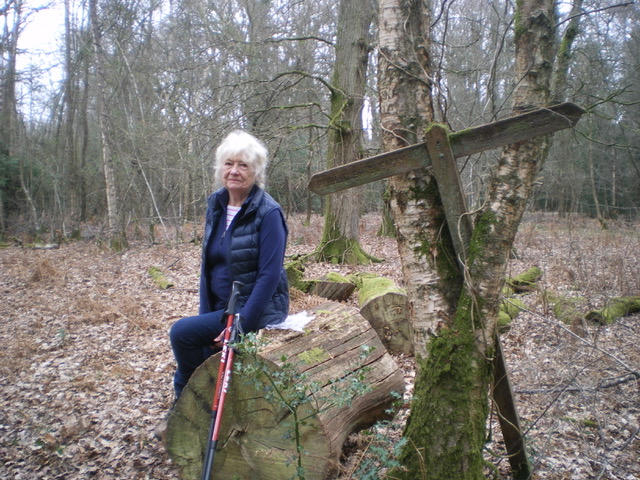 First wood nymph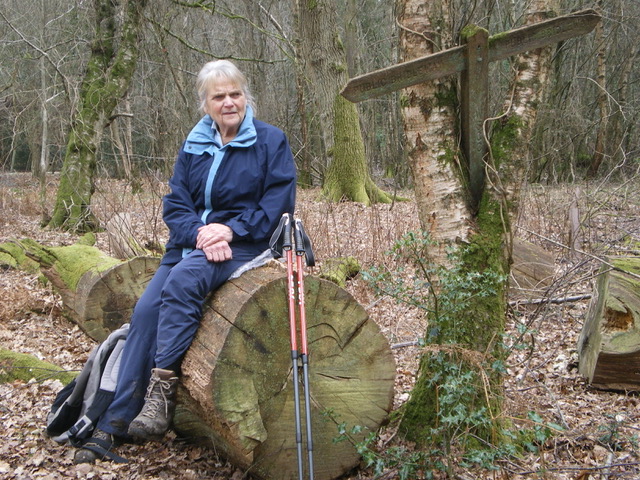 Second wood nymph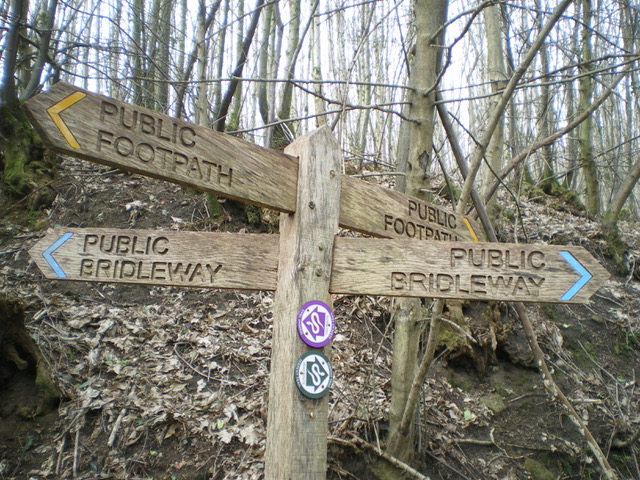 Start of second walk, which way shall we go?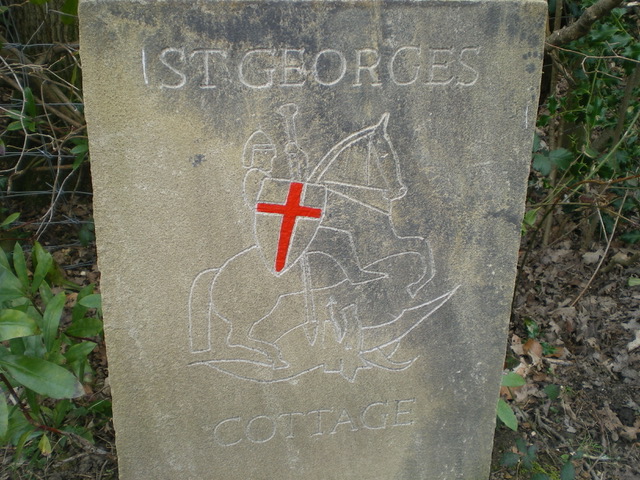 Unusual house sign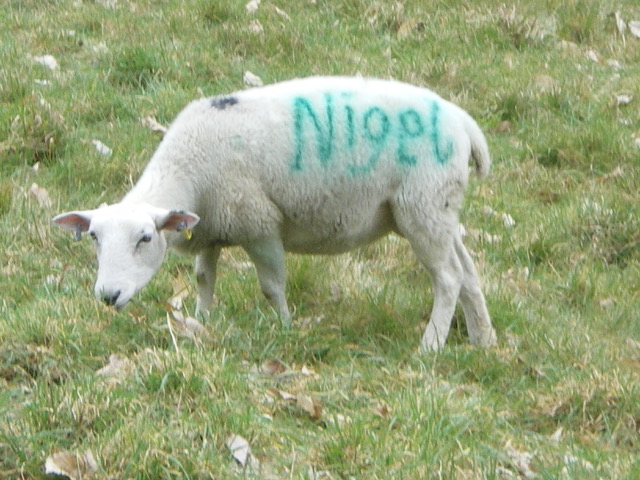 Banksy was here.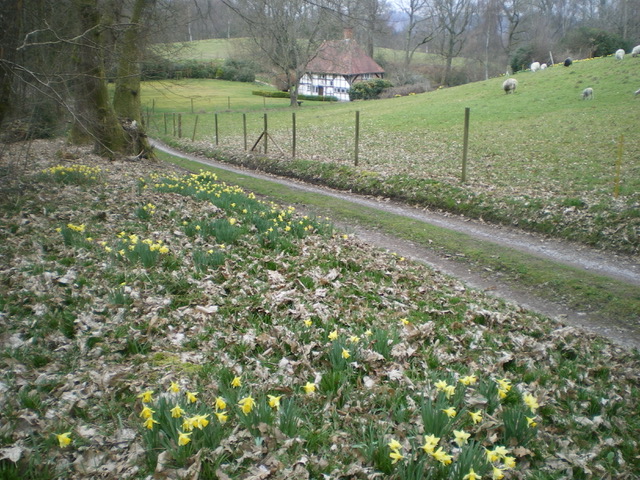 Idyllic spring scene.
Posted by: Tim 2 weeks, 4 days ago
We can walk again together!
Starting from 29th March 2021.
Contact your bubble co-ordinator for details.