Posted by: Tim 6 months ago
(Comments)
Barbara and Janet's recent two walks have followed the Serpent Trail, First walk through Tullecombe and Fyning Estate, and the second walk in and around Rondle wood. Both about 4.5 miles.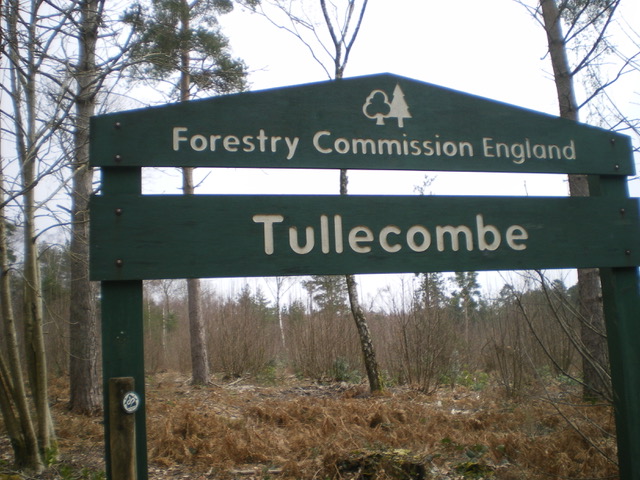 Start of the first walk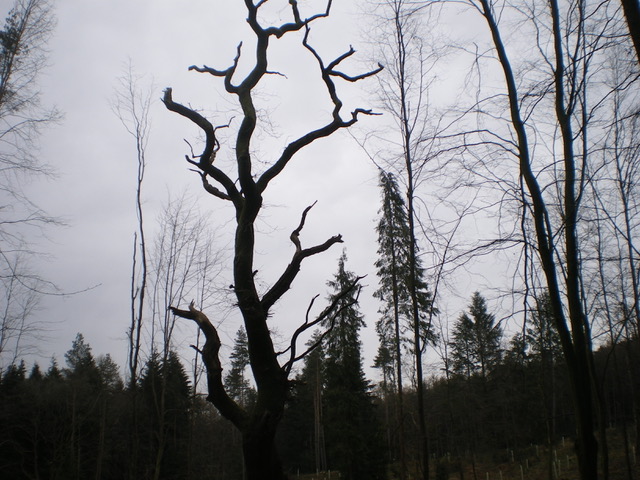 Spooky tree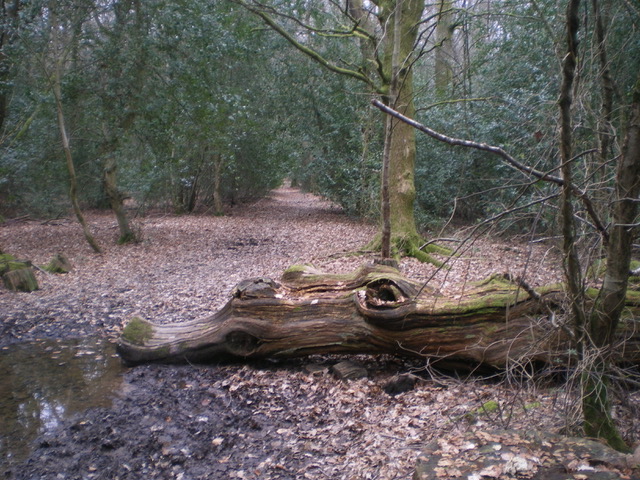 Shush don't wake the crocodile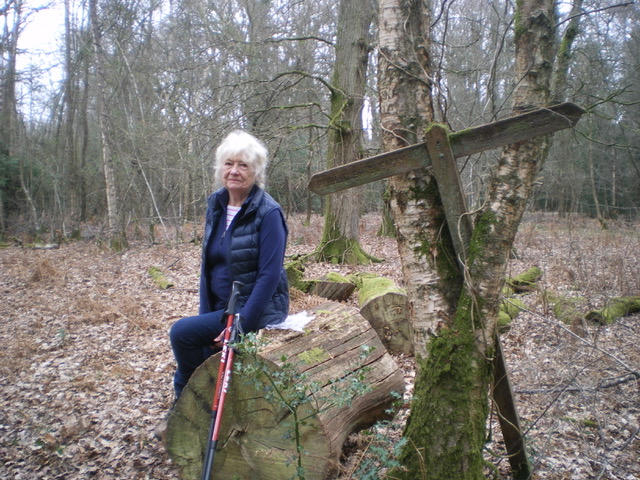 First wood nymph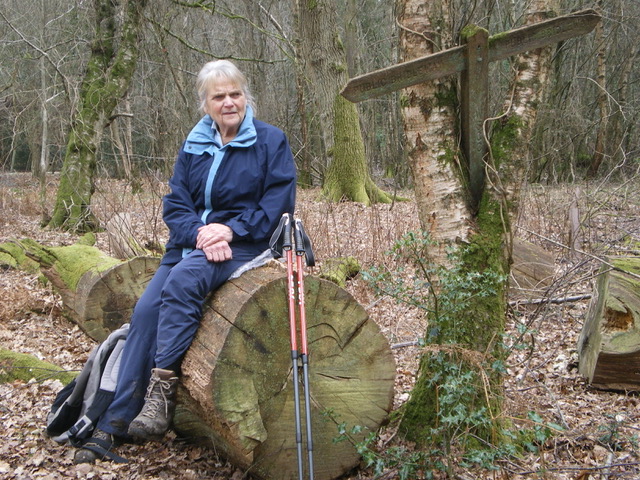 Second wood nymph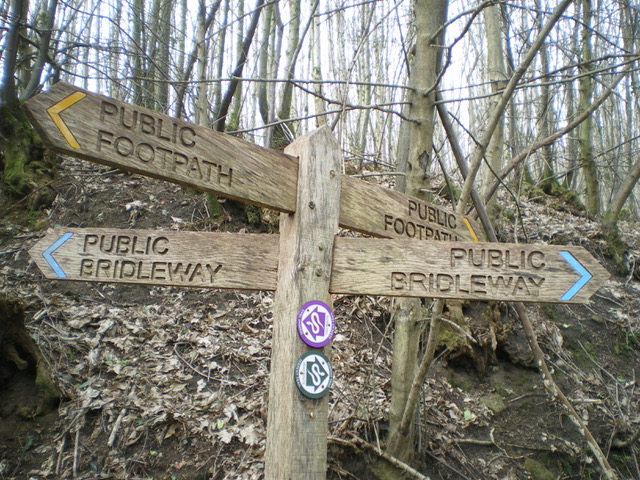 Start of second walk, which way shall we go?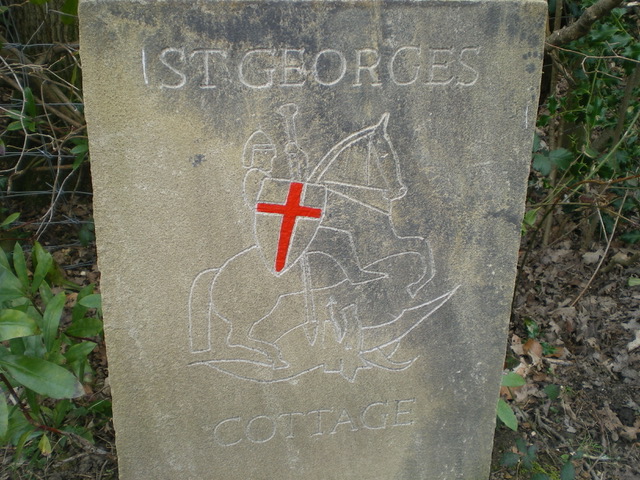 Unusual house sign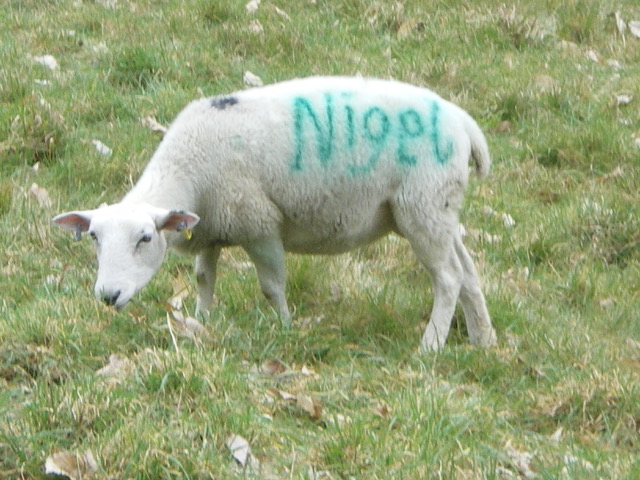 Banksy was here.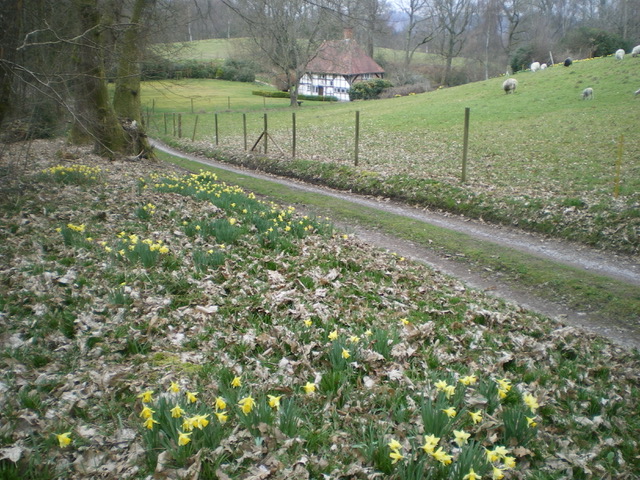 Idyllic spring scene.
Share on Facebook