Posted by: Tim 6 days, 18 hours ago
(Comments)
Barbara and Janet's walk ambled around Fyning and Terwick, part road and part woodland, looking for signs of spring, a very cold dry day but lovely to go out for exercise and a chat.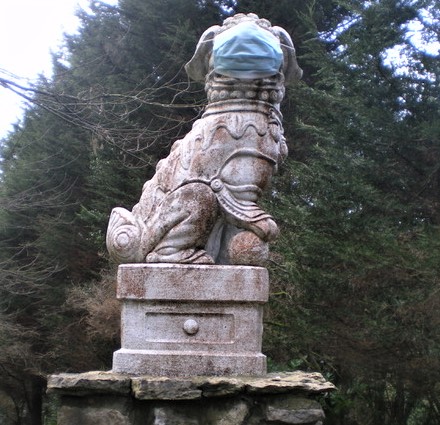 A very cautious stone dog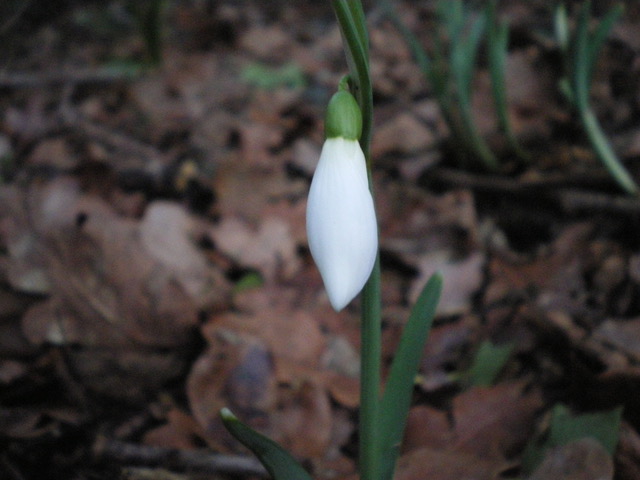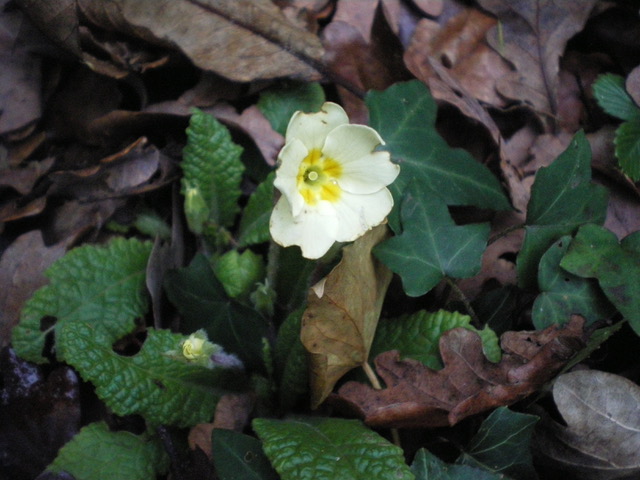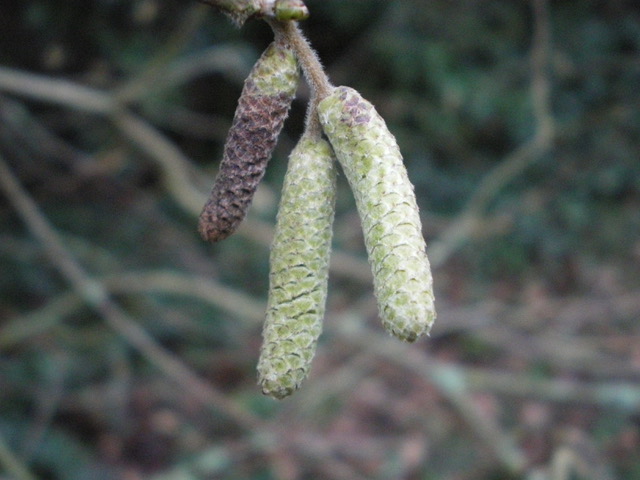 We found Catkins:---------Primrose:---------and a Snowdrop, all signs of a early Spring.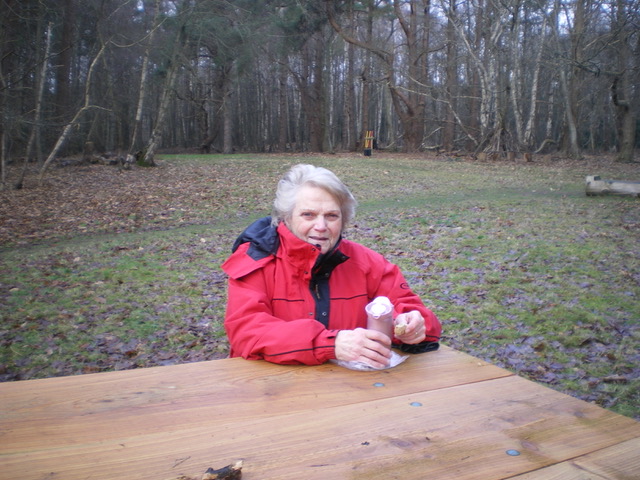 Coffee Break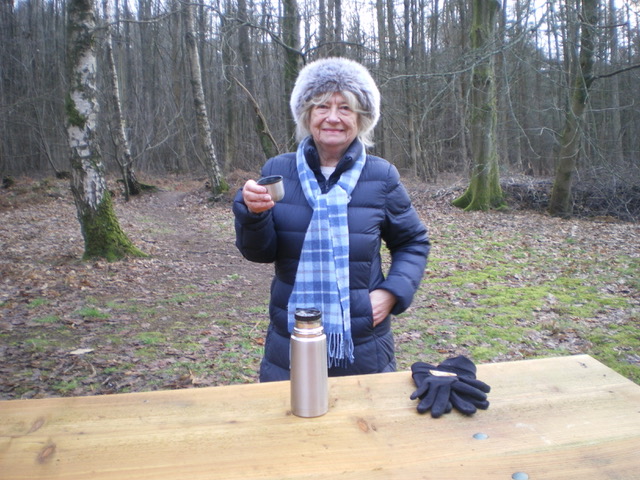 Cheers, Happy New Year.
Share on Facebook