Posted by: Tim 1 year, 11 months ago
(Comments)
After 3.1/2 months we are at last able to do some walking in small groups.
Hopefully the quiz photos and jokes may have kept you amused for a while but we will now be posting brief reports of the Bubble Walks we are now doing on Wednesdays.
Many many thanks to Marian, Peter, Pauline, Janet and others for their marvellous contributions.
Answers to Quiz photos No. 34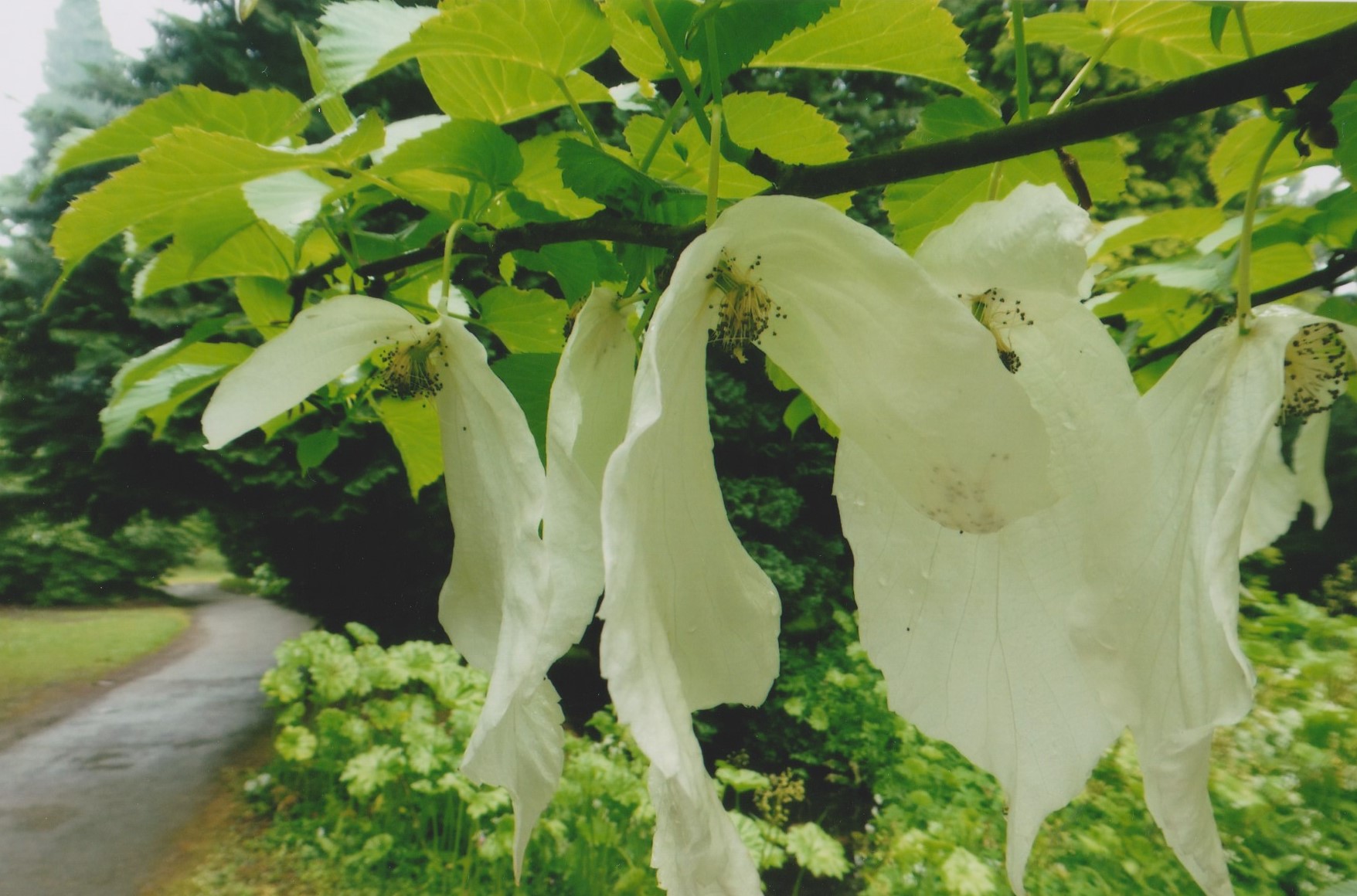 This rare tree is the Paper Handkerchief tree, also known as the Dove tree.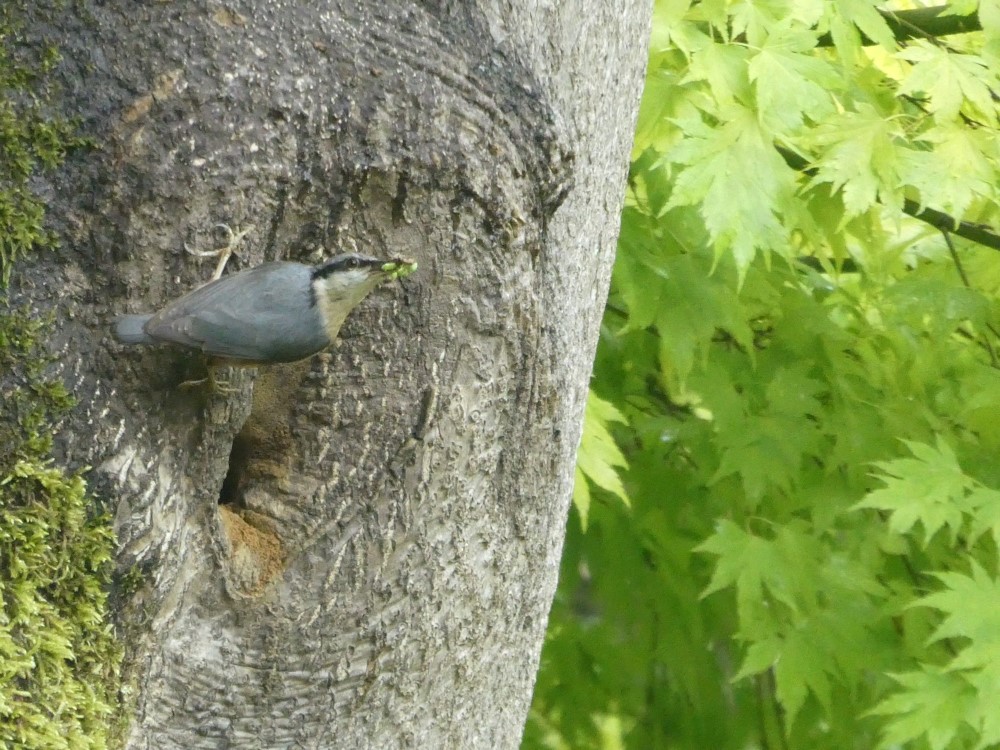 This was thought to be a Tree Creeper, but is almost certainly a Nuthatch.
Both these sights were seen in the Batsford Arboretum during our holiday trip to Bourton-on-the-Water in 2018.
Share on Facebook