Posted by: Tim 6 months, 1 week ago
Den and Tim went on a short ramble exploring a bit of Petersfield history. Firstly to find evidence of the Midhurst to Petersfield railway, which ran up until 1955. There is some film available of the railway if you click Old Railway. In the film there is a shot of a train passing over the Ramshill bridge, now demolished. The second search was for signs of the First World War poet, Edward Thomas, a native of Steep.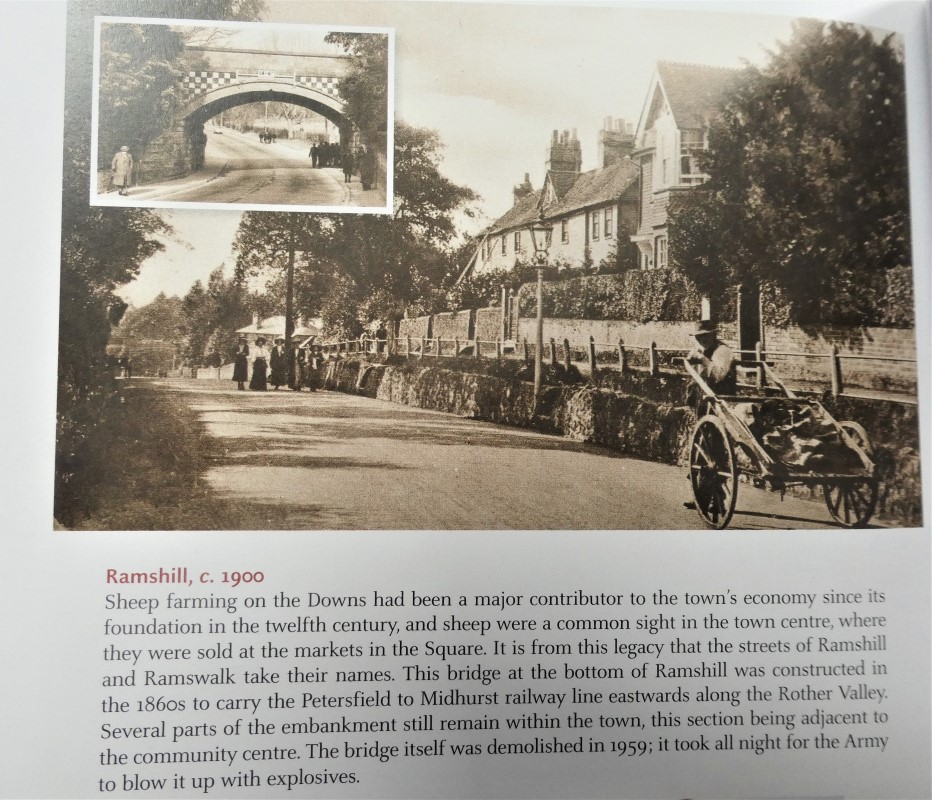 At the bottom of Ramshill (just below Churchers College) there used to be a railway bridge. No longer there, but on either side of the junction/pedestrian crossings there are large earthworks that used to lead the railway to the bridge.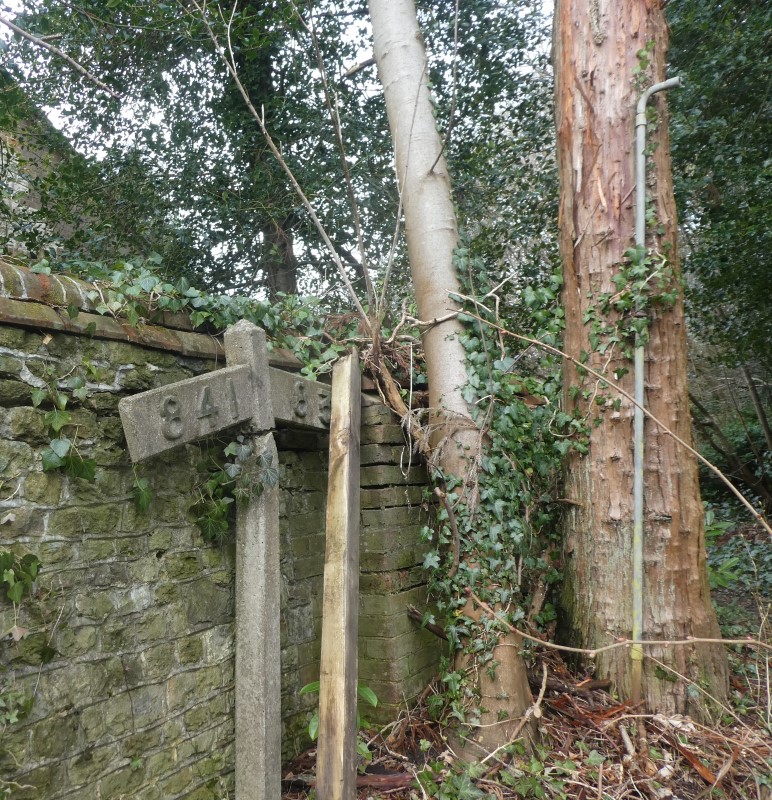 Hidden in nearby vegetation is this railway gradient sign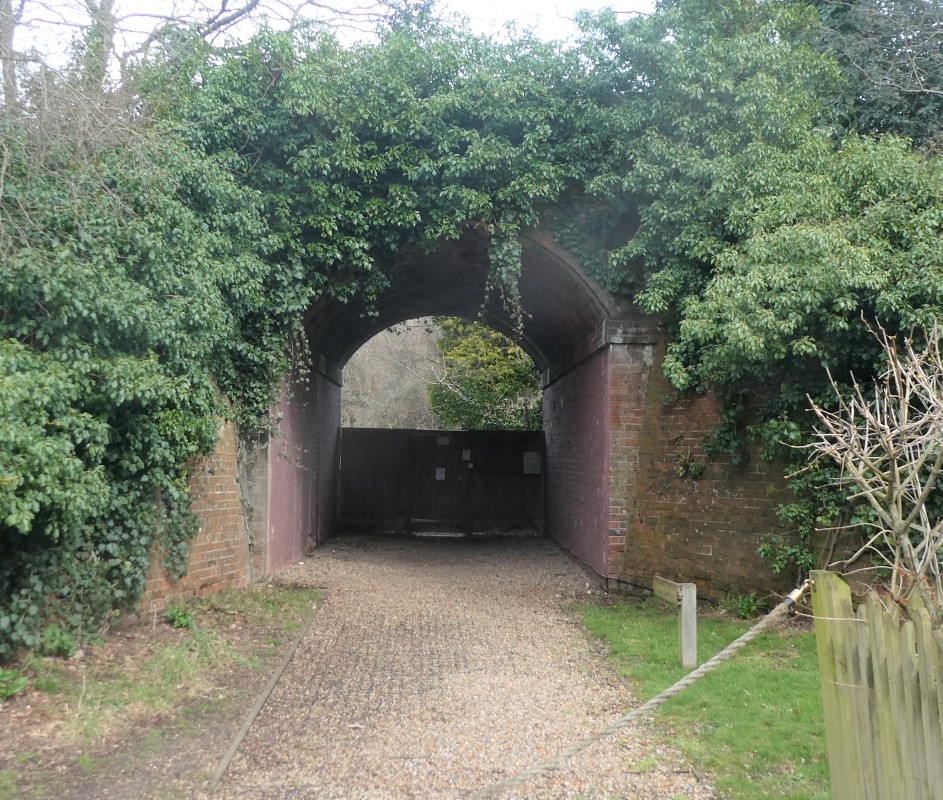 Less than a quarter of a mile away is a surviving bridge at the end of a housing development.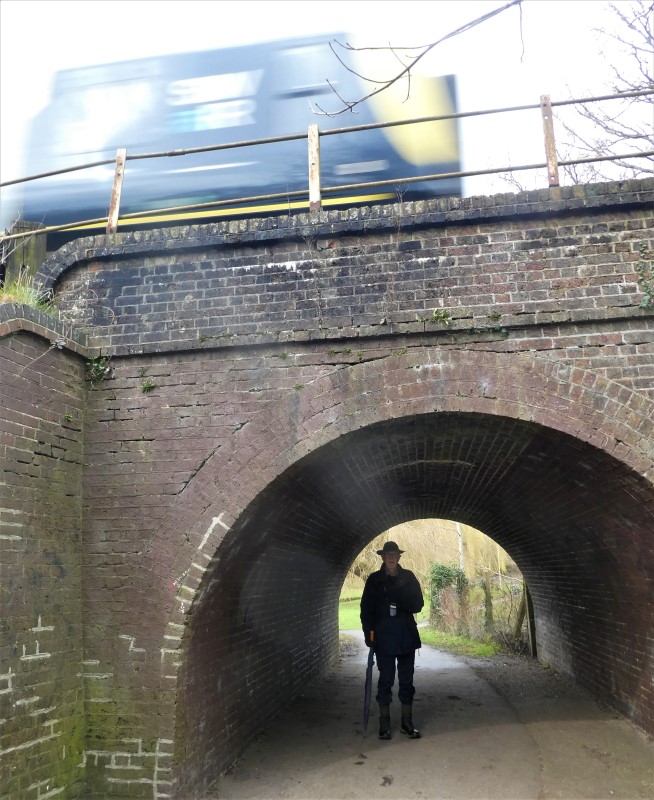 Two hundreds yards further away is the still busy London to Portsmouth line.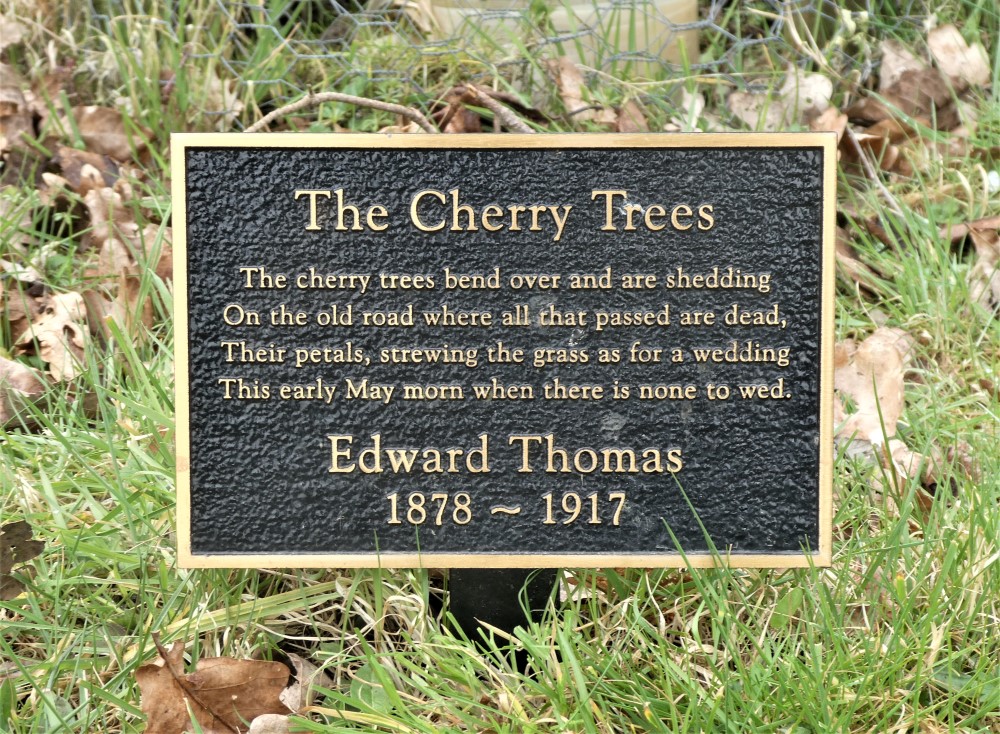 On to Steep Churchyard to find a plaque in memory of Edward Thomas.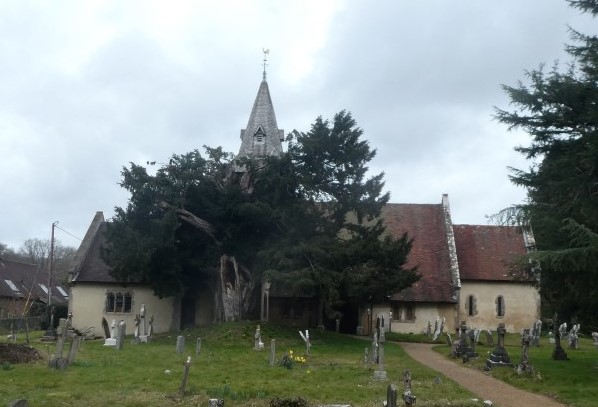 Steep Churchyard, tree looking to be in need of some serious pruning.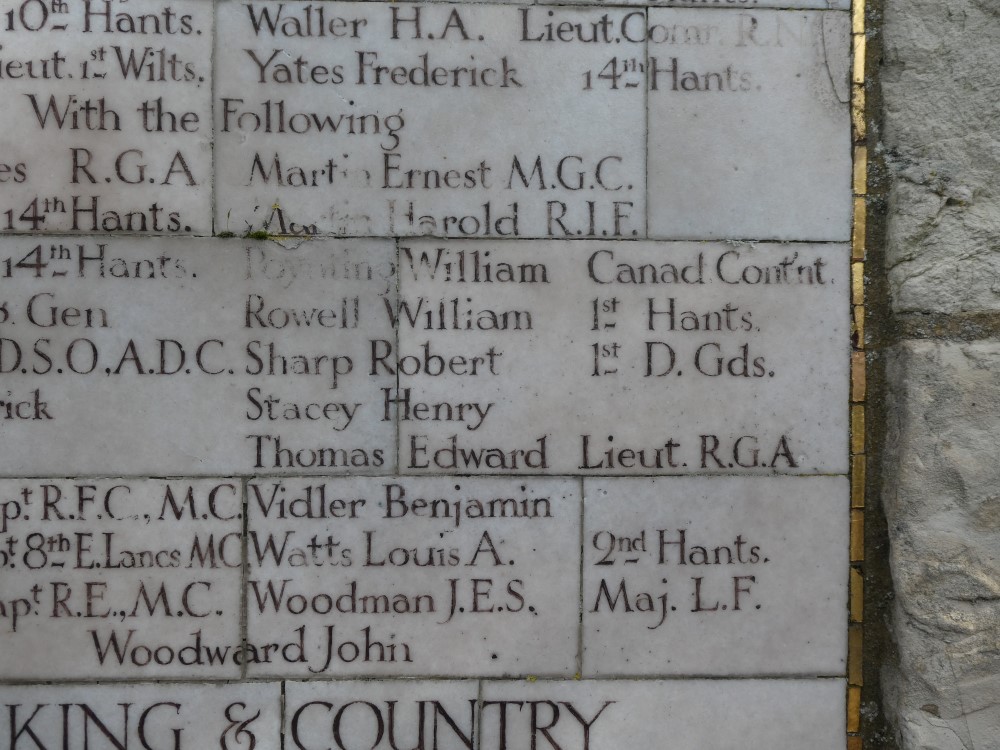 Despite being exempt because of his age, Edward Thomas signed up but sadly died soon after arriving in France.
After much searching we failed to find his last house, No 2 Yew Tree Cottages.
Back to railway searching. Looking north from the bridge at Petersfield. The site of the Midhurst line station used to be immediately opposite the signal box, just beyond the white car. In the distance is a bridge and it is at this point the Midhurst line turned right.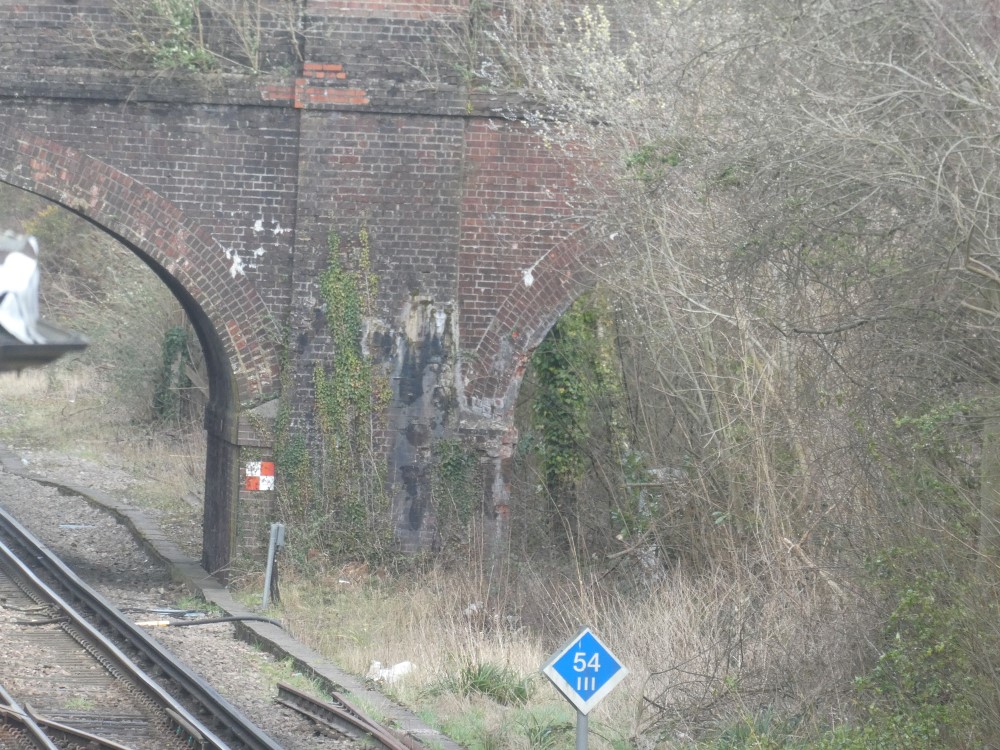 Under Tilmore Road are two bridges - on the left the main line in current use, to the right the disused bridge that used to carry the Midhurst line.
Posted by: Tim 6 months, 2 weeks ago
Linda and Marian went walking on 3rd March. It was somewhere near Midhurst, apparently.....
A nice walk, with a great coffee in Midhurst Town Square, with Elizabeth House across the road (origins around 1490).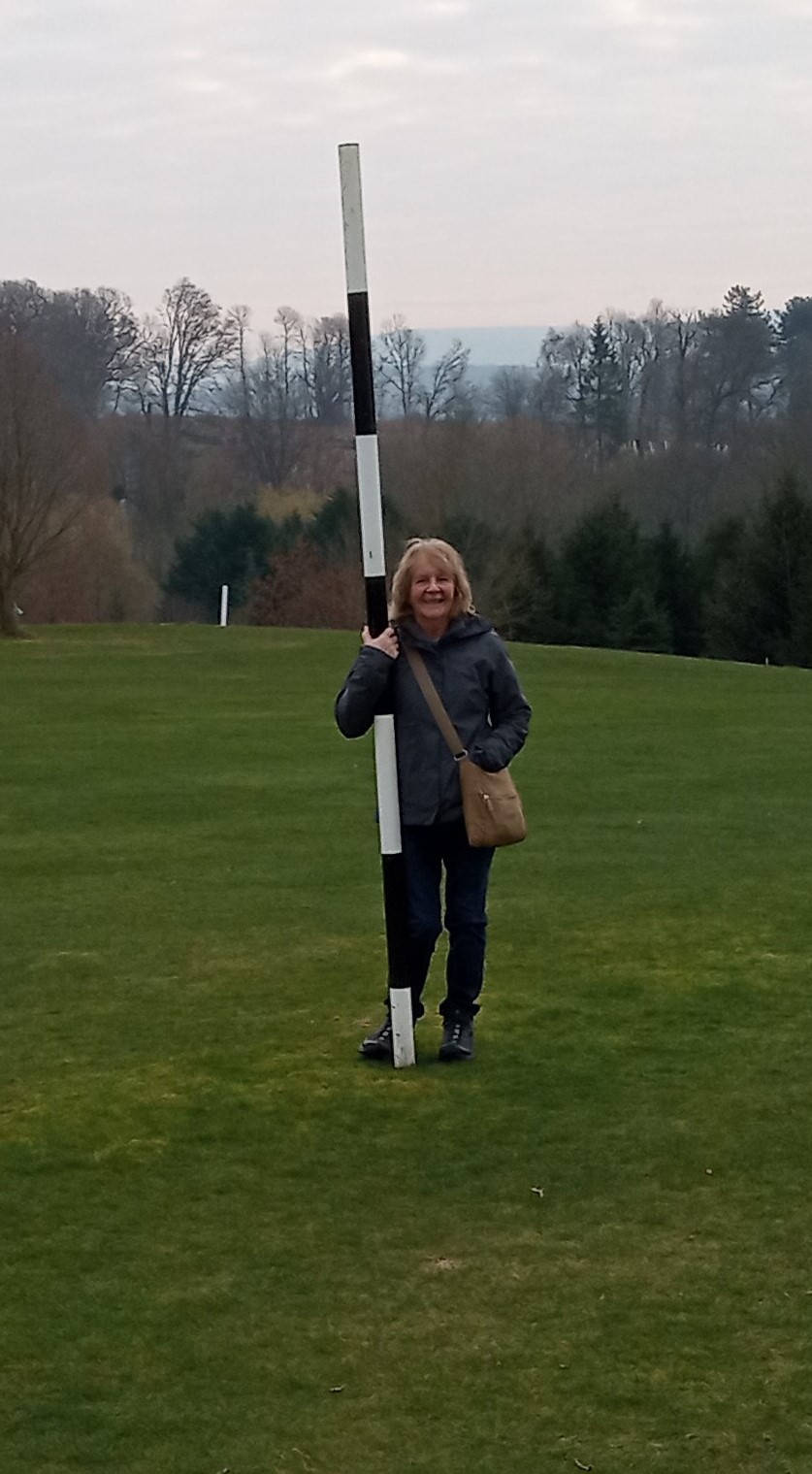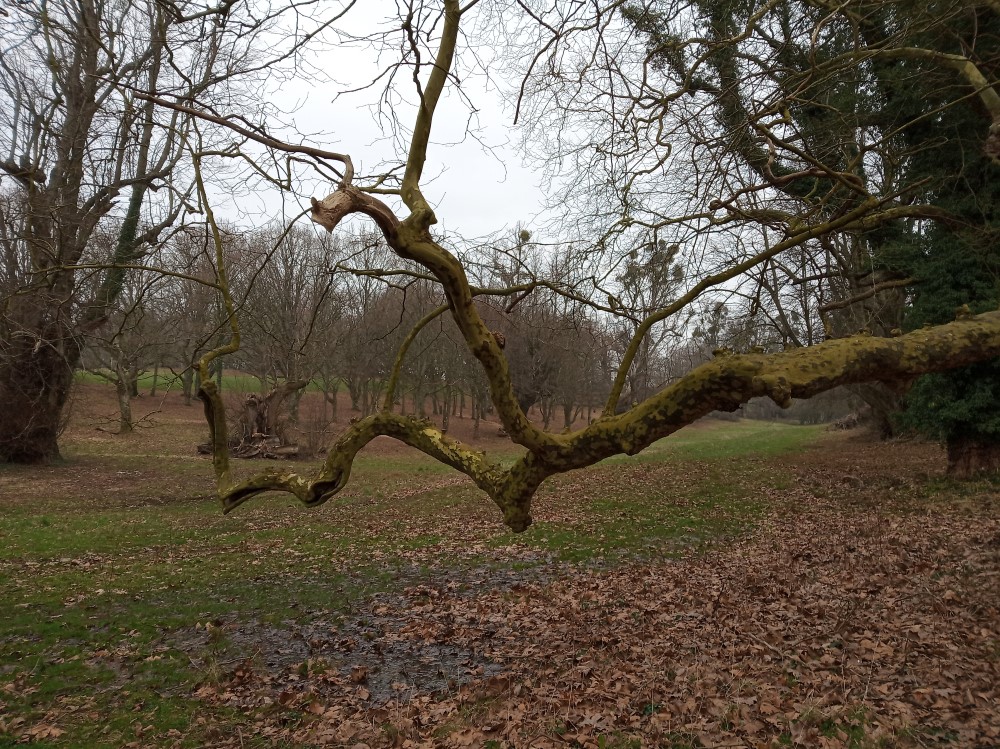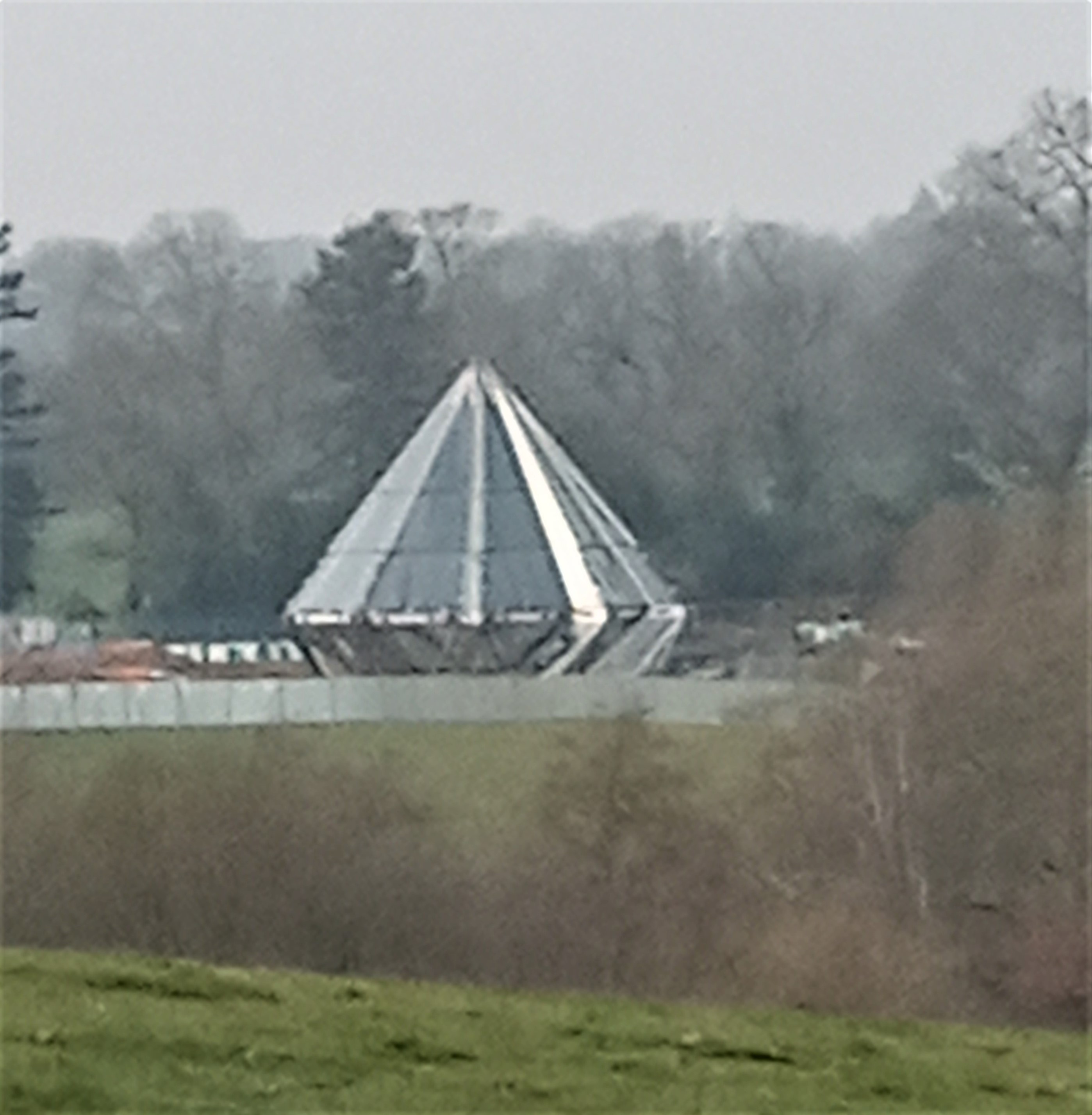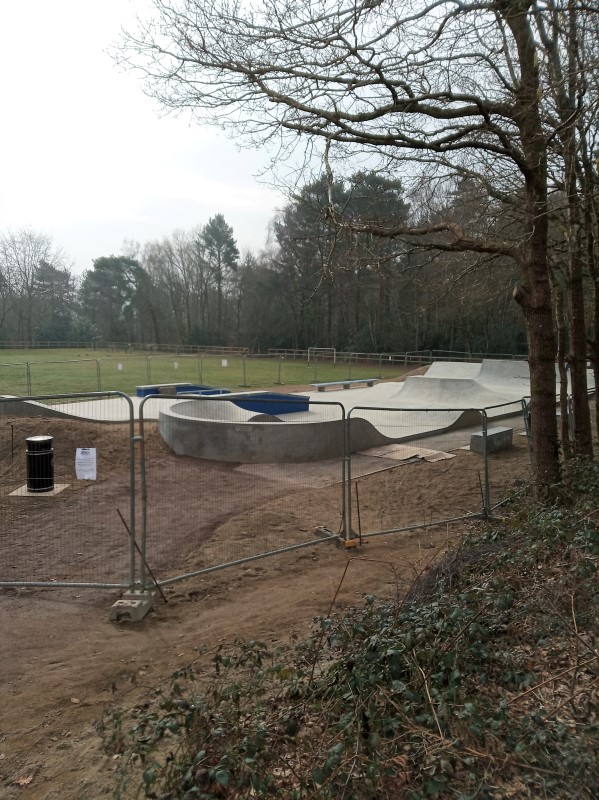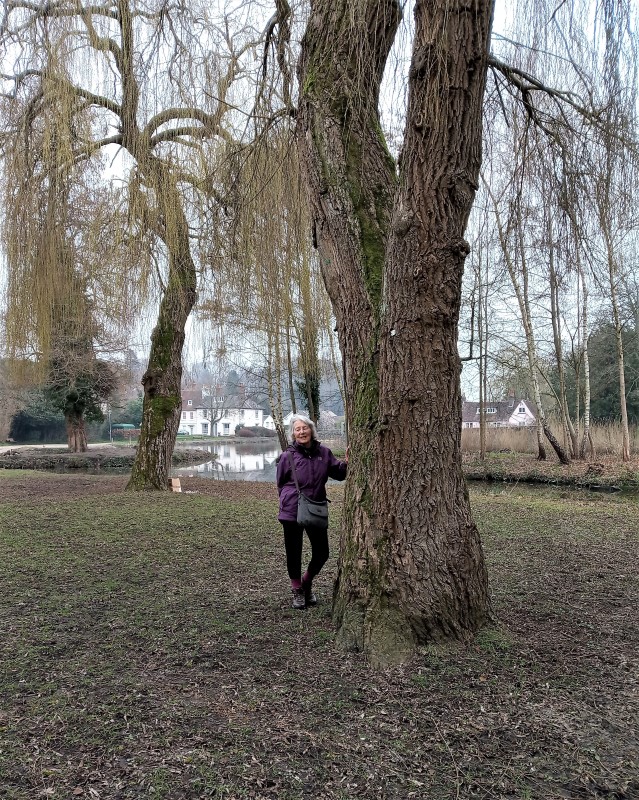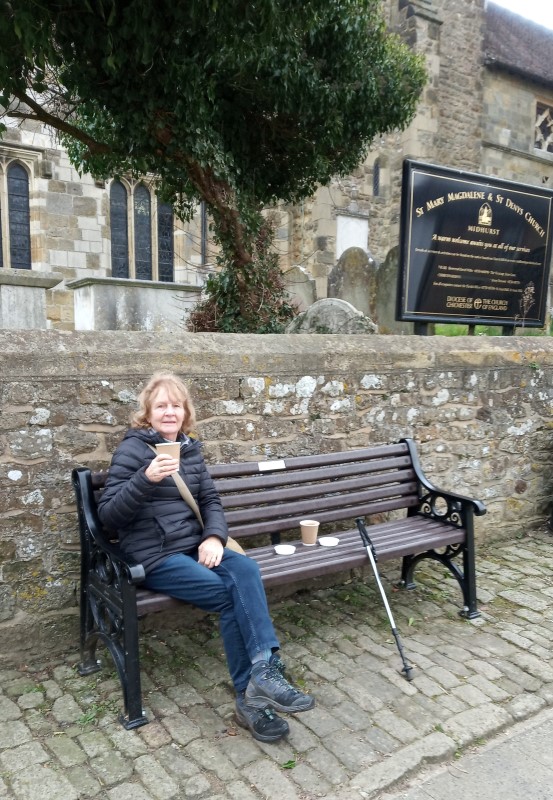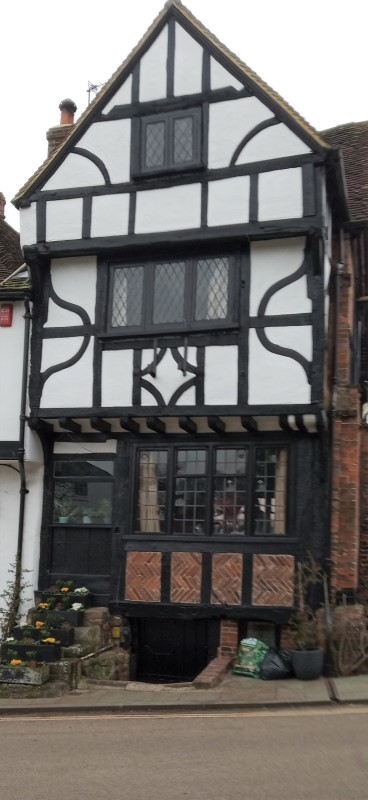 Posted by: Tim 6 months, 2 weeks ago
Barbara and Janet's last two walks centred around Rondle Wood, Borden and Hammer Wood discovering different footpaths, each walk just over 5 miles, photos from both walks.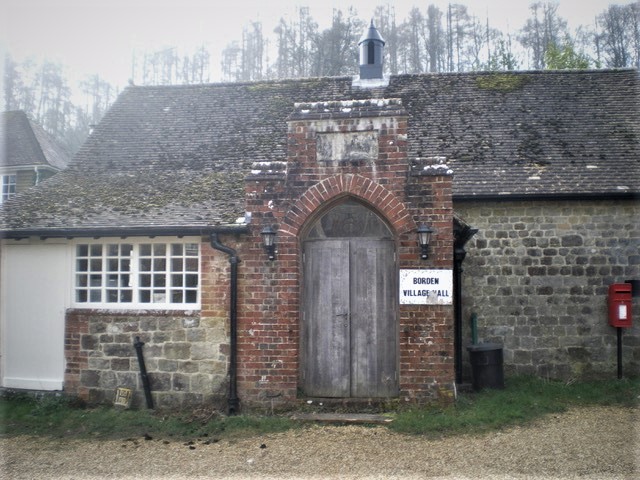 Borden Village Hall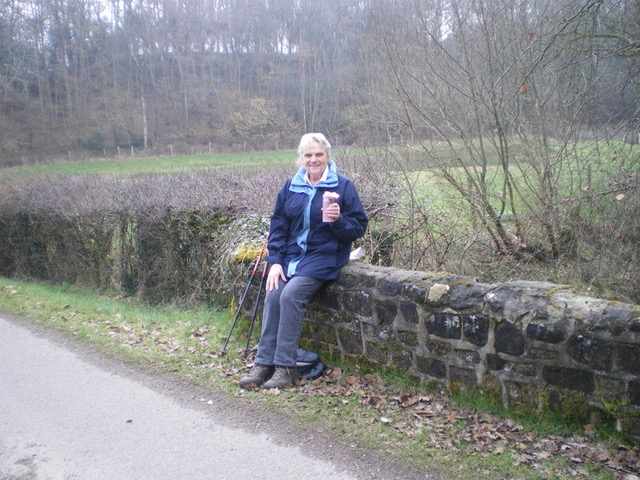 Coffee stop on the bridge over Hammer Stream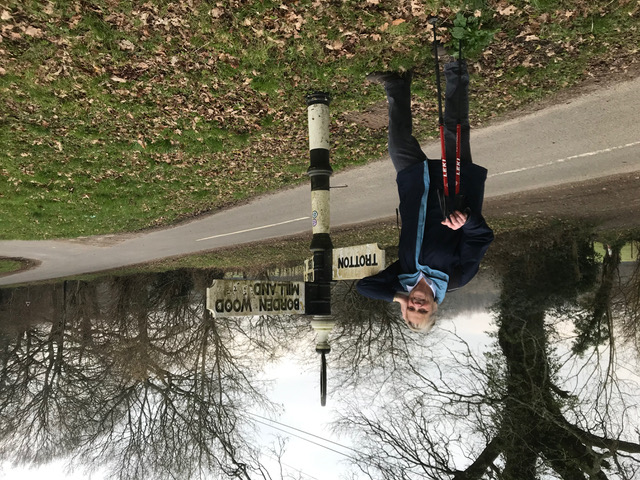 Which way shall we go??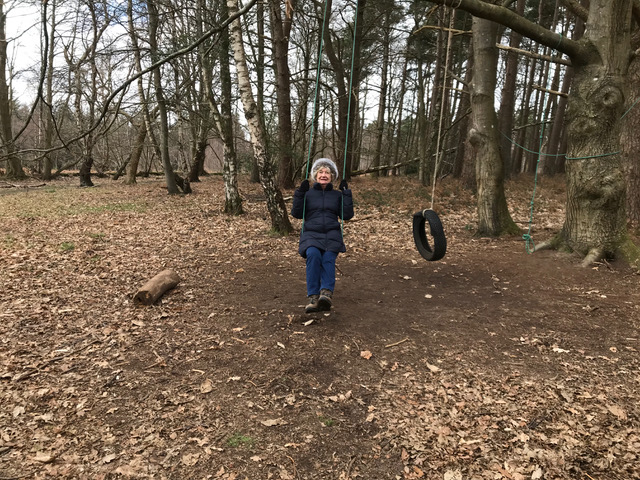 Child at play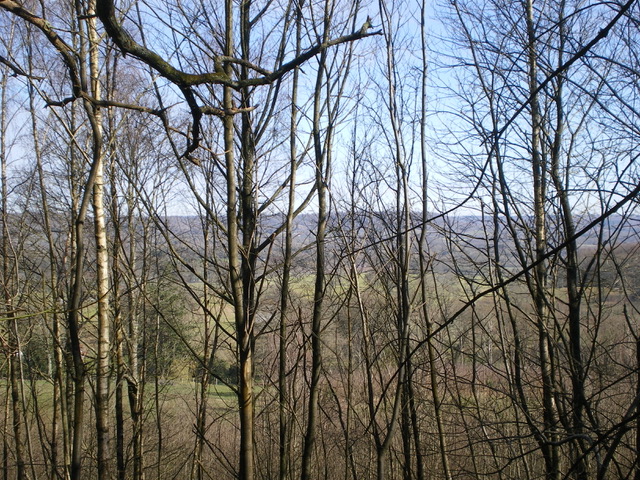 View from Rondle Wood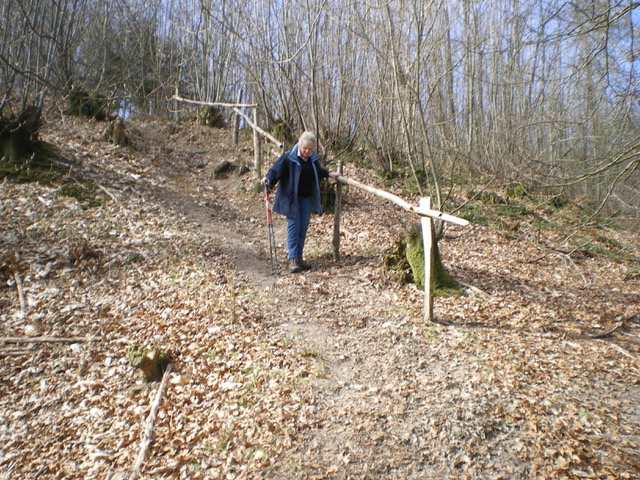 Discovering Footpath to Hammerwood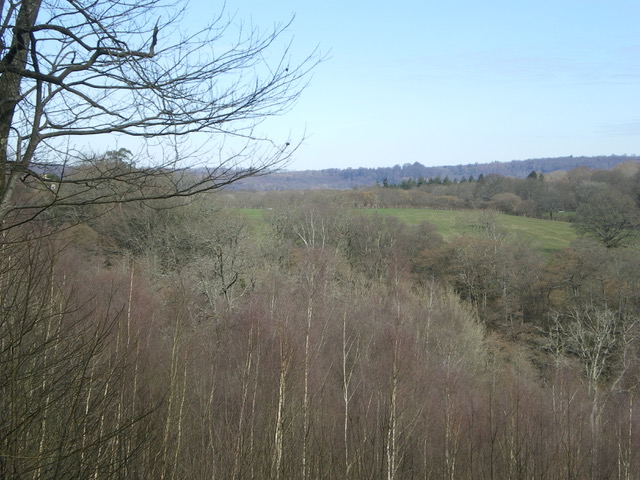 Lovely view over Hammerwood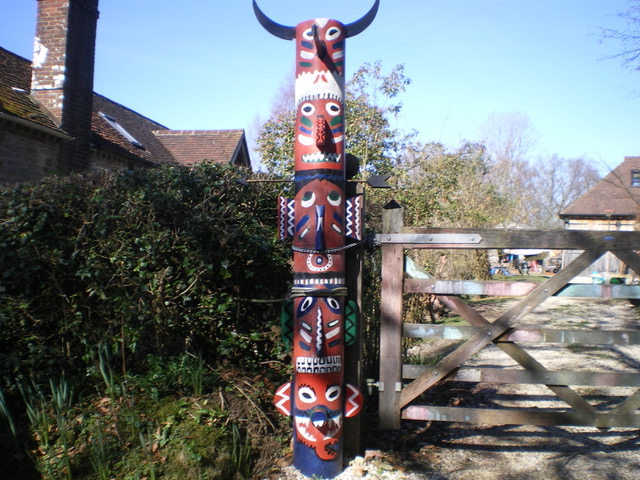 Keep an eye out for Indians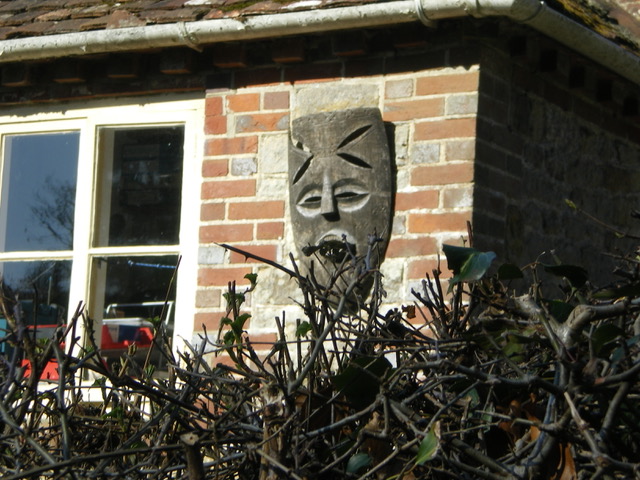 Interesting decoration.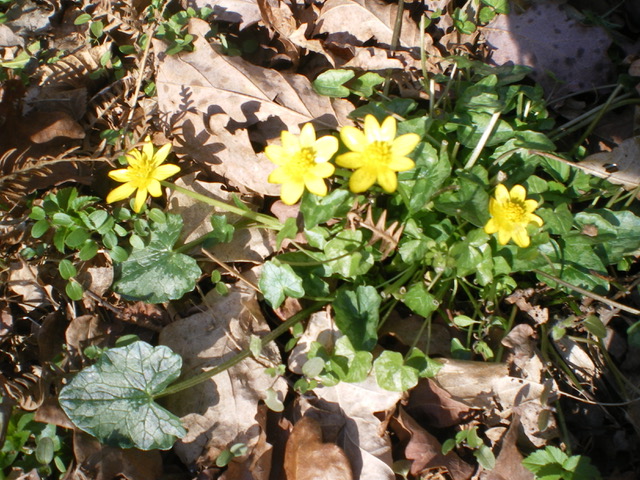 Celandines basking in the sun
Posted by: Tim 6 months, 3 weeks ago
Purple Toothwort near to Penns Place in Petersfield. This parasitic plant lives on elder, poplar and willow roots. Not especially rare but not often seen growing quite so profusely as it is here in Petersfield. The What3words location is retraced.fine.chess but for those not familiar with What3words it's not to hard to find. Leaving the Rugby pitch, follow the footpath next to the River Rother upstream and keep an eye on the right hand side. The plant has been in England since 1908 and can be cultivated, however you may need to wait 10 years before it chooses to flower. A guide to the spot is available by appointment and at a distance!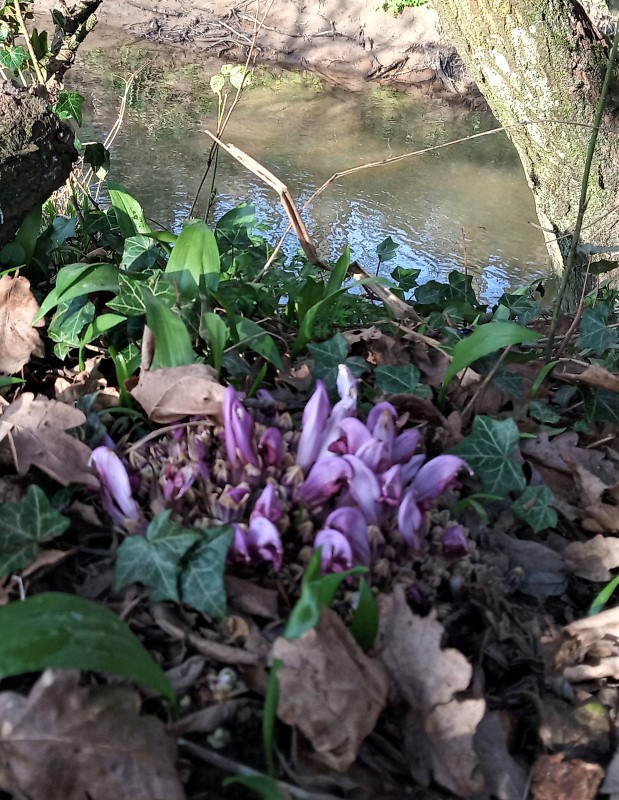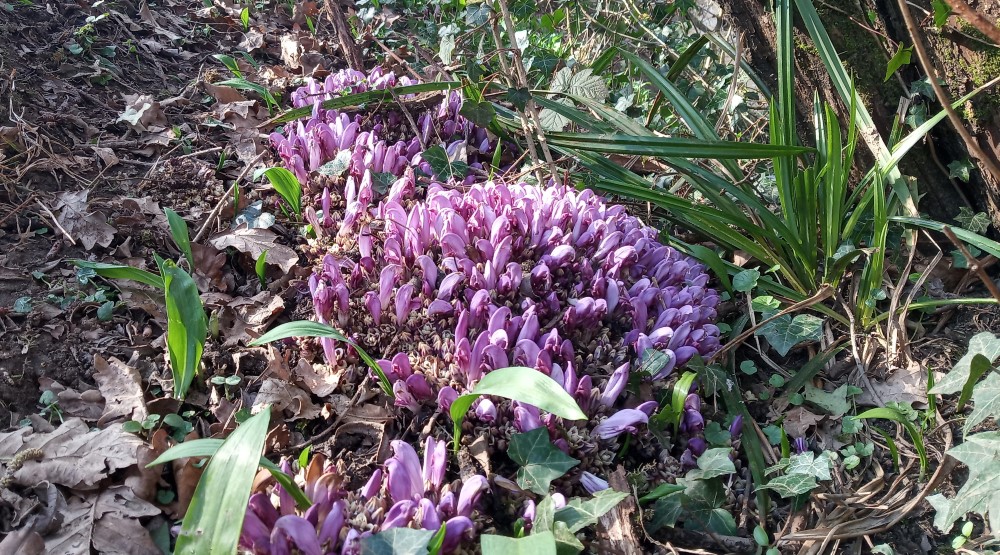 Just starting to bloom and should be there for a few weeks.
Posted by: Tim 6 months, 3 weeks ago
Marian and Linda has a nice day to walk from Cowdray, down to The Wharf, South Pond before heading towards Bepton. Then back to the Square for a coffee before going back via St Ann's Hill.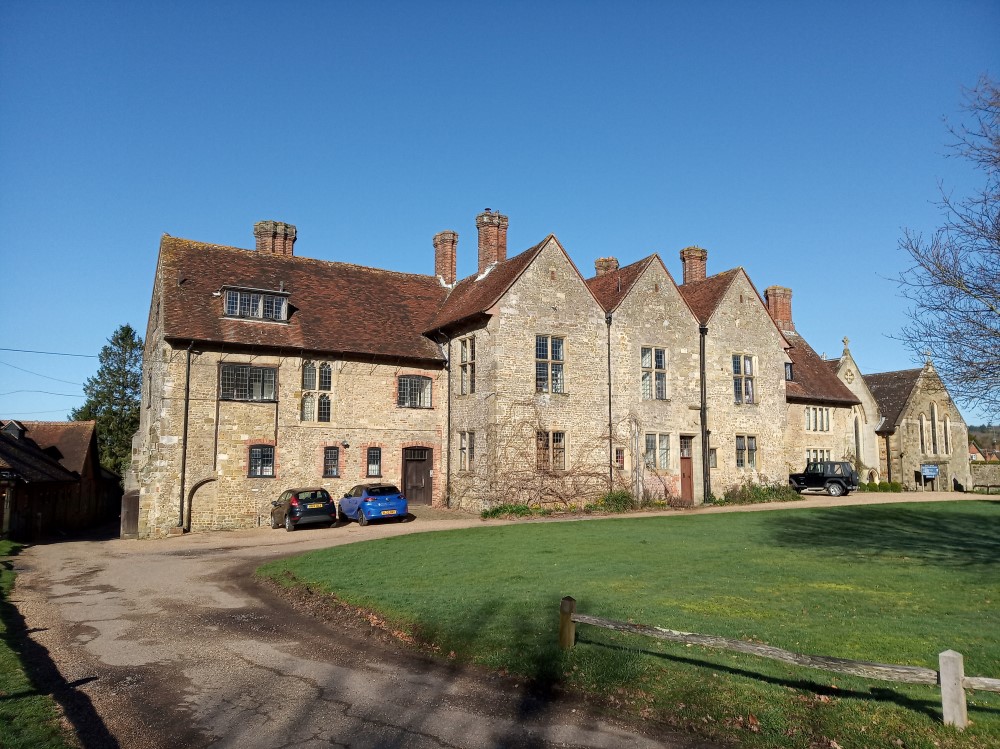 Elizabeth I of England came to Easebourne Priory on 17 August 1591, stayed until 20th August 1591.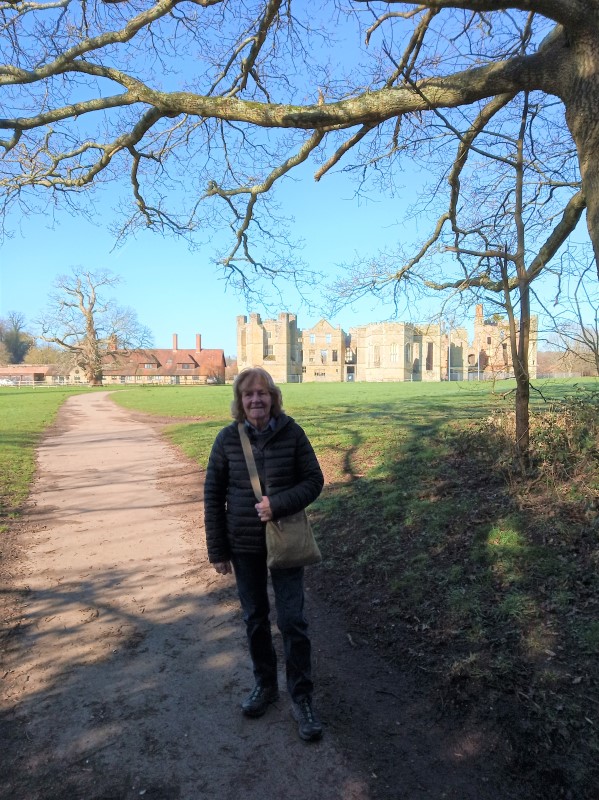 Linda keeping out of the sun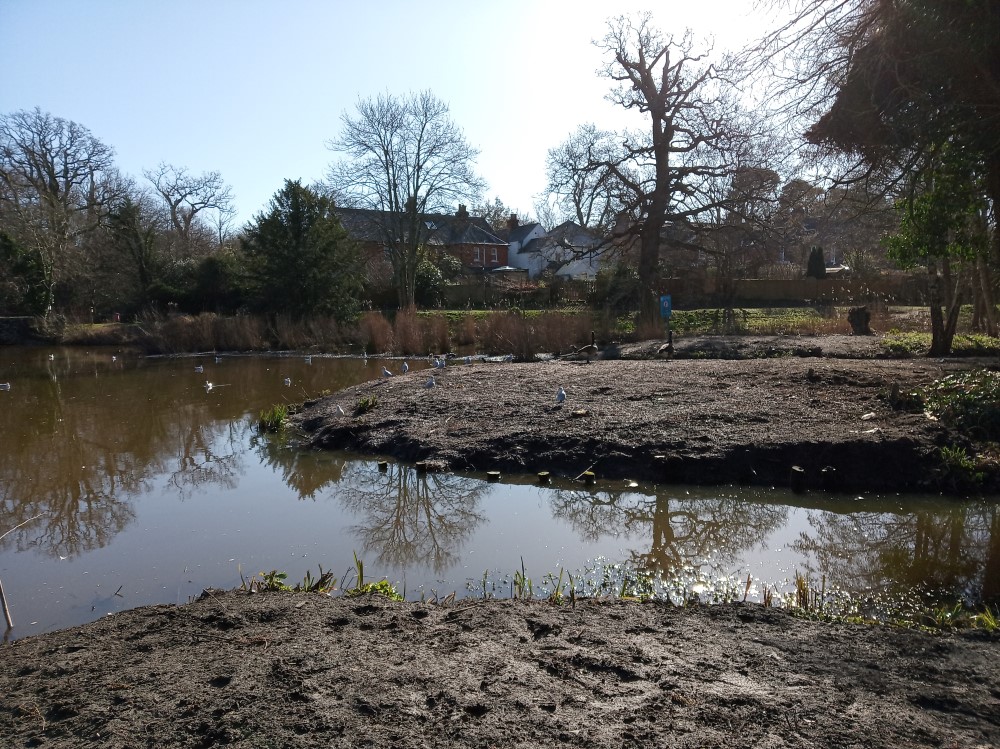 Greenery seems to have been cleared at South Pond.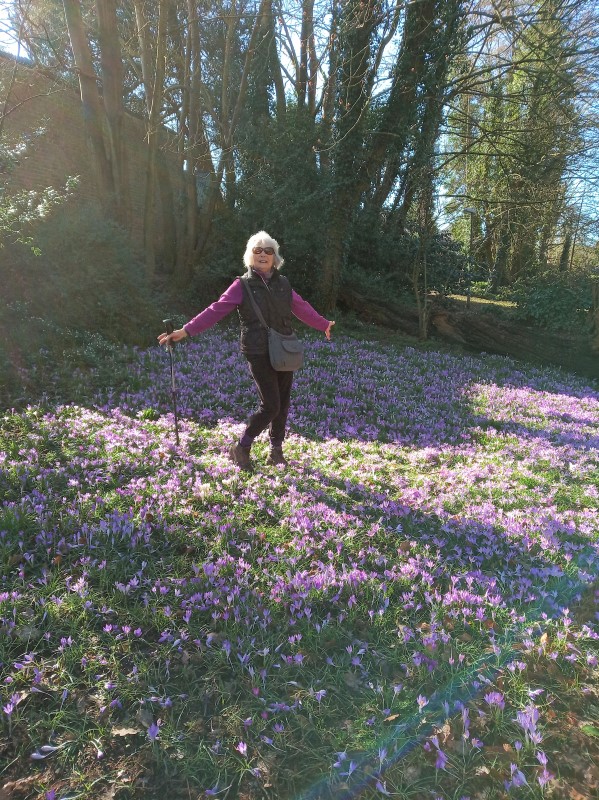 Crocus time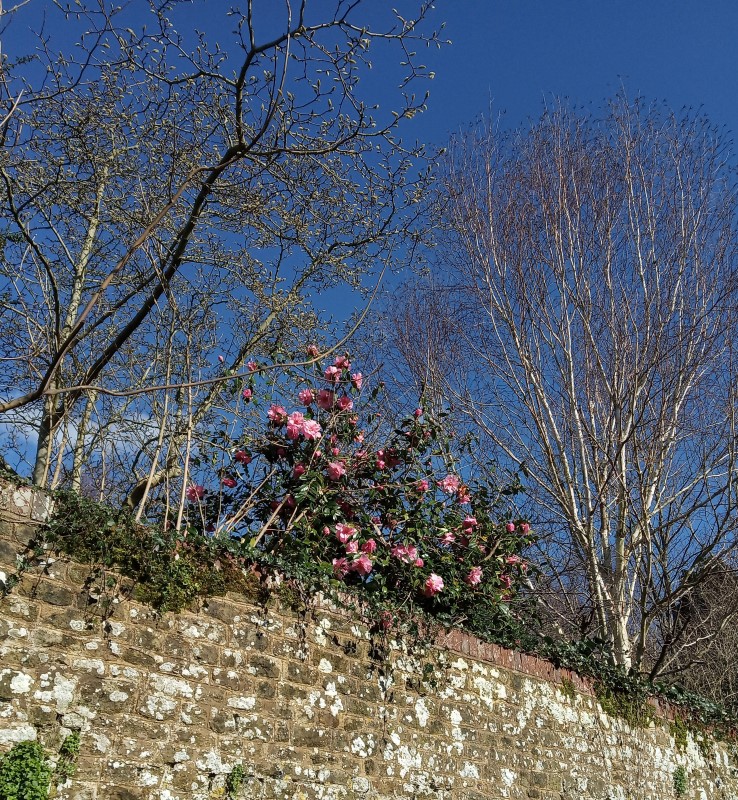 Camelia peeping over the wall at St. Ann's Hill