Isabel led a small bubble up to Grevatts via The Race and Easebourne Playground and then through the woods, stopping at the black huts for coffee and a few Christmas nibbles. We continued on towards Whitters Copse before turning South across the fields back to Easebourne with some fine views of distant South Downs on the way. The rain didn't start until after our snack and it could have been a lot worse.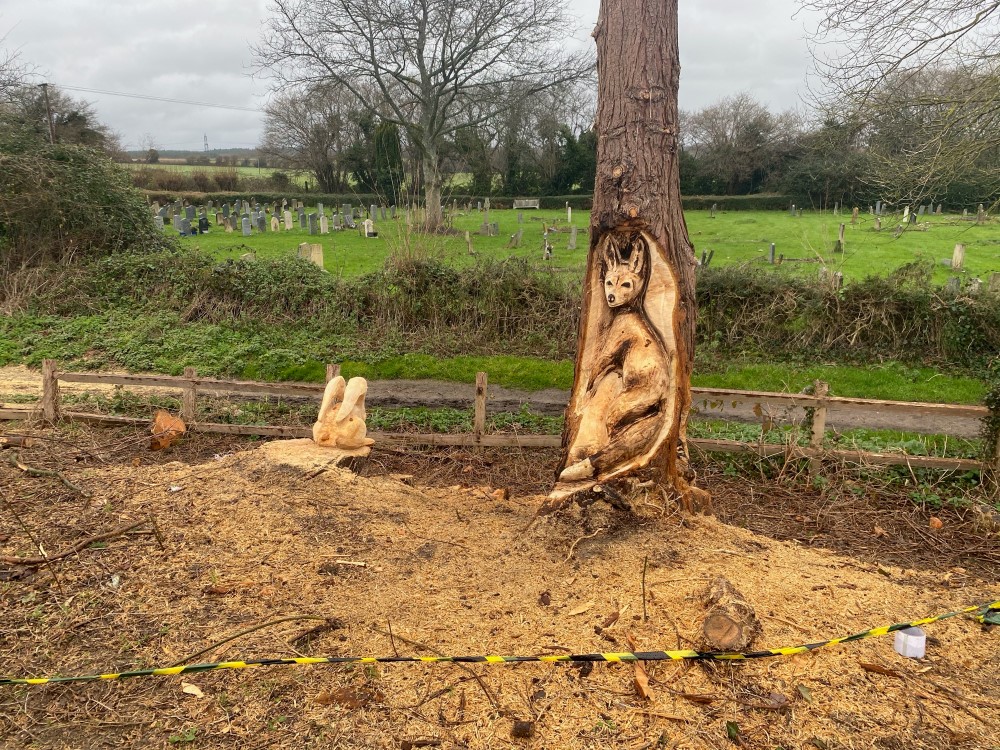 Some brilliant tree carving in Easebourne Playground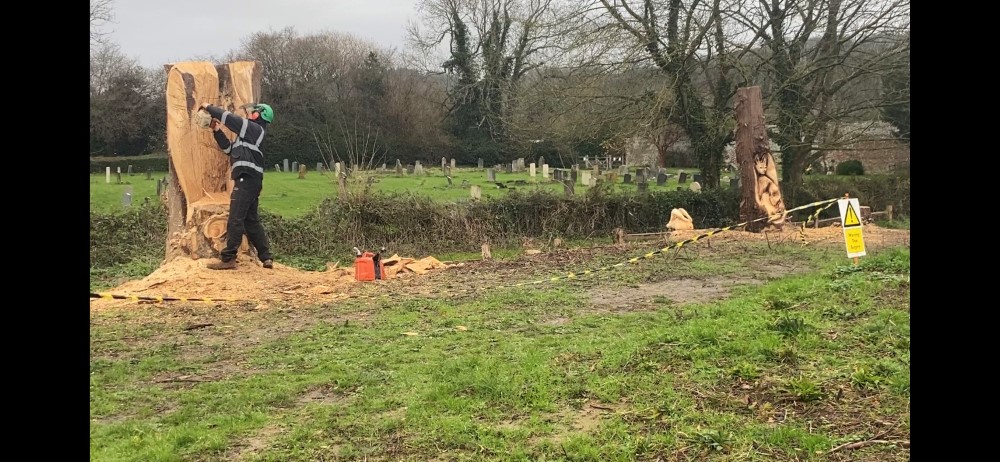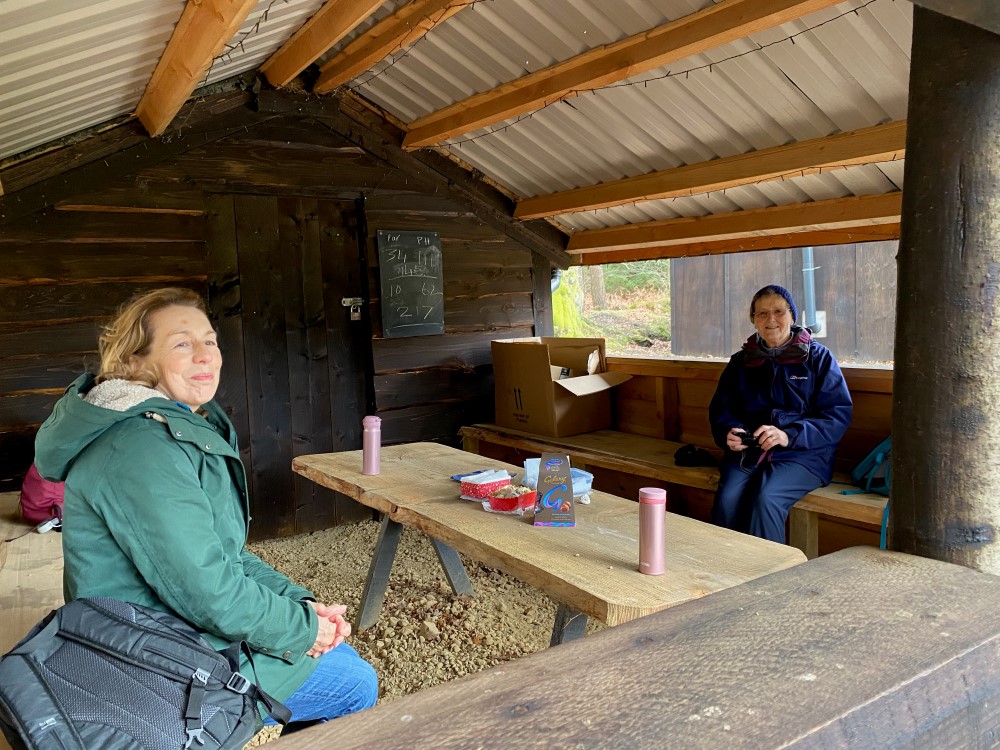 Nice distancing!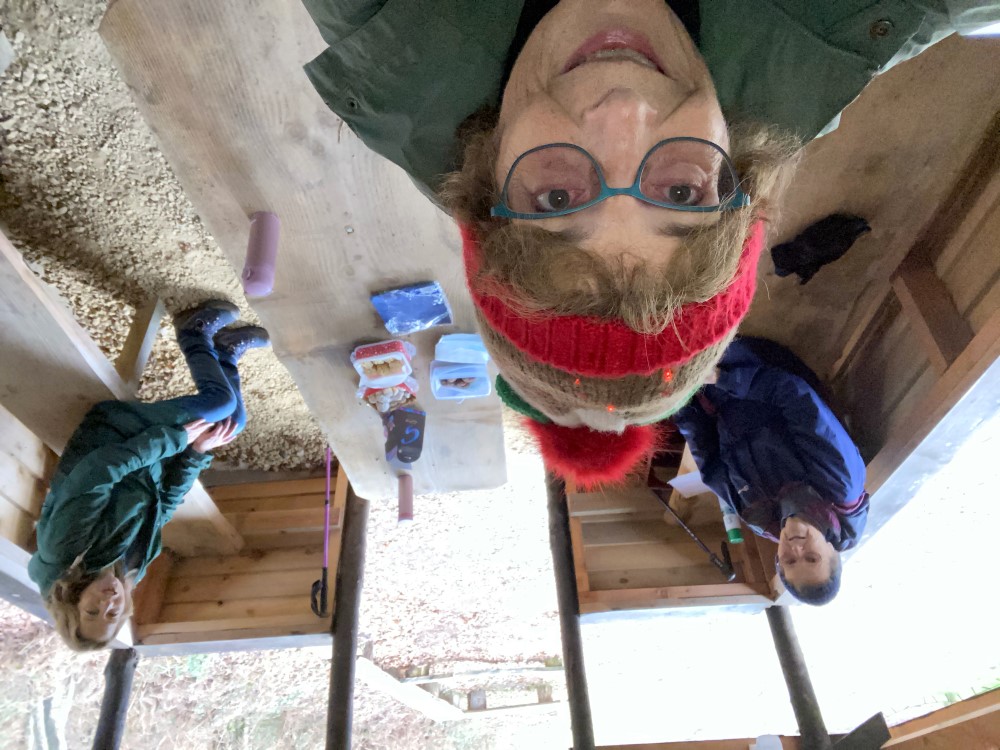 Could be a selfie?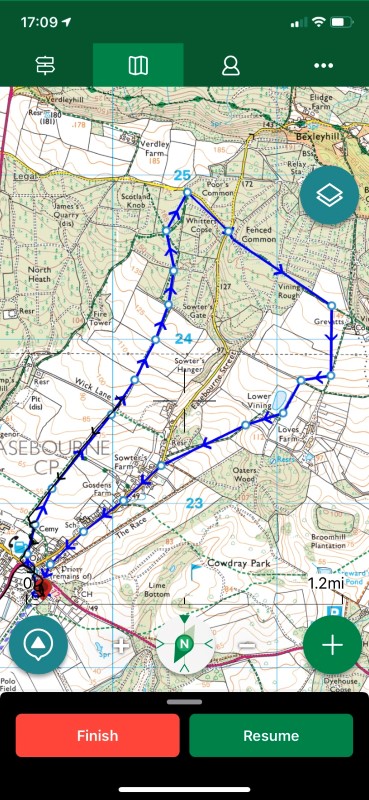 Not really the true track, but something similar. About 5 miles.
_______________________________________________________________________________
_______________________________________________________________________________
Tim was very grateful for additional guidance from Marian, Linda and Maddie for a Christmas walk over the Midhurst commons. We started off from Carron Lane and then headed for the old station and the back of Midhurst Brickworks old home. From there we meandered past the disused pit ponds of Midhurst Common until we reached the Severals Road. There were a few tricky, muddy paths and puddles to negotiate before reaching Minsted Road but apart from the odd car or van, we could then walk without watching every step! Quags Corner was a set of interesting cottages we passed on the way to Woolmer Bridge from where we went through the Severals again to reach our coffee spot up on Sunset Hill on Midhurst Common. Mary produced some seasonal nips and many other people produced amazing amounts of mince pies, biscuits, lebkuchen, chocolates and stollen to make it seem like a normal Christmas, less the hugging! Luckily after all the food, it wasn't far from the car park. About 4 miles.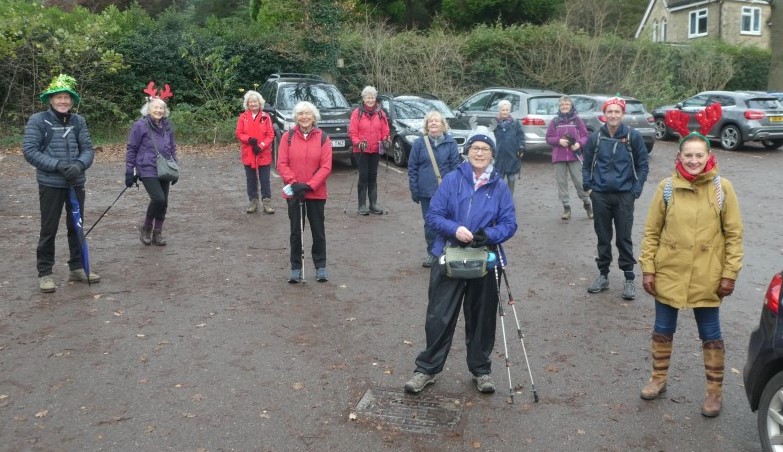 Starting out.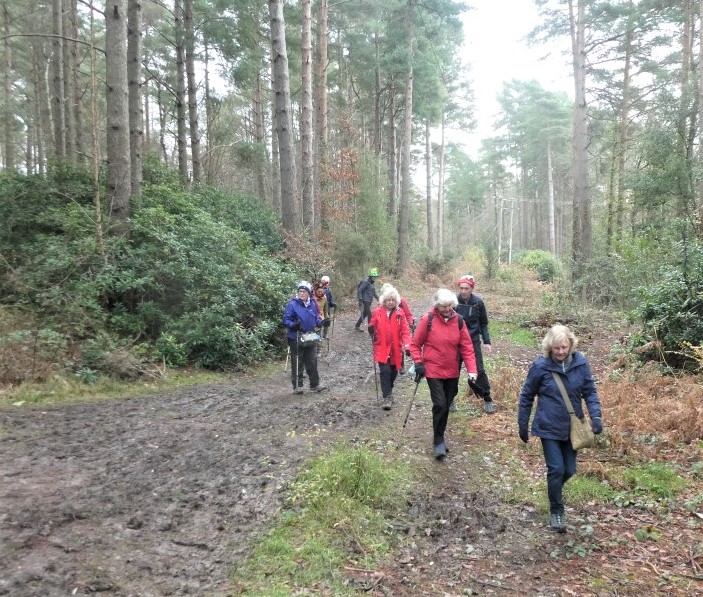 Stepping out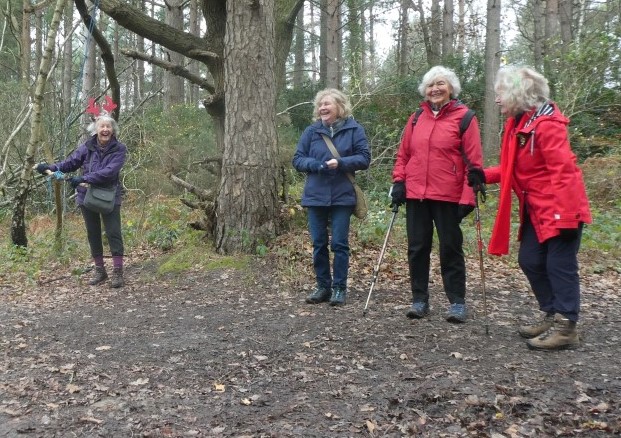 Marian going for a swing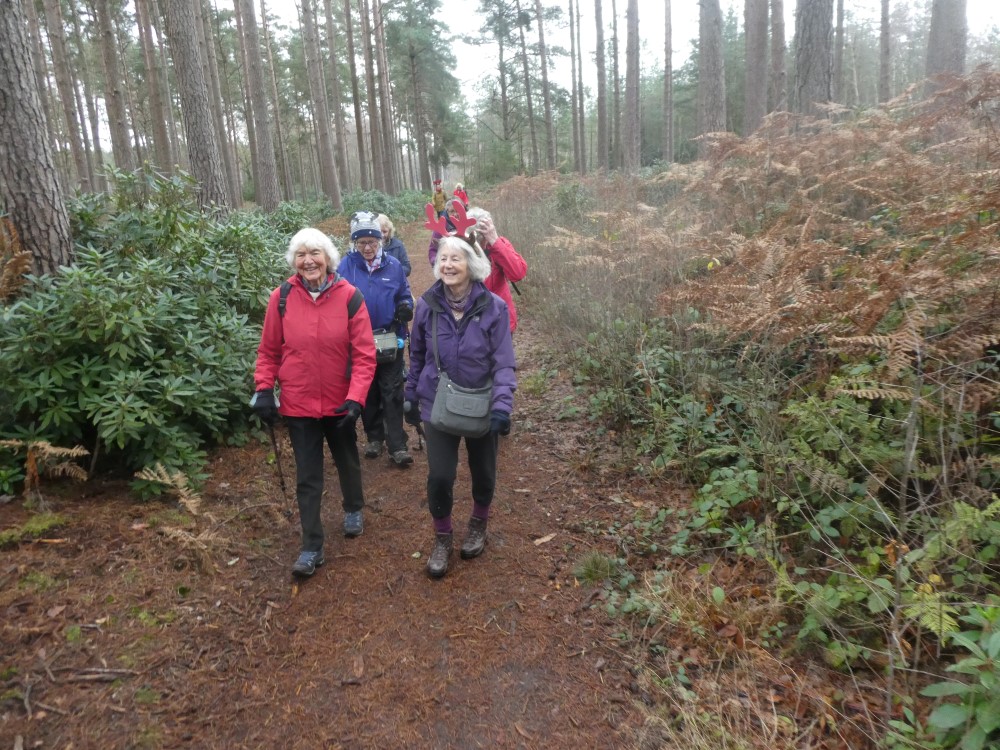 Severals woods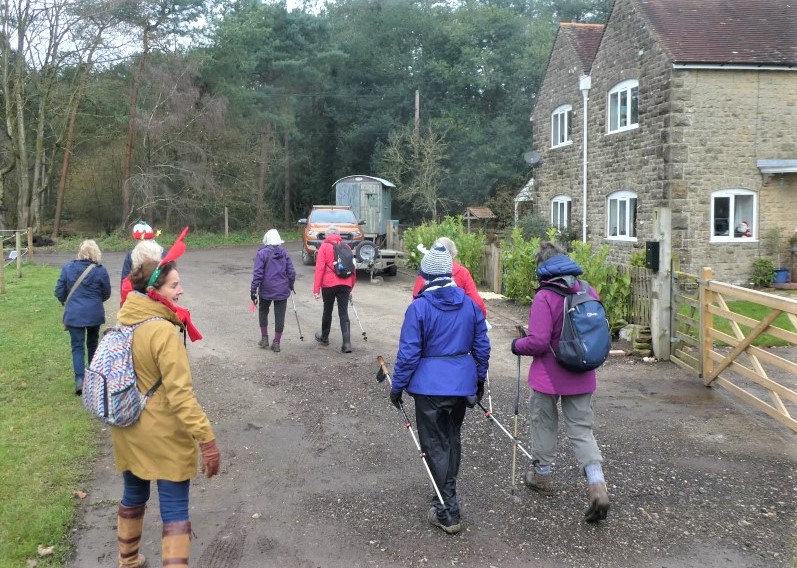 Near Minsted Farm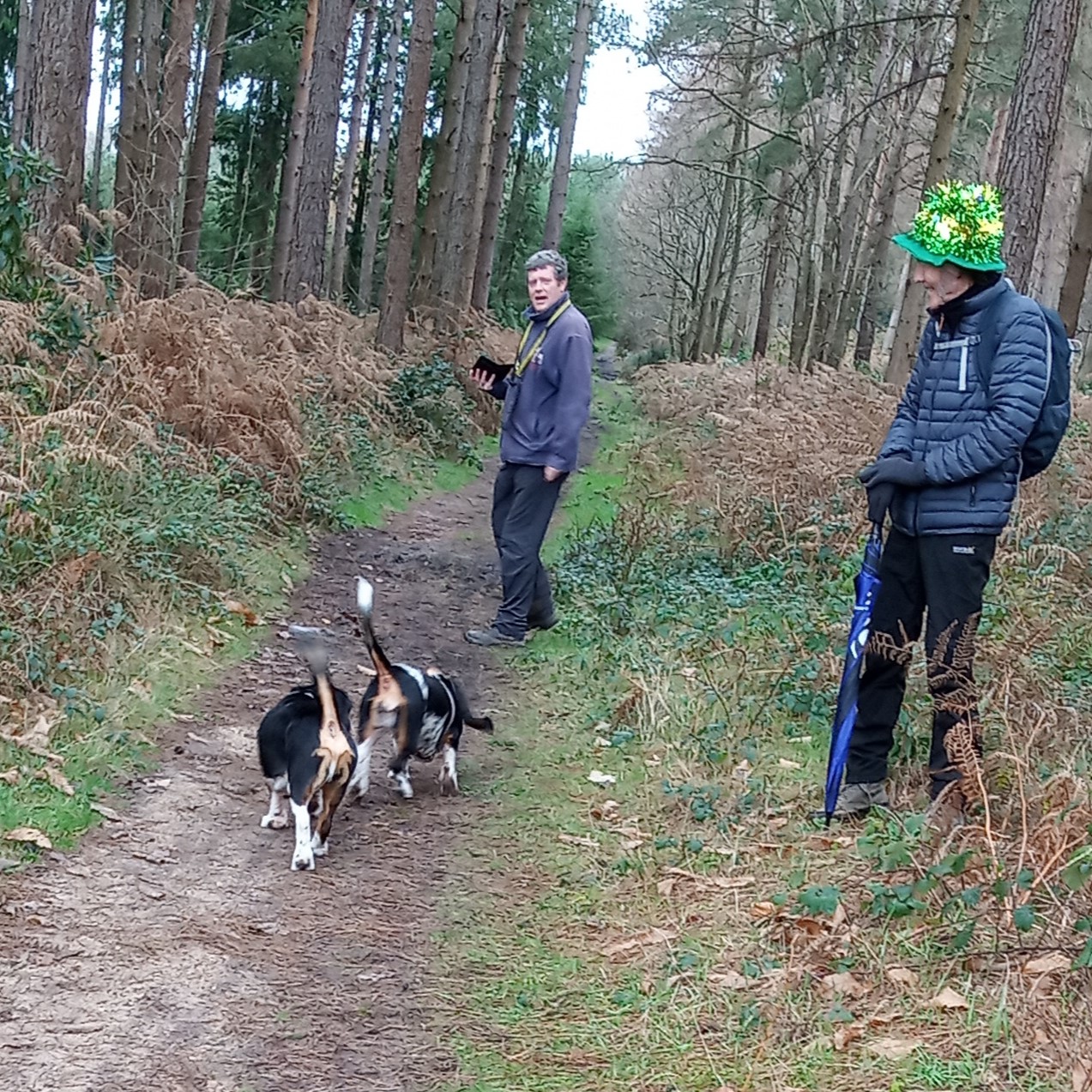 Friendly dogs welcomed us back to Midhurst Common.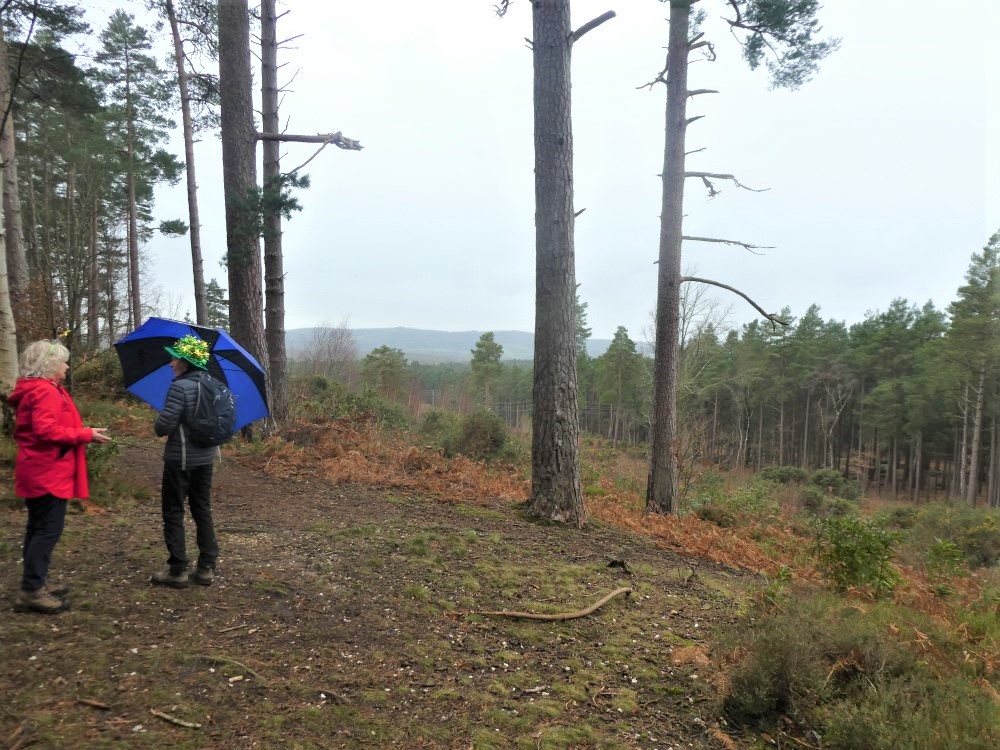 Picnic spot with a view of the misty South Downs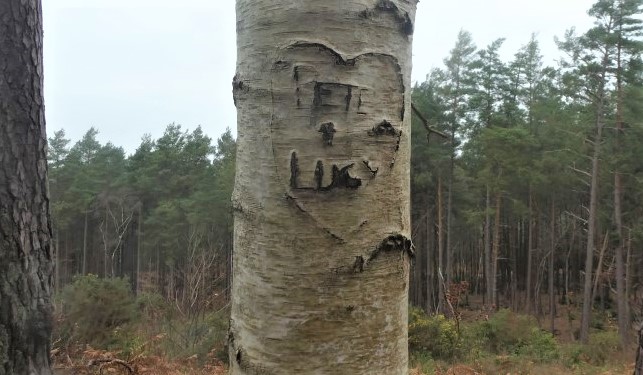 I wonder.......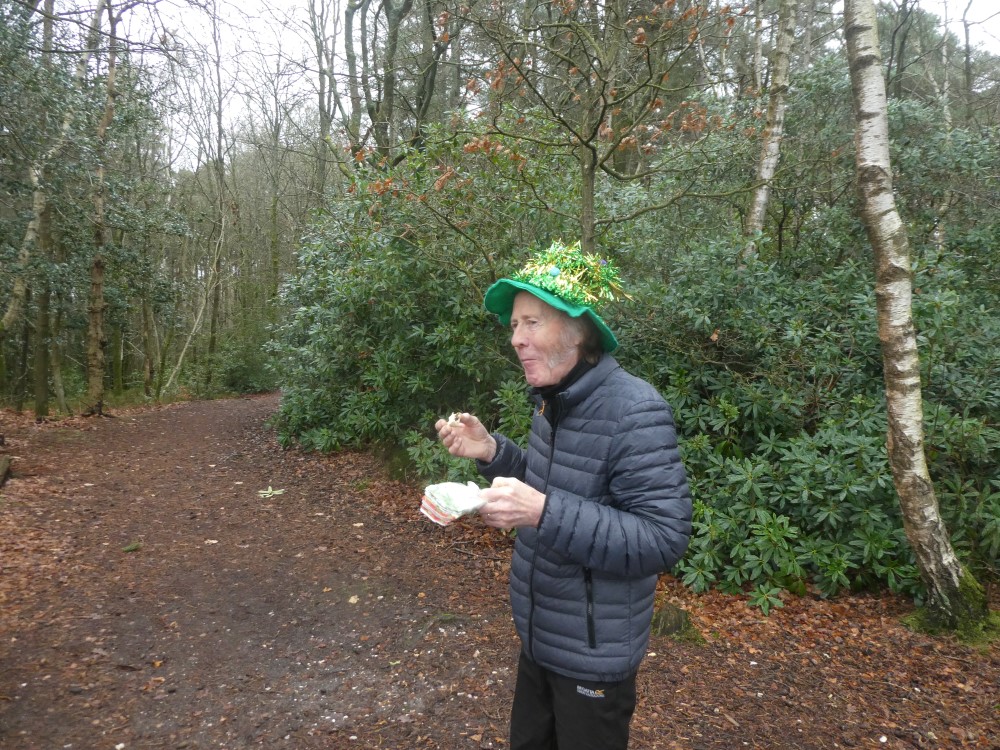 Oooooow, that's nice.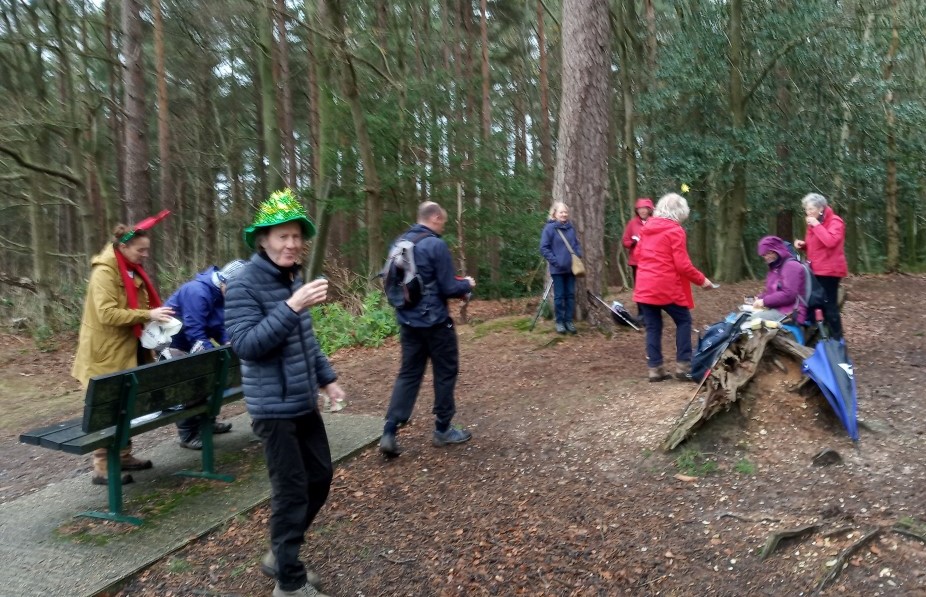 The rain didn't stop play.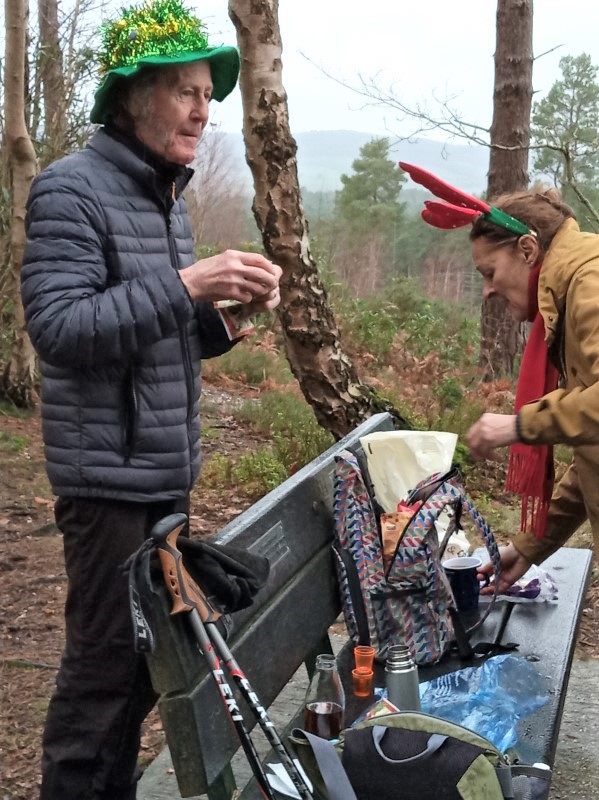 Drinks bar for the day.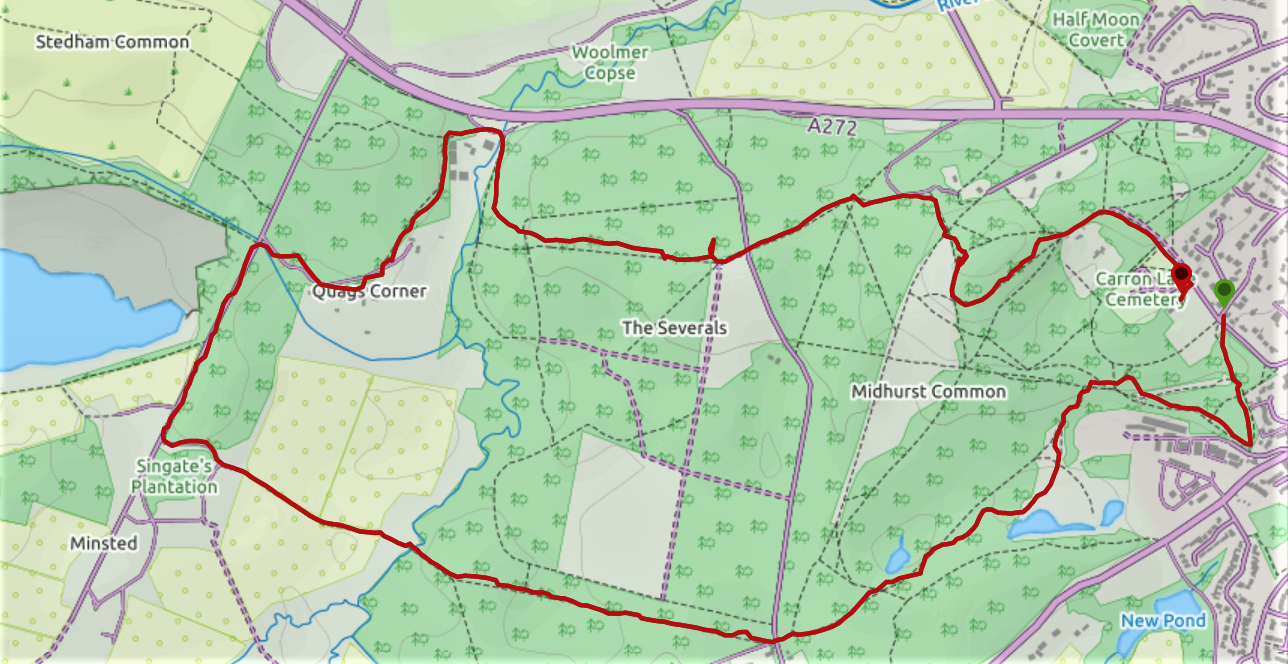 About 4 miles.