Catherine organised a lovely walk of just over 5 miles.Ten people walking from Lords Piece car park followed the Serpent Trail to Sutton. Weather was ideal and the ground was dry. Coffee break was in Barlavington Church grounds with plenty of seats and a large herd of very young calves (2&3 weeks old) kept us amused. After refreshment and a quick look in the Church, we continued to Burton Park, stopping to admire beautiful views, some really old yew trees and then guess what, a second coffee stop, Catherine had even organised logs to sit on for this stop before we made our way back to the cars with an optional lunch in the Badger pub. Five and half miles of delightful walking.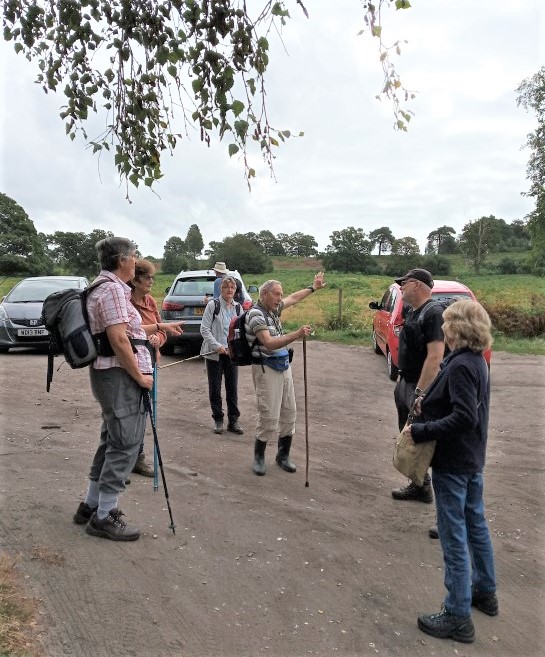 Are we going that way?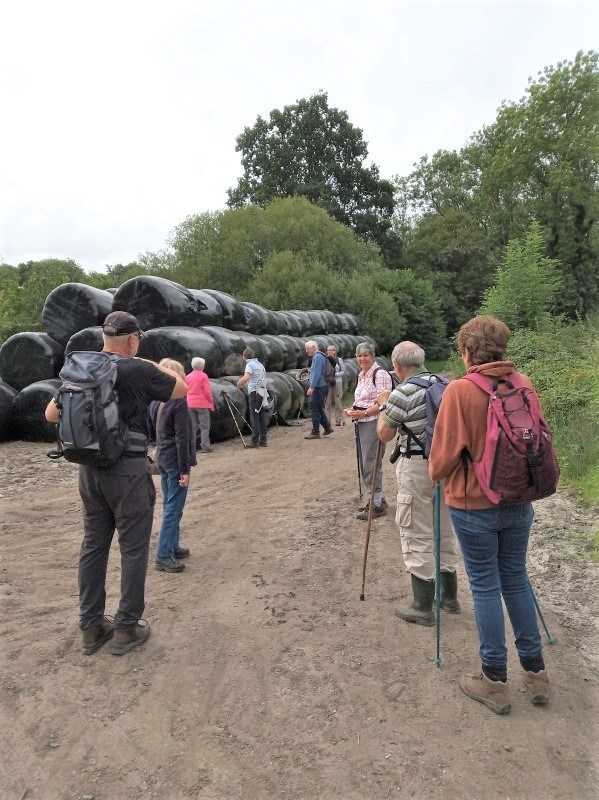 Ah, that looks a better way.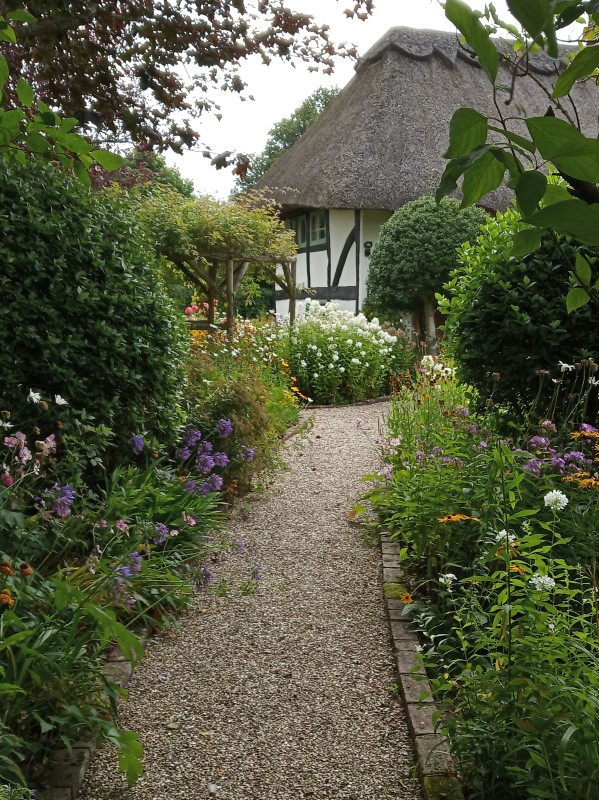 Pretty country cottage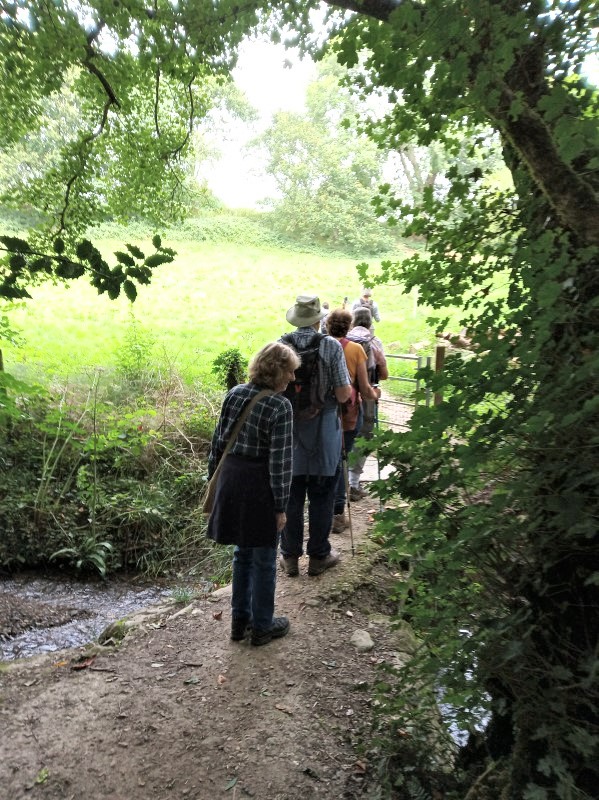 Filing through the gateway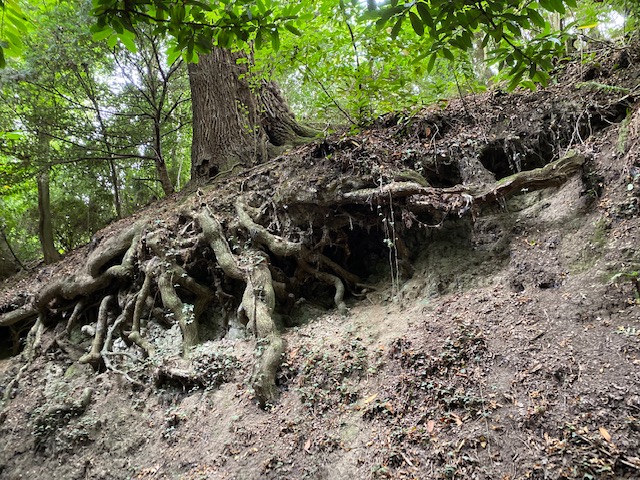 Just about hanging in to that bank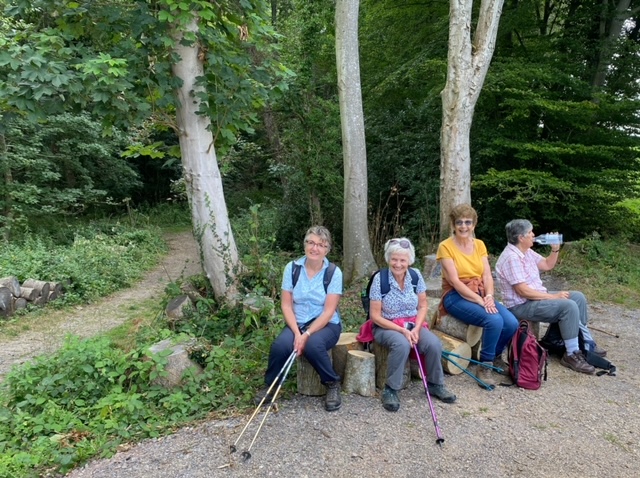 Time for a break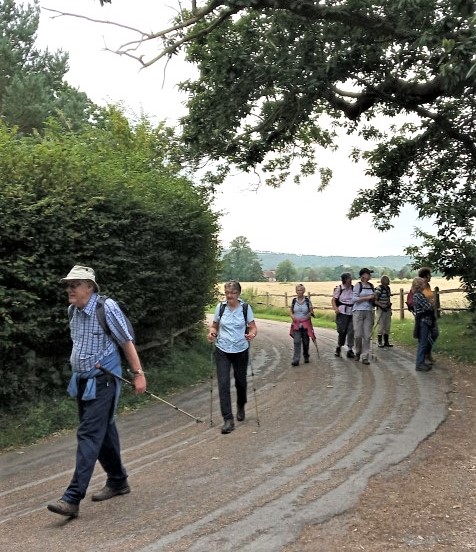 Striding on
.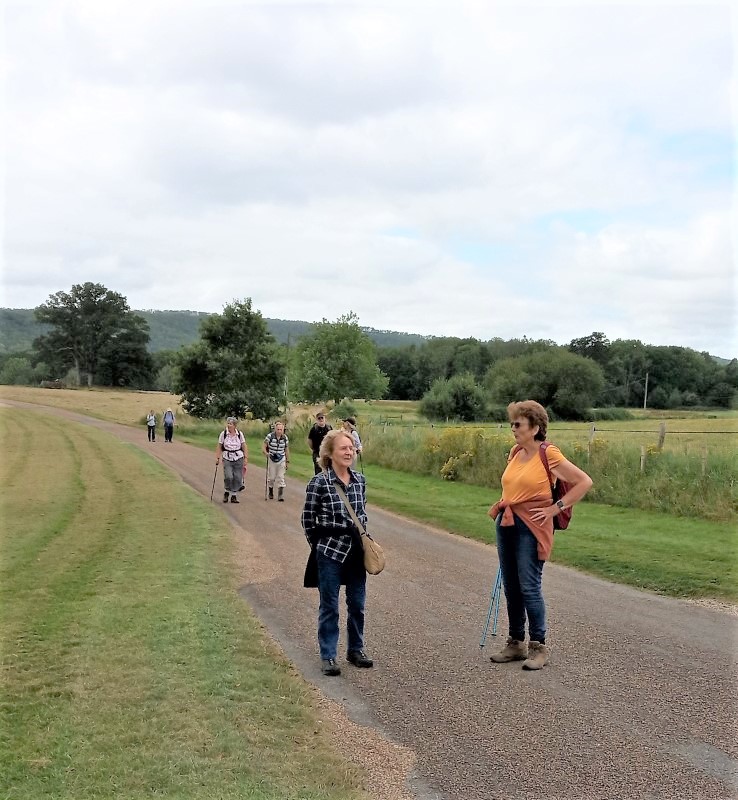 Nice pathway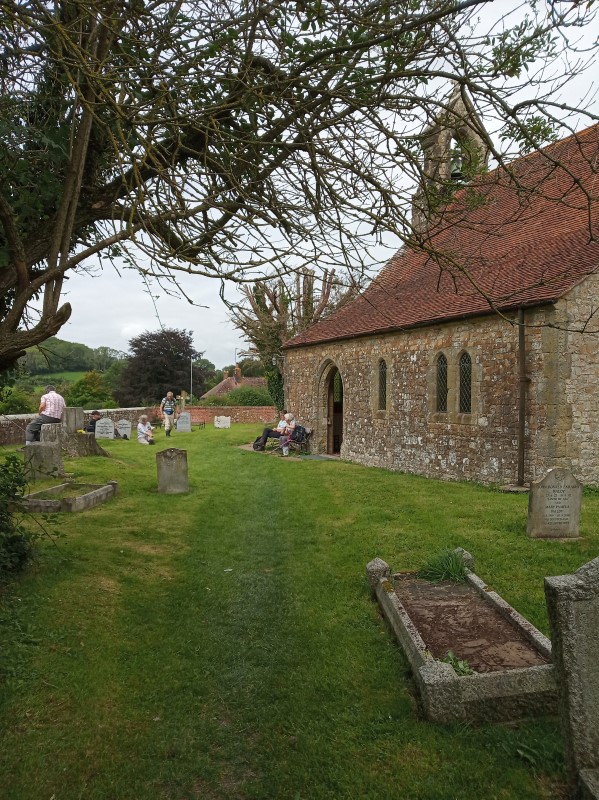 Church stop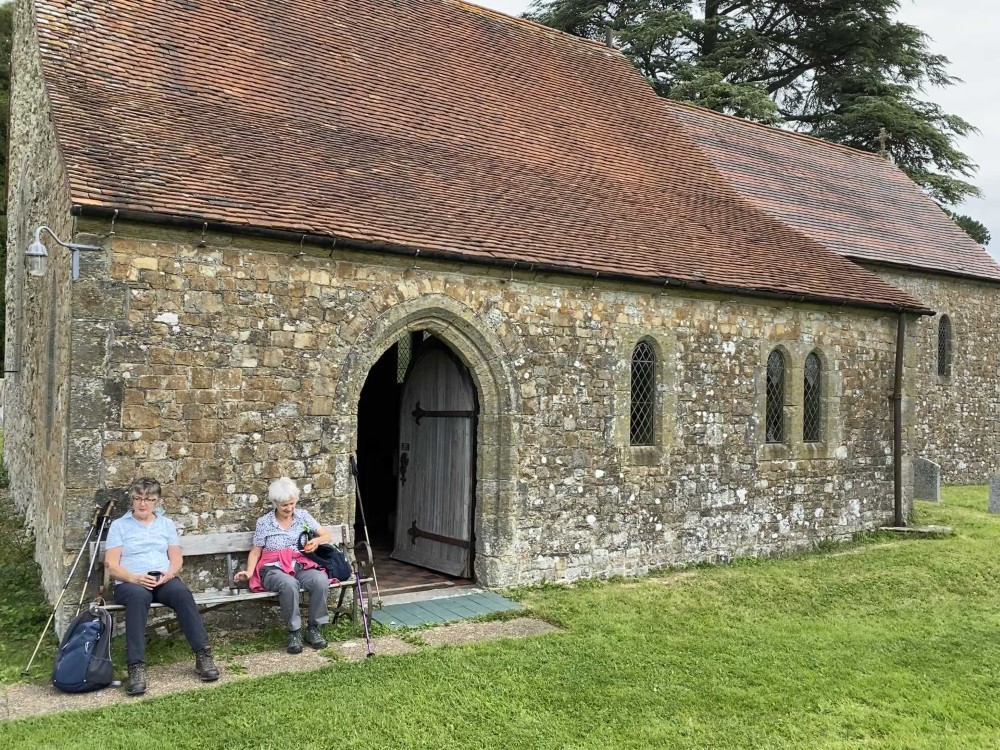 Nice seat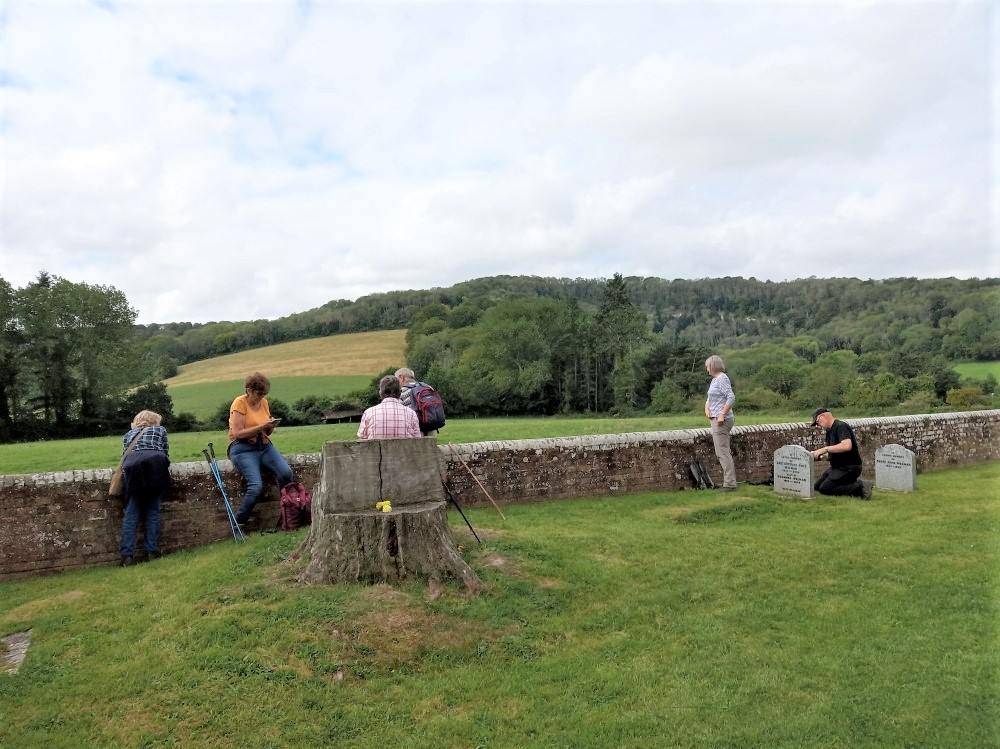 Plenty of room.
Do you like my earrings?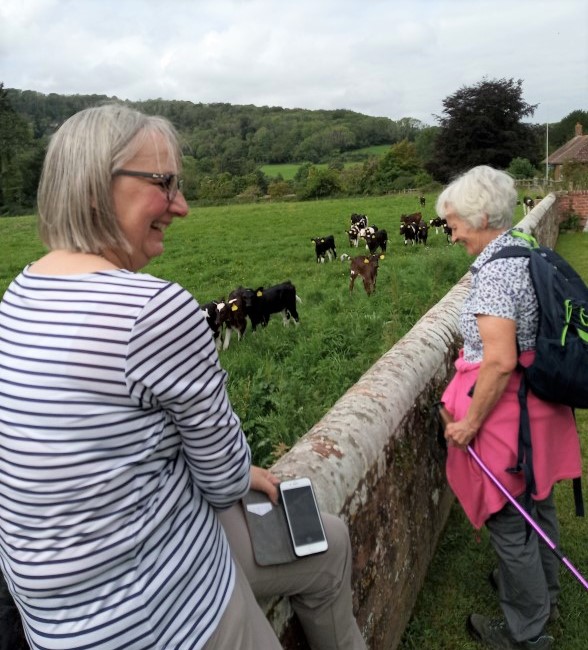 Honourable leader.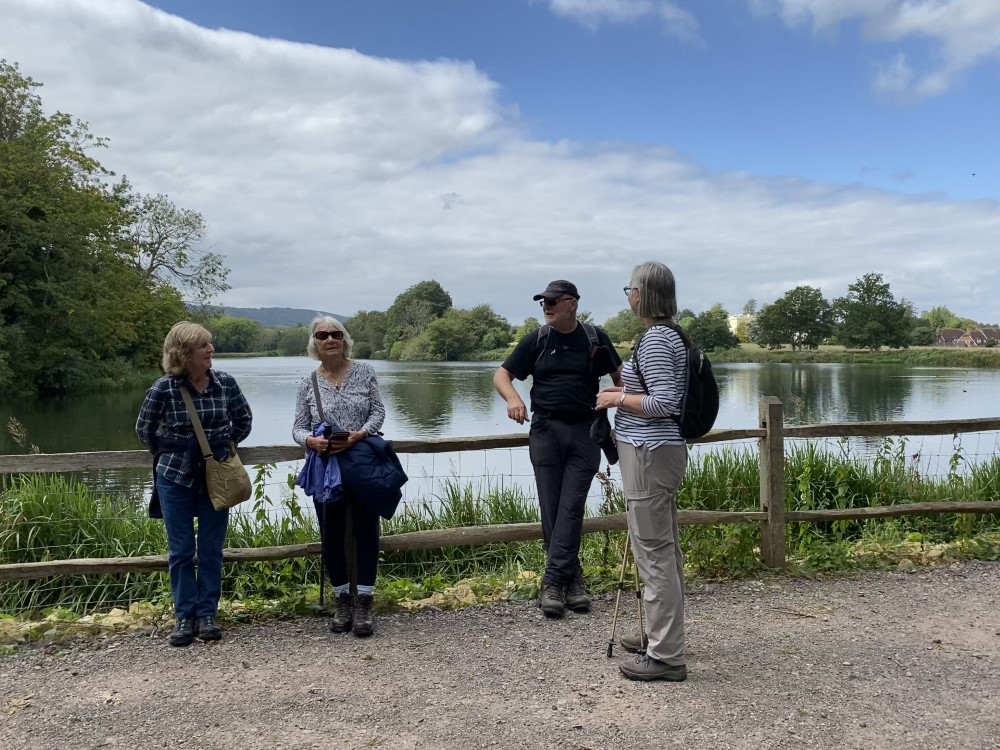 Pond break 1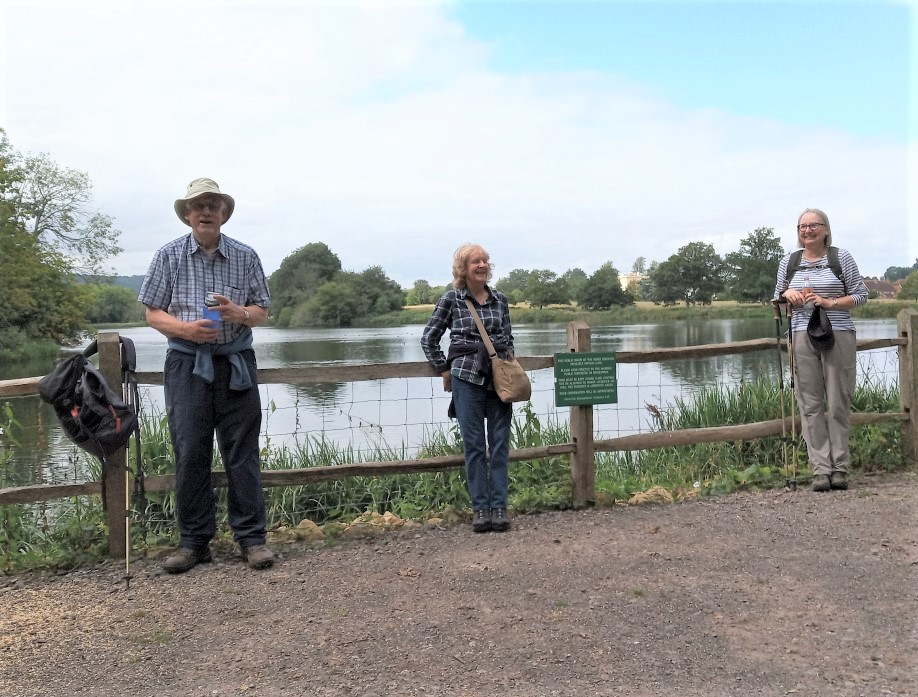 Pond break 2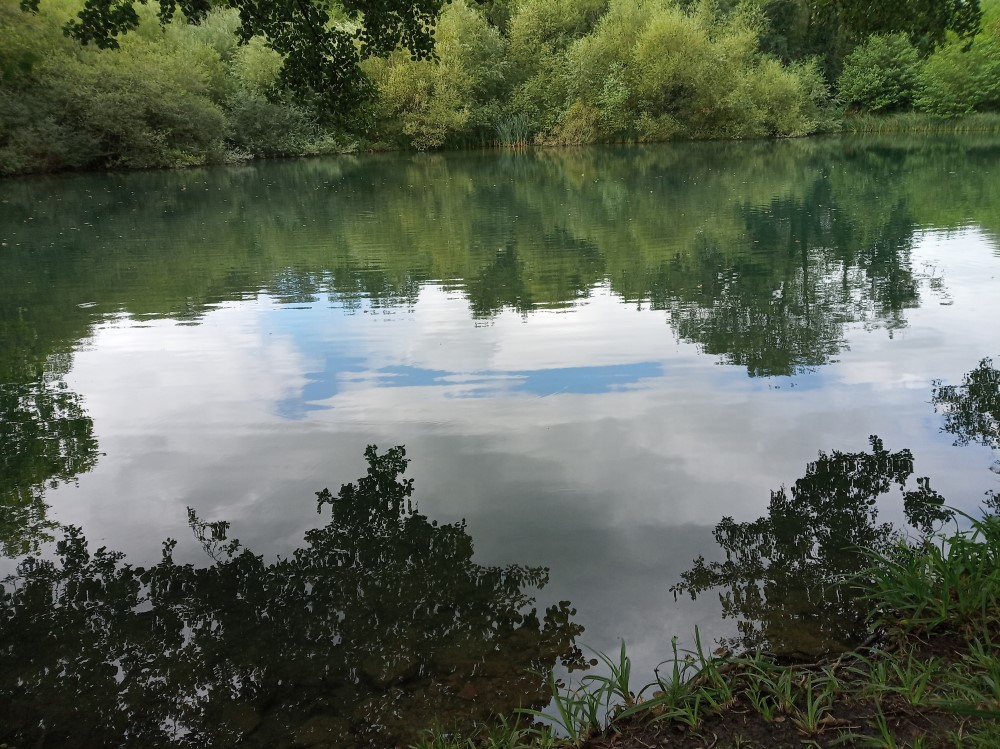 Upon reflection.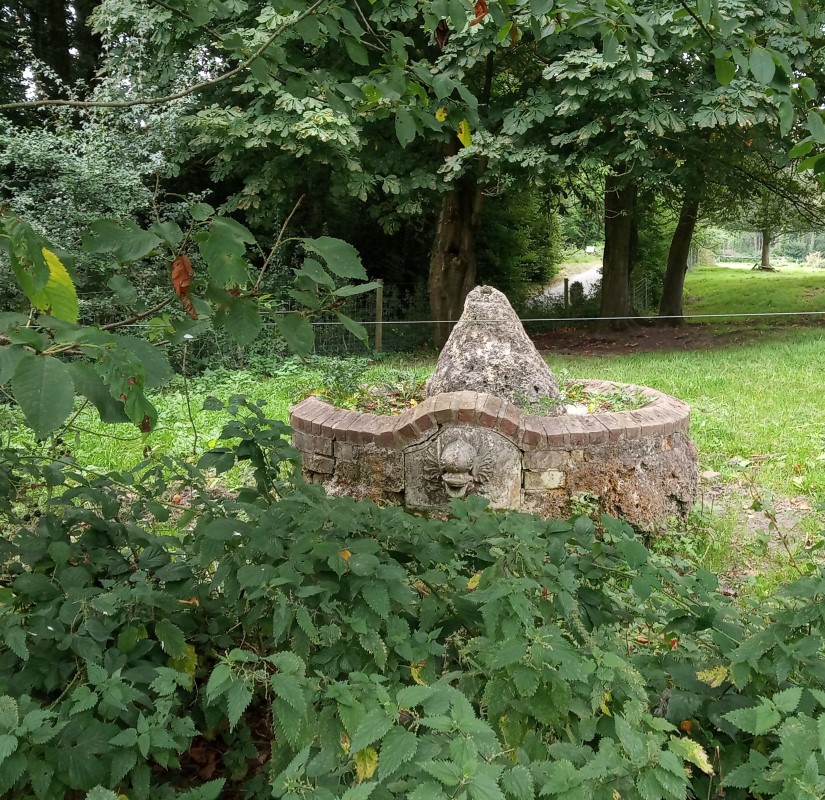 Fish pond.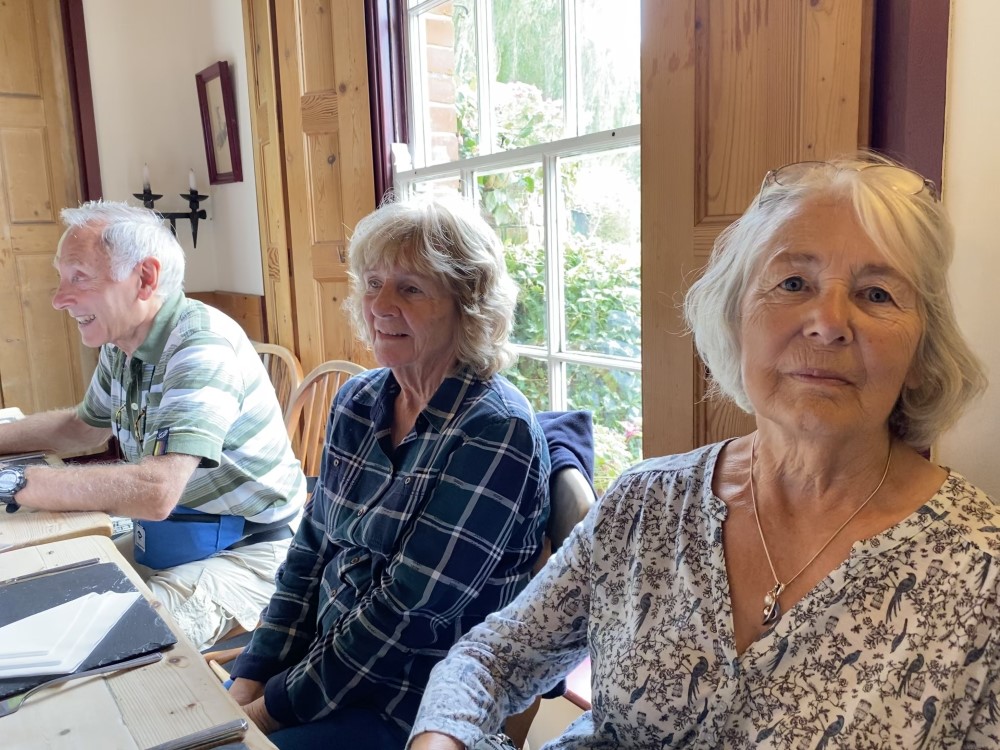 Lunch at last!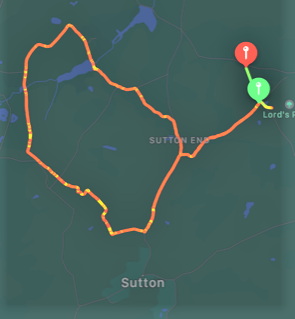 Abouit 5.1/2 miles.